If you're looking for a bit of cuteness today, look no further to Yabbra the koala.
The clip shows Yabbra wandering the halls of the zoo after he hangs out in his outdoor sanctuary. Like most Koalas, he can sleep for around 22 hours in a single day. But when he's awake, he's really awake.
Yabbra is one of only two Koalas in the U.K., according to the Edinburgh Zoo. Born in 2005, Yabbra's name is Aboriginal for "the fugitive," as he kept popping out of his mother's pouch at a very early age.
Watch the adorable video ABOVE of the koala at the Edinburgh Zoo in Scotland and checkout the BELOW slideshow of other baby animals.
Before You Go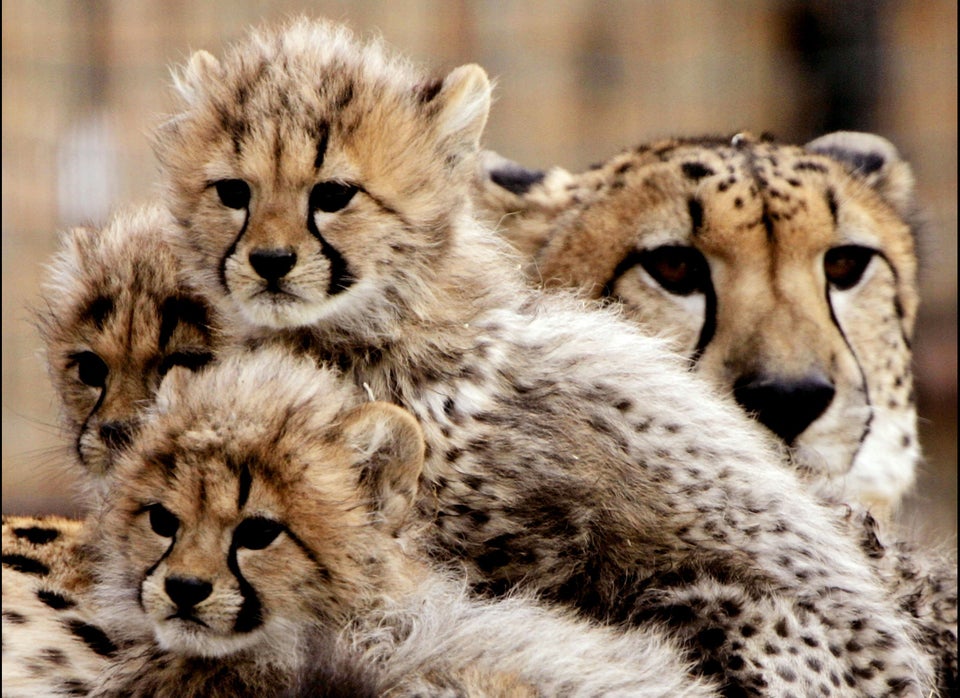 Endangered Animals
Popular in the Community