Revenge was on Kobe Bryant's mind after his Lakers lost to the Hawks, 96-92, on Wednesday night in Atlanta. It wasn't just the narrow defeat that had Bryant fuming, rather it was what he believed to be a dirty play that left him "out indefinitely" with a severely sprained left ankle.
With the Lakers trailing by two points in the final seconds, Bryant rose up for a potential game-tying, fadeaway jumper from the corner. In a double blow for the Lakers, the shot bounced off the rim and then Bryant came down on defender Dahntay Jones, rolling his ankle on the awkward landing. Bryant didn't think it was merely bad luck that Jones got under him on that shot.
"He Jalen Rose'd me," Bryant told reporters after the game, alluding to a similar play in the 2000 NBA Finals that sidelined him with a sprained ankle.
The Lakers revealed that X-rays on the ankle were negative, but still ruled Bryant "out indefinitely." The loss in Atlanta left the Lakers just 0.5 games ahead of the Utah Jazz in the race for the No. 8 seed in the West playoffs with 16 games remaining on the schedule. Asked after the game about his treatment and availability for upcoming games, Bryant conceded he was too distracted to think about those topics just yet.
"I can't get my mind past the fact that I've got to wait a year to get revenge," Bryant said.
WATCH: Kobe Bryant Talks About Controversial Play
After hearing Bryant's postgame remarks and perhaps taking a glance at his mentions on Twitter, Jones defended himself and his defense on the play. Jones claimed that Bryant initiated contact on the play with a leg kick.
As J.A. Adande of ESPN pointed out, this was not the first time that Jones had been involved in a controversial play with Bryant. Jones blatantly tripped Bryant during the 2009 Western Conference Finals while he was a member of the Denver Nuggets. Although the foul was missed by officials during the game, it was later reclassified a flagrant 1 by the NBA.
With a championship on the line several years earlier, another opponent attempted to take down Bryant. In Game 2 of the 2000 NBA Finals, Jalen Rose, then playing for the Indiana Pacers, got under Bryant on an attempted jump shot and left him similarly injured.
WATCH: Jalen Rose Takes Out Kobe (At 1:30 Mark)
Bryant would sit out the majority of Game 2 and miss all of Game 3 after rolling his ankle on that play. He would return for Game 4 and the Lakers would go on to win the series over Rose's Pacers in six games. More than a decade later, Rose admitted to Dave Jacoby of Grantland that he intentionally took out Bryant.
"If it was up to me, he should have just missed the whole series," Rose told Jacoby. "I would have a championship ring and it would be no harm, no foul."
WATCH: Jalen Rose Talks About Injuring Kobe During 2000 NBA Finals
Before You Go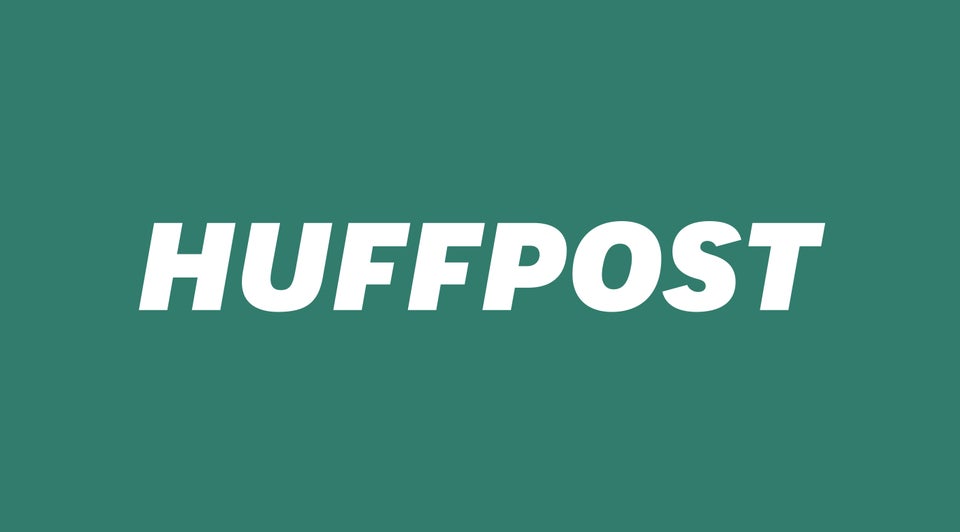 101 NBA Posterizations
Popular in the Community