Kobe Bryant's soon-to-be ex-wife Vanessa will walk away with the couple's three Newport Beach mansions, TMZ reports. The homes are part of the reported $75 million Vanessa will be receiving in the divorce settlement -- half the couples' estimated $150 million fortune.
Divorce documents (via TMZ) indicate that Vanessa requested joint custody of the couple's two daughters, 8-year-old and 5-year-old Giana. She also asked for spousal support, which Kobe agreed to.
Shortly after the docs were filed, the former couple released a statement that they had reached a settlement out of court: "The Bryants have resolved all issues incident to their divorce privately with the assistance of counsel and a judgment dissolving their marital status will be entered in 2012," according to a statement from a representative for the couple."
Here are six other celebrity couples with expensive divorce settlements: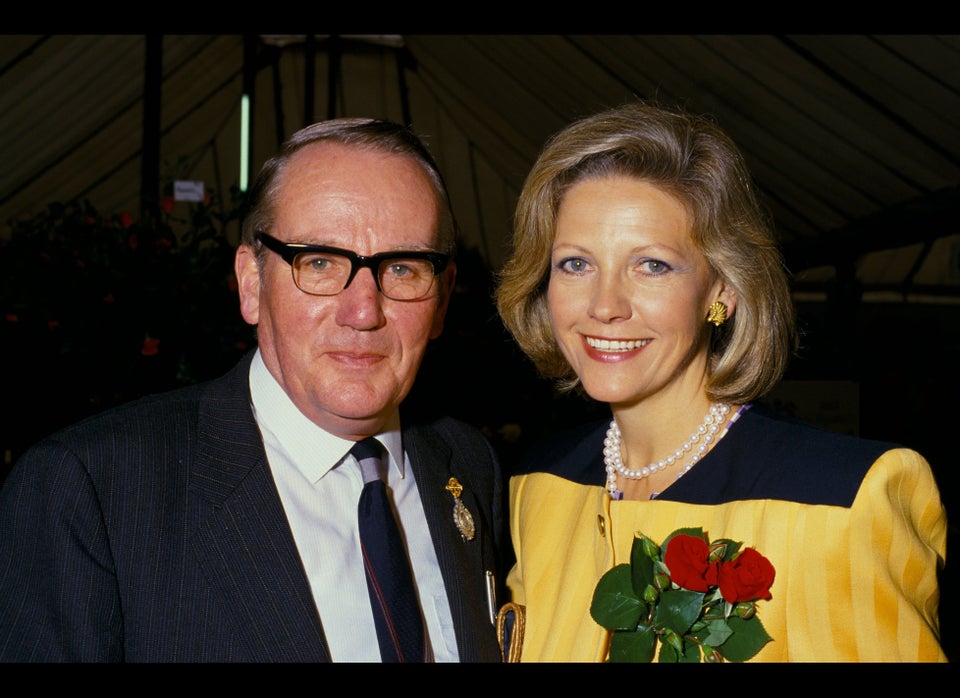 8 Expensive High-Profile Divorces