Kobe Bryant's latest Nike ad features a brazen gun reference, just days after the NBA suspended two players (including star guard Gilbert Arenas) for the rest of the season after they brought guns into the Wizards locker room.
In the new ad, Kobe Bryant and LeBron James are pictured next to a Nike logo accompanied by the slogan "Prepare for Combat." In the corner of the ad, near Bryant, is the text:
"I'll do whatever it takes to win games. I don't leave anything in the chamber."
"The Nike print ad featuring Kobe Bryant was intended to illustrate his all out play and commitment on the basketball court. It is a commonly used reference for shooting the basketball and no offense was intended."
The NBA, meanwhile, is not happy about the ads. "We had no prior notice of this ad. We think it is inappropriate."
Scroll down for to see the ads.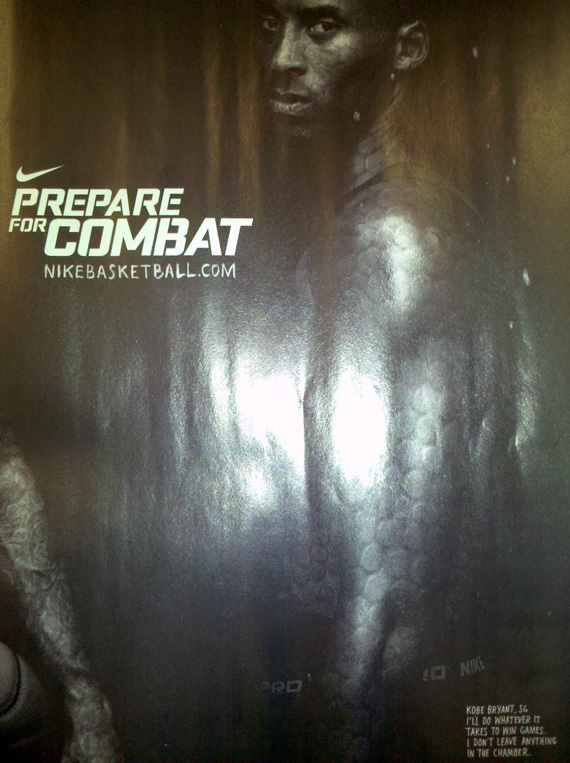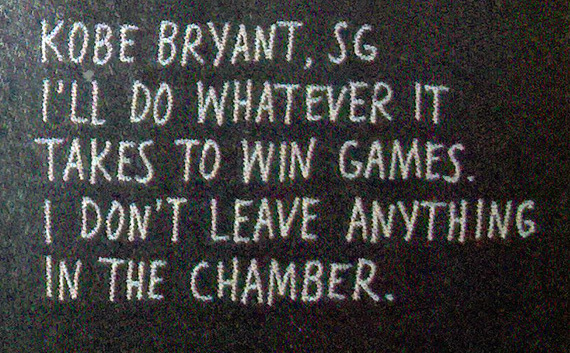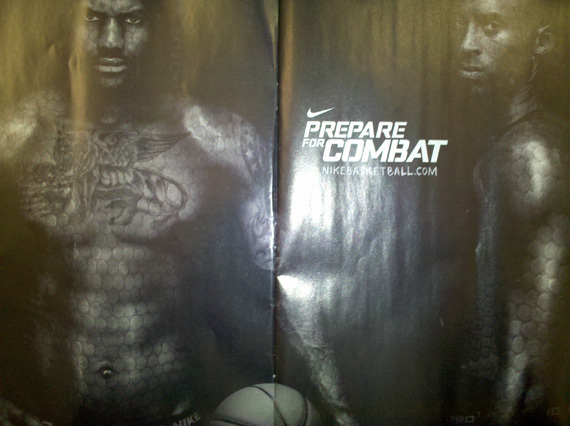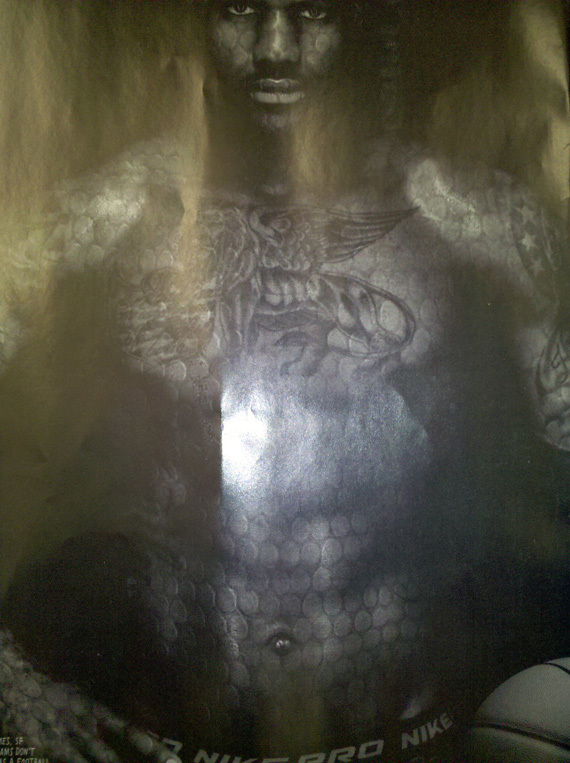 Popular in the Community