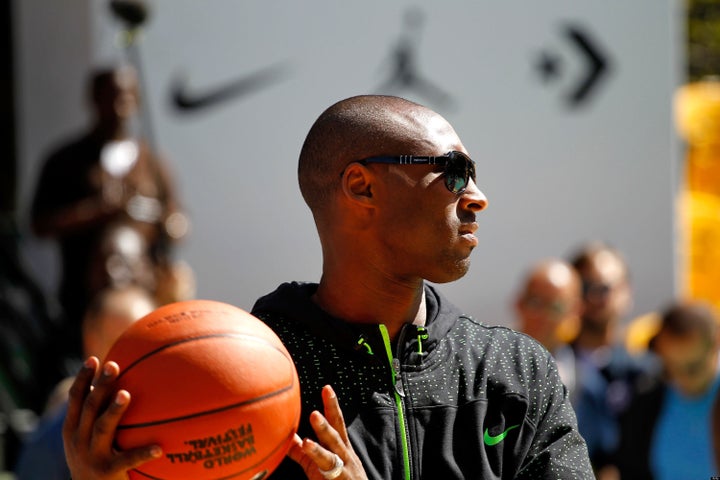 Kobe Bryant was heckled Friday night in a restaurant in New York City with his wife and two daughters. According to the New York Post, some fans chanted "Go Boston" and "Celtics! Celtics!"
In perhaps a slight understatement, Bryant recently said that beating the Celtics in the 2010 NBA Finals was "enjoyable."
Bryant isn't the only NBA star who has been heckled during the offseason.
NBA fans have directed their taunts to LeBron's new teammate Chris Bosh as well. The 6-10 forward was heckled as he rang the bell at the New York Stock Exchange.
Popular in the Community