The Los Angeles Lakers are ice cold to open the 2012-2013 NBA season. But Kobe Bryant's stare is still capable of burning a hole in whomever he sets his sights on.
Despite his silence, the look he directed at head coach Mike Brown with 25 seconds left in the game might have said it all. Television cameras caught the five-time NBA champion with an apparent look of disgust during a timeout with the Jazz leading by seven.
But it's not just Kobe. Brown told the Associated Press after the loss that "we're all frustrated." And it has shown throughout their first five games.
Nobody in Laker Land is having much fun. Here are some of the many expressions of Purple and Gold frustration, melancholy and anger through five games.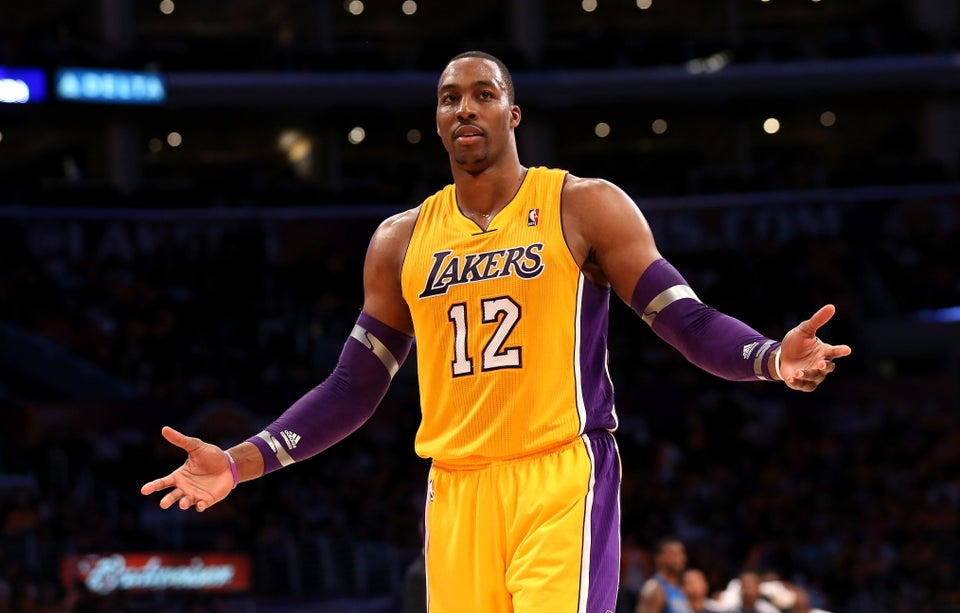 Lakers Not Having Fun
Popular in the Community