 From the looks of her Instagram photos, Vanessa Bryant may not be getting rid of her husband any time soon, but she's definitely shedding one major part of their former life together: their Newport Coast, Calif. mansion.
Bryant closed a sale on their Mediterranean-style home Tuesday for $3.22 million. The home has about 6,000 square feet of living space and sits atop an almost third-acre lot, according to the official listing. There are five bedrooms and 5.5 bathrooms, and a bonus room could be either a sixth bedroom or a den. The home also boasts an office/library, gourmet kitchen, five fireplaces and mountain and ocean views. Outside, the property features a spa, outdoor fireplace and barbecue.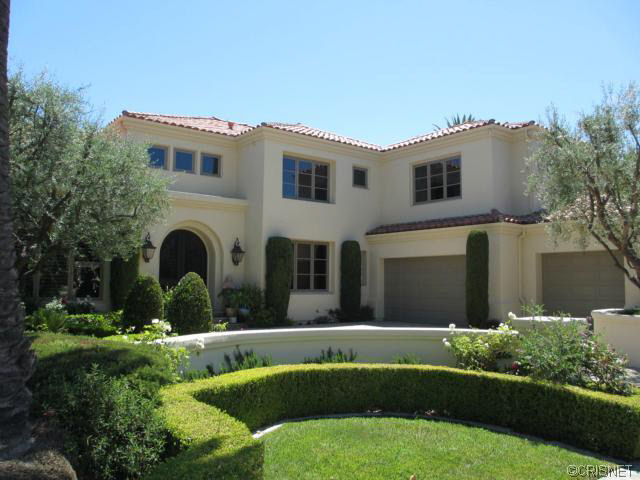 Photo of the Bryant home courtesy of Realtor.com. Story continues below.
The couple had purchased the home together for $2.65 million in 2003, one month after Kobe Bryant was charged with sexually assaulting a 19-year-old Colorado woman. The case was later dropped after the alleged victim refused to testify, but Kobe Bryant did admit to having sexual relations with her.
Despite having bought the home together, public records show that when it came time to sell the house, only Vanessa Bryant's name was listed as the home's owner. She listed the home for $3.75 million in Sept. 2012 and lowered the price twice before accepting the $3.22 million offer on Dec. 21.
TMZ, who first reported the sale, notes that the Bryants' divorce papers haven't been withdrawn. For fans rooting for the couple, that fact doesn't necessarily mean the split is still moving forward -- just that the couple is taking it slow.
The Bryants still own two other homes in Newport Coast, according to the Los Angeles Times.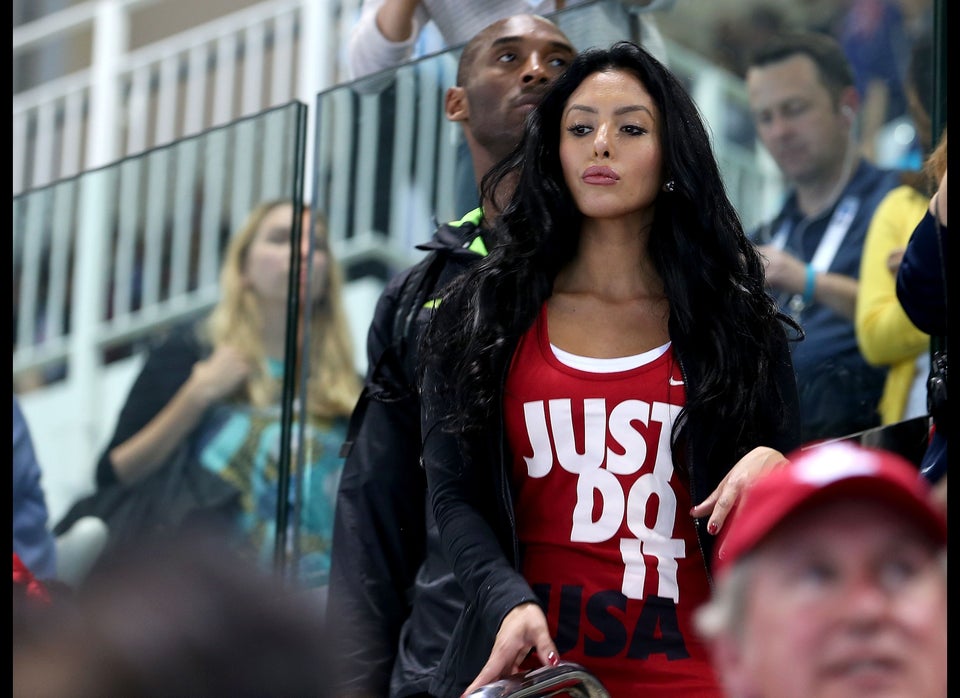 Vanessa Bryant
Popular in the Community