Charles and David Koch, the billionaire brothers who have spent hundreds of millions of dollars building a conservative network to oppose Democrats, have actually done very well for themselves since President Barack Obama took office.
The Koch brothers, who believe strongly in a market-based libertarian philosophy, each had a net worth of $19 billion in 2008, the year Obama was elected to office, according to Forbes. The fortune dipped slightly in 2009 to $16 billion amid a financial crisis that was caused, in part, by the kind of limited government oversight they believe in.
But the Kochs have rebounded nicely. According to Forbes, the brothers are now worth $41 billion each, meaning their fortune has more than doubled under Obama.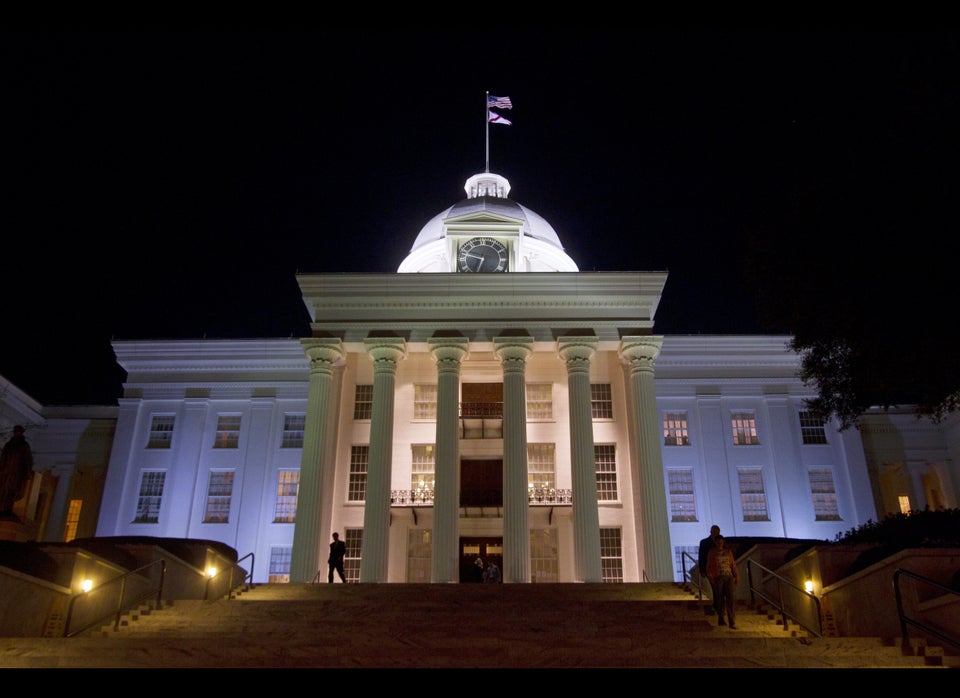 U.S. State Capitol Buildings
Popular in the Community