Americans for Prosperity, a conservative group backed by the billionaire Koch brothers, is pulling out of New Mexico amid the rollout of a multi-million dollar anti-Obamacare ad campaign, ProgressNow New Mexico has confirmed.
Just over a year later, the group is "reallocating their resources elsewhere," and won't have any "boots on the ground" in New Mexico, state field representative Pam Wolfe told ProgressNow, a progressive grassroots organization based in Albuquerque, N.M.
"I think other conservative funders and organizations are going to take a second look at New Mexico after this news," said Patrick Davis, executive director of ProgressNow. "I can imagine the leaders of those organizations asking themselves 'Well, if the Koch brothers couldn't buy New Mexico, how will we?'"
In 2012, Americans for Prosperity hit New Mexico and 30 other states in their "Obama's Failing Agenda" bus tour. Davis believes the group's departure from New Mexico is a sign of its own failures.
"AFP's 2012 bus tour was named the 'failed agenda' tour and it made several stops across the state," he said. "It turns out they were onto something with that. But it turns out the failed agenda in New Mexico wasn't that of President Obama and progressives. It was their own."
Before You Go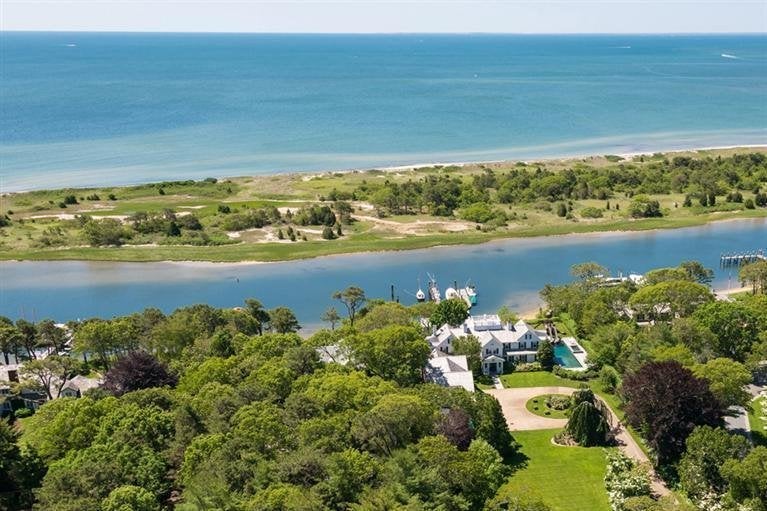 Billionaire Koch
Popular in the Community