The Koch Brothers won't be buying the Tribune Company's newspapers after all, the company confirmed on Thursday.
The Daily Caller first broke the news that the polarizing billionaire industrialists had decided not to purchase the struggling media giant's print titles.
A spokesman for Koch Industries confirmed the news to HuffPost's Michael Calderone:
"Koch continues to have an interest in the media business and we're exploring a broad range of opportunities where we think we can add value. In terms of the Tribune, the Daily Caller story is accurate."
The Kochs had been expressing interest in Tribune—which has major newspapers in Chicago, Los Angeles, Baltimore and elsewhere—for months. The prospect of their ownership had led to protests from people who were concerned they would use the papers to push their highly controversial political views.
But sources told the Daily Caller that, after looking at Tribune's finances, the Kochs had determined that the purchase wouldn't be "economically viable."
Note: this post has been updated to clarify that the Kochs were interested in Tribune's newspapers, not the company as a whole.
Before You Go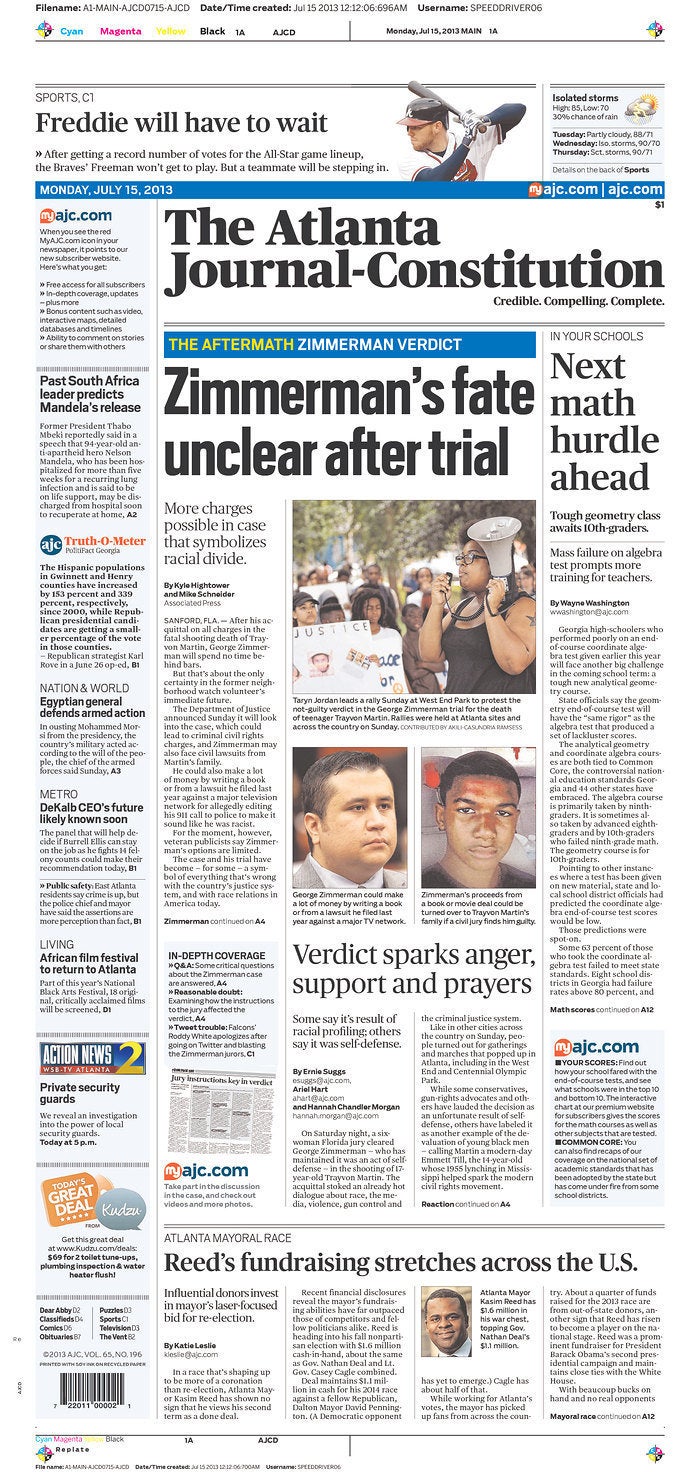 25 Biggest U.S. Newspapers In 2012
Popular in the Community