The network of political advocacy groups funded by billionaire industrialists Charles and David Koch is waging a campaign against Senate Republicans' health care bill because the conservative organizations feel it does not go far enough toward undoing the Affordable Care Act.
"This Senate bill needs to get better. It has to get better," said Tim Phillips, the president of the Koch-funded Americans for Prosperity.
The Koch brothers and their political groups have spent years advocating for the dismantling of the Affordable Care Act, particularly its expansion of Medicaid, which has been popular even among Republicans.
"At the end of the day, this bill is not going to fix health care," James Davis, the Koch network's spokesman, told reporters Saturday. "We are going to be focusing our efforts out into the future on how we can fix it."
At the retreat in Colorado, the groups announced they will spend $300 million to $400 million to support conservative candidates and policies in next year's midterms.
Some of the senators attending the retreat have voiced opposition to the bill as well, including Sens. Ted Cruz (R-Texas) and Mike Lee (R-Utah), who also think the bill does not go far enough in repealing Obamacare.
Sen. Ben Sasse (R-Neb.) announced Sunday afternoon at the retreat that he is "uncommitted" to the current version of the Senate bill, saying it "is not a full repeal or a full replace piece of legislation."
Also in attendance, according to The Washington Post, are Senate Majority Whip John Cornyn (R-Texas), as well as Sens. Cory Gardner (R-Colo.) and Jeff Flake (R-Ariz.).
This article has been updated with a statement from Sen. Ben Sasse.
Before You Go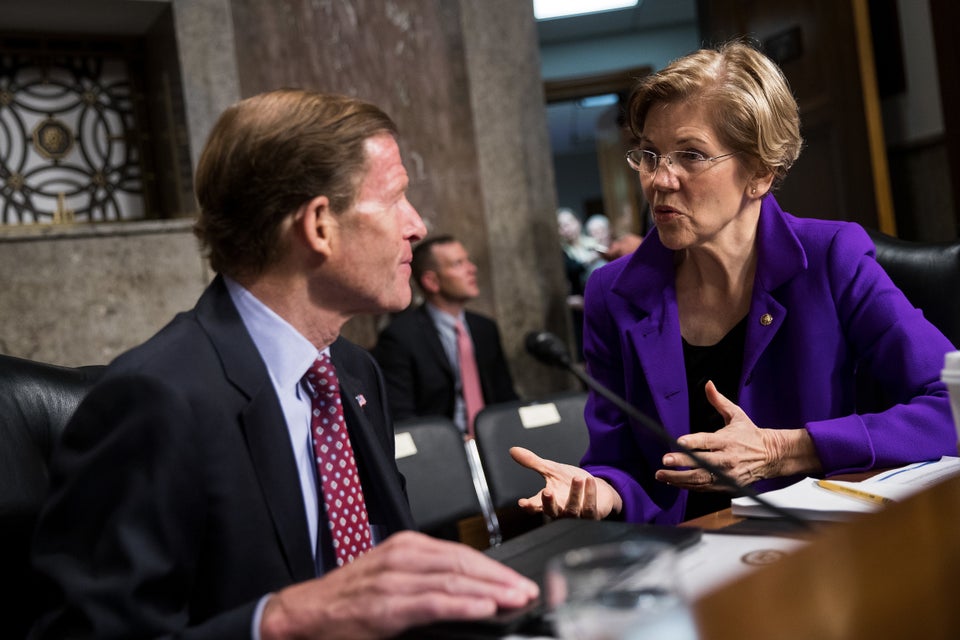 2017 Scenes From Congress & Capitol Hill
Popular in the Community