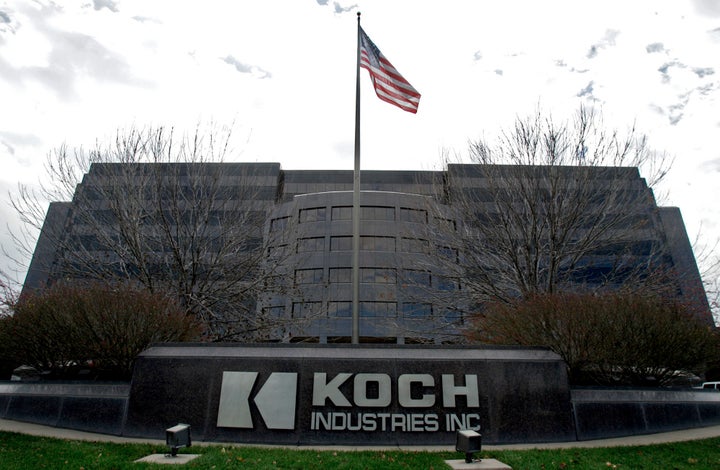 The case relates to $26,800 in campaign contributions the company made to candidates, political committees, and political party committees from 2005 to 2009. The recipients of the contributions have since paid back the contributions except for the Democratic Governor's Association, which received a $15,000 contribution in 2007.
INVISTA's contributions were disclosed to the FEC after lawyers for Koch Industries discovered the illegal contributions and relayed the information to the FEC for review. The FEC quickly reached an agreement with INVISTA to recoup the contributions from the recipients and to pay the $4,700 administrative fine to the FEC.
INVISTA is a textile fiber and resin company that was purchased by Koch Industries from the DuPont Company in 2004. While the company is based in Wichita, Kansas it is owned by a Luxembourg-based company, which is in turn owned by Koch Industries. Foreign nationals are prohibited from contributing to candidates for election at any level.
Popular in the Community