According to an investigation carried out by the magazine, the Koch brothers allegedly sent out a mailing to 50,000 employees earlier this month offering information as to how to vote in this year's presidential election.
The Koch brothers have long been known for their conservative political views, and much has already been said about the hundreds of millions of dollars that the pair have donated to right-wing candidates and causes.
A letter, dated Oct. 1, from Koch Industries president and Chief Operating Officer David Robertson, was included in the mailing. According to In These Times, Robertson wrote:
If we elect candidates who want to spend hundreds of billions in borrowed money on costly new subsidies for a few favored cronies, put unprecedented regulatory burdens on businesses, prevent or delay important new construction projects and excessively hinder free trade, then many of our more than 50,000 U.S. employees and contractors may suffer the consequences. ... It is essential that we are all informed and educated voters. Our future depends on it.
The Koch brothers are not alone in pushing to sway their employees' political views.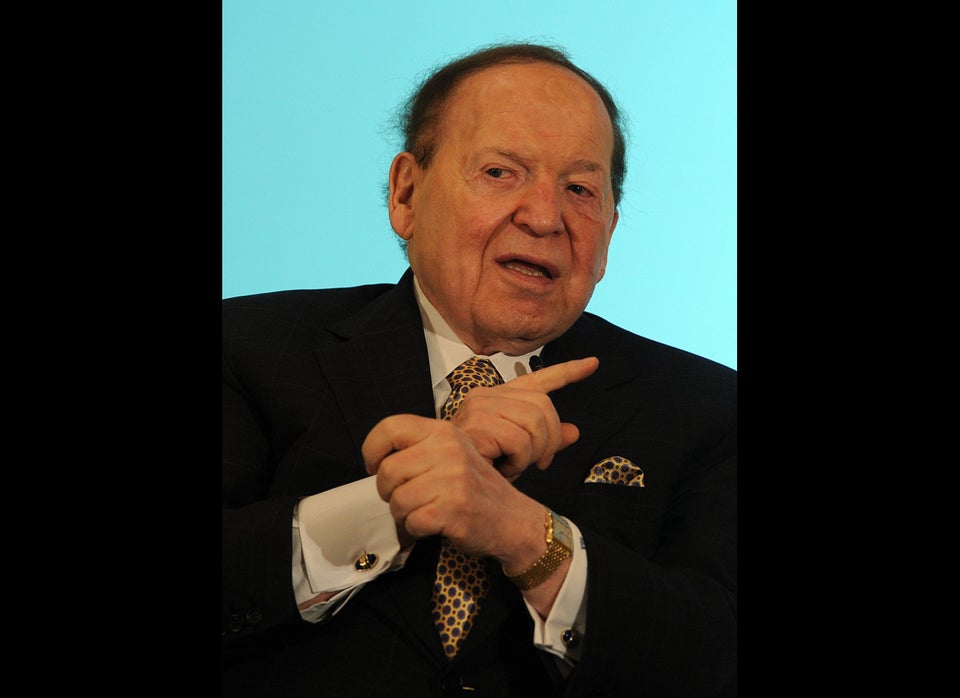 Donors Giving $500,000-Plus To Super PACs
Popular in the Community