 By Atossa Araxia Abrahamian
NEW YORK, April 11 (Reuters) - A federal jury in New York on Thursday handed a legal victory to U.S. billionaire William Koch and awarded him damages in his dispute over the alleged misrepresentation of 24 bottles of wine he bought at auction, one of the attorneys said.
Koch, 72, the founder of Oxbow Group energy company, accused tech entrepreneur Eric Greenberg of knowingly selling him counterfeit bottles of wine at a 2005 Zachys auction.
Koch filed a lawsuit in U.S. District Court in Manhattan in 2007, accusing Greenberg, the San Francisco-based founder of several Internet companies, of fraud and misrepresentation and seeking $320,000, the amount he paid for the 24 bottles.
The federal jury started deliberations on Thursday afternoon and returned early evening with its verdict that Koch should be compensated for the amount he spent on the wine, said Greenberg's attorney Arthur Shartsis.
Greenberg had denied the charges, saying any forgeries from his wine cellar got to the auction house by mistake.
Experts for both sides agreed that the wine in one of the 24 bottles is fake. The authenticity of the other 23 bottles was unclear, although expert witnesses testified that some of the labels were copies of the originals.
None of the bottles has been opened nor the wine tasted.
In closing arguments on Thursday, Shartsis told the jury his client did not knowingly sell fakes. He argued that the New York-based Zachys auction house sold the bottles "as is," meaning the buyer accepted the product in whatever condition it was at the time.
Greenberg's contract with the auction house did not require him to prove the wine was real, the attorney said.
"Eric didn't know if the bottles were fake," the attorney said afterward.
Koch's lawyer John Hueston said in court that Greenberg withheld information about the provenance and authenticity of his wine collection.
Koch, whose brother David Koch is a major supporter of conservative political causes, settled a separate lawsuit with the auction house in 2011, details of which were kept private. (Editing by Ellen Wulfhorst and Phil Berlowitz)
CORRECTION: A previous headline for this post wrongly stated Koch had only been awarded $320,000.

Related
Before You Go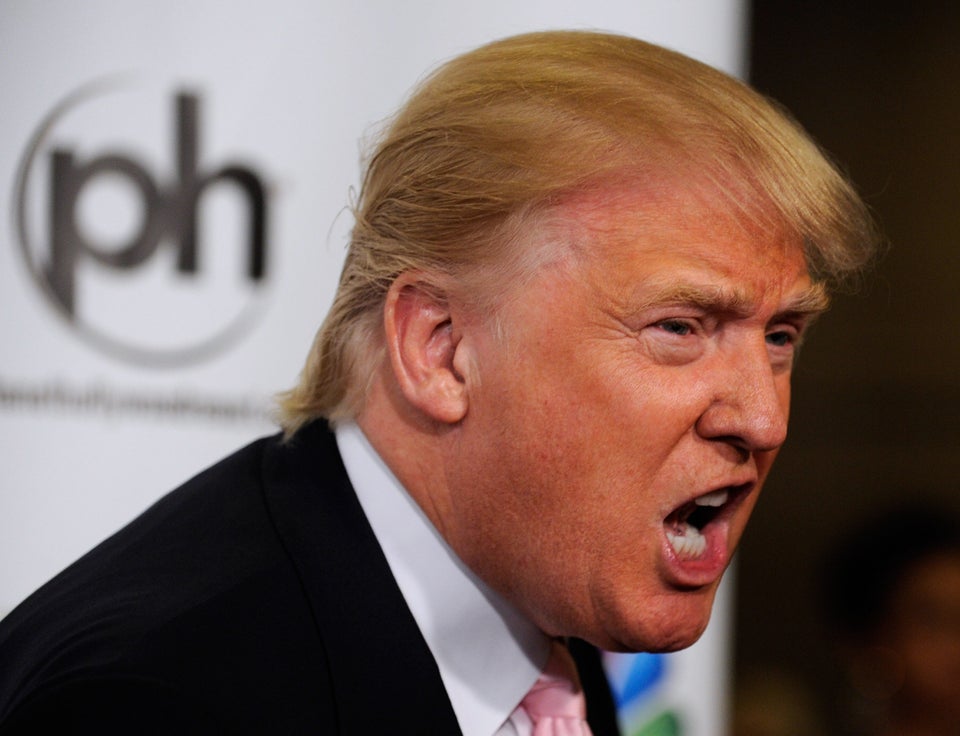 Billionaire Scandals Of 2012
Popular in the Community