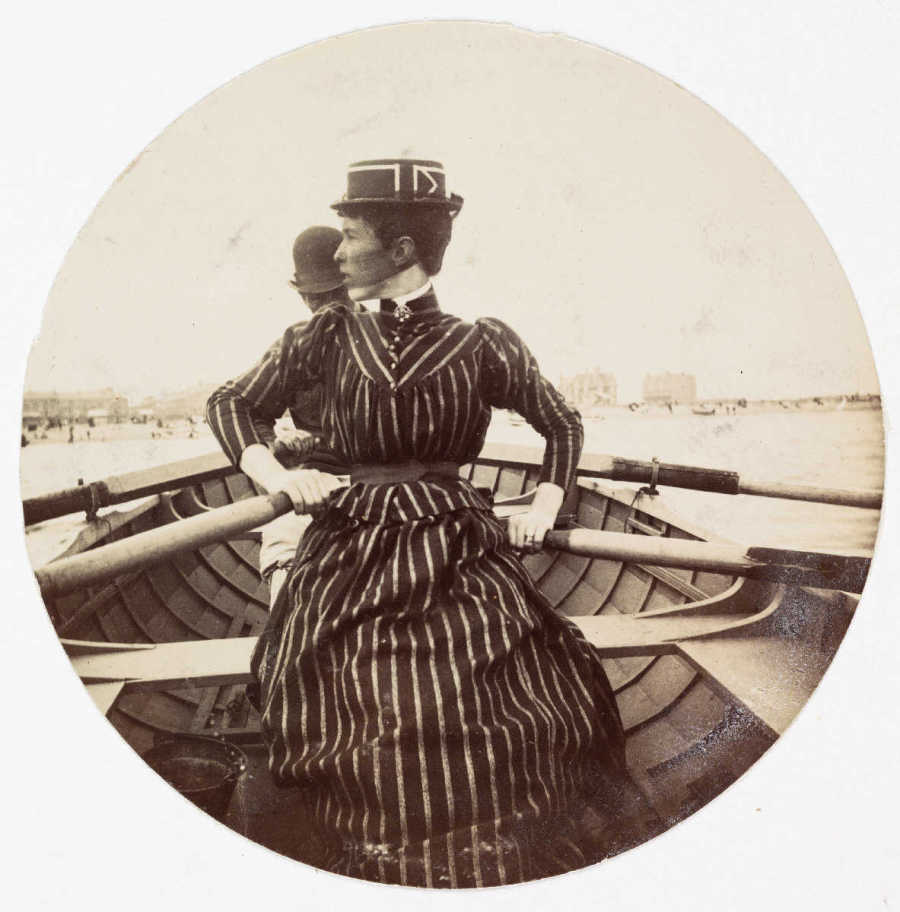 Woman in a rowing boat, about 1890. Collection of National Media Museum/Kodak Museum
You probably don't, because this feat happened 125 years ago when George Eastman introduced the second Kodak camera ever made. The contraption looked almost nothing like the devices we're used to, but it brought photography into the homes of everyday people with, well, the press of a button. And a fairly reasonable price of $25 -- a cost that amounts to around $600 today, according to Design Taxi.
Thanks to a little UK-based institution known as the National Media Museum, we're able to look back on history and peruse some of the very first amateur photographs ever taken. Snapped with the Kodak No. 1 (the first Kodak camera was simply named "Kodak"), the images provide a striking, black-and-white glimpse into life in the 1890s.
Scroll through the photos below, courtesy of National Media Museum's Flickr Commons collection, and let us know your thoughts on the images in the comments.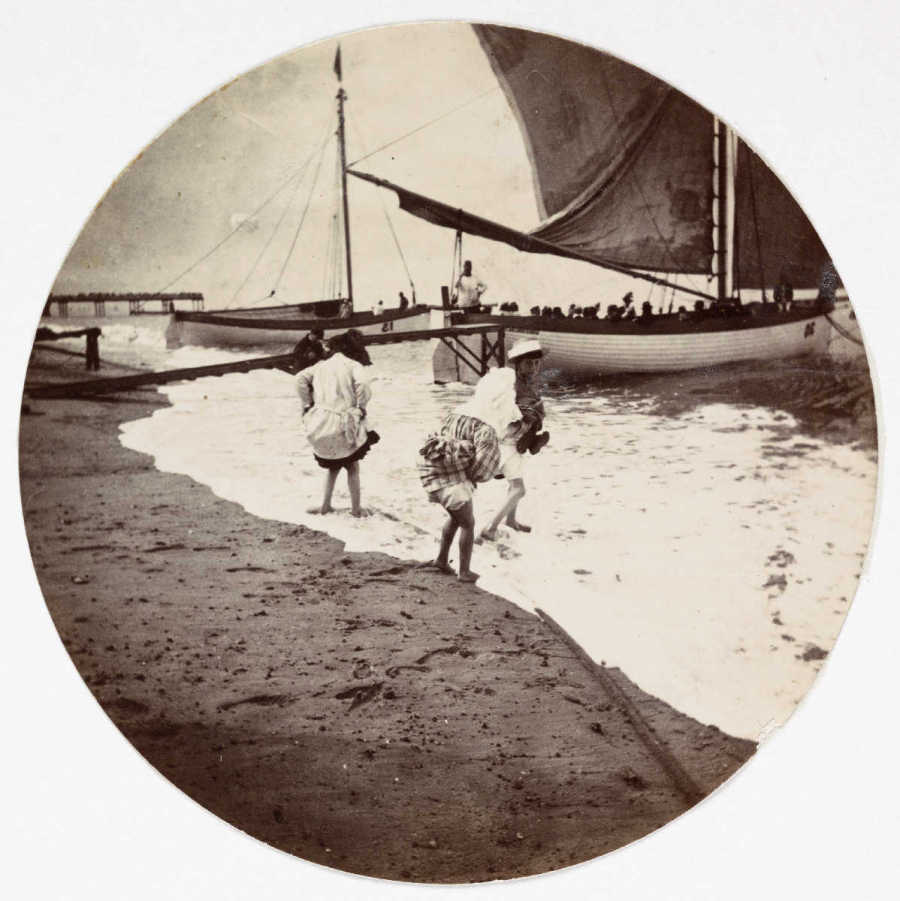 Children paddling in the sea, about 1890. Collection of National Media Museum/Kodak Museum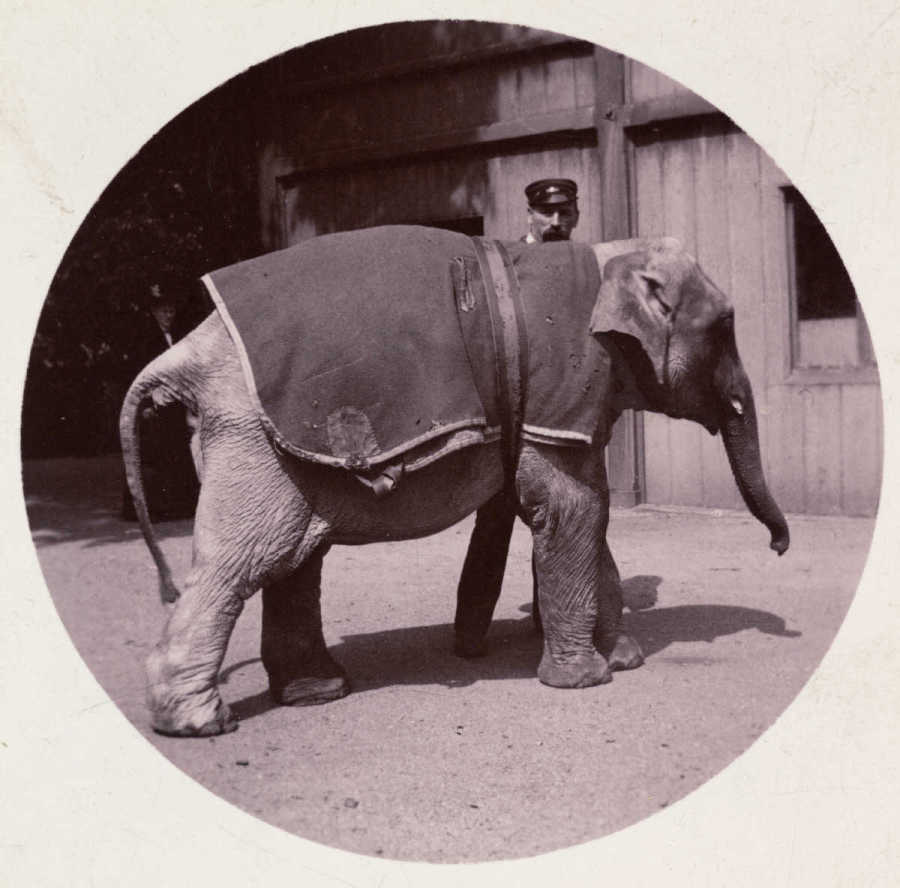 Baby elephant at the zoo, about 1890. Collection of National Media Museum/Kodak Museum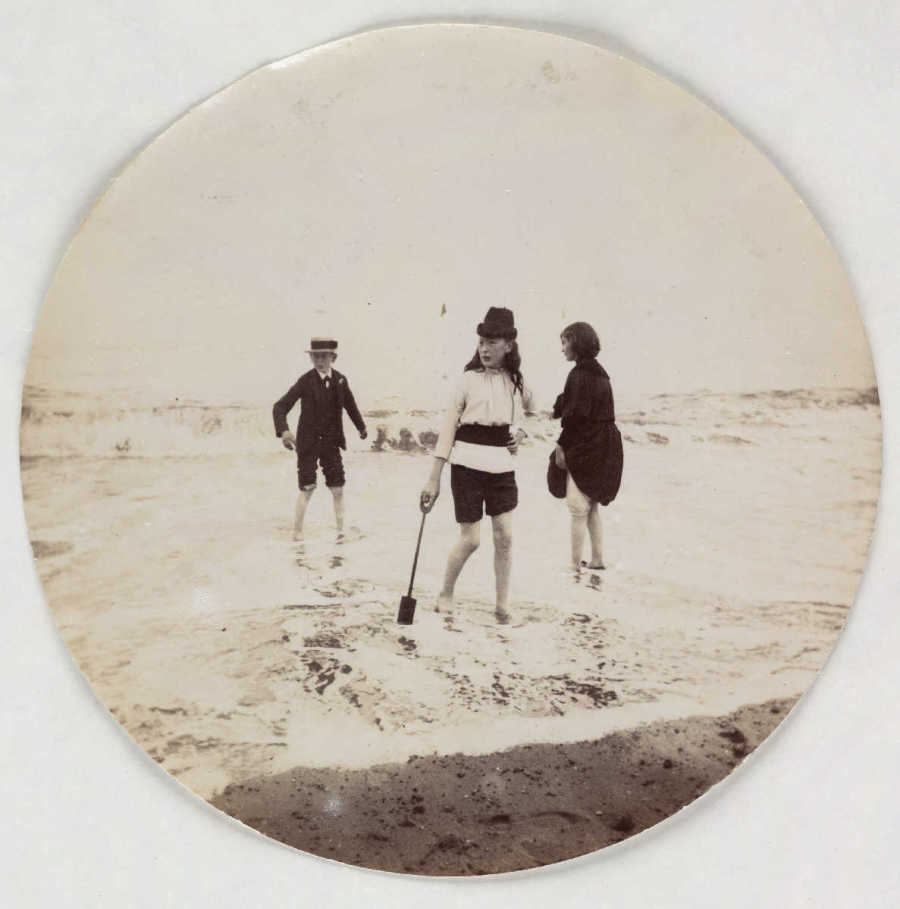 Children paddling in the sea, about 1890. Collection of National Media Museum/Kodak Museum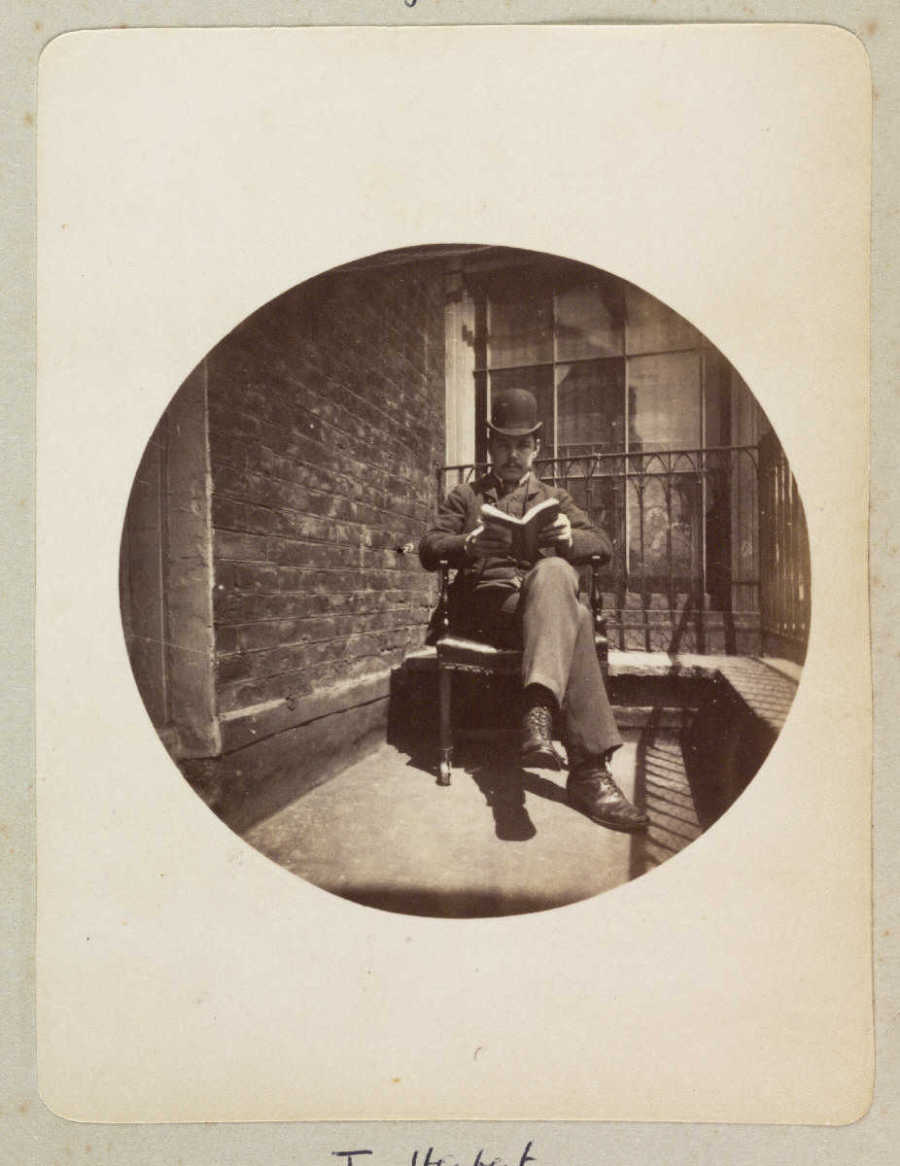 Seated man reading a book, 1888. Collection of National Media Museum/Kodak Museum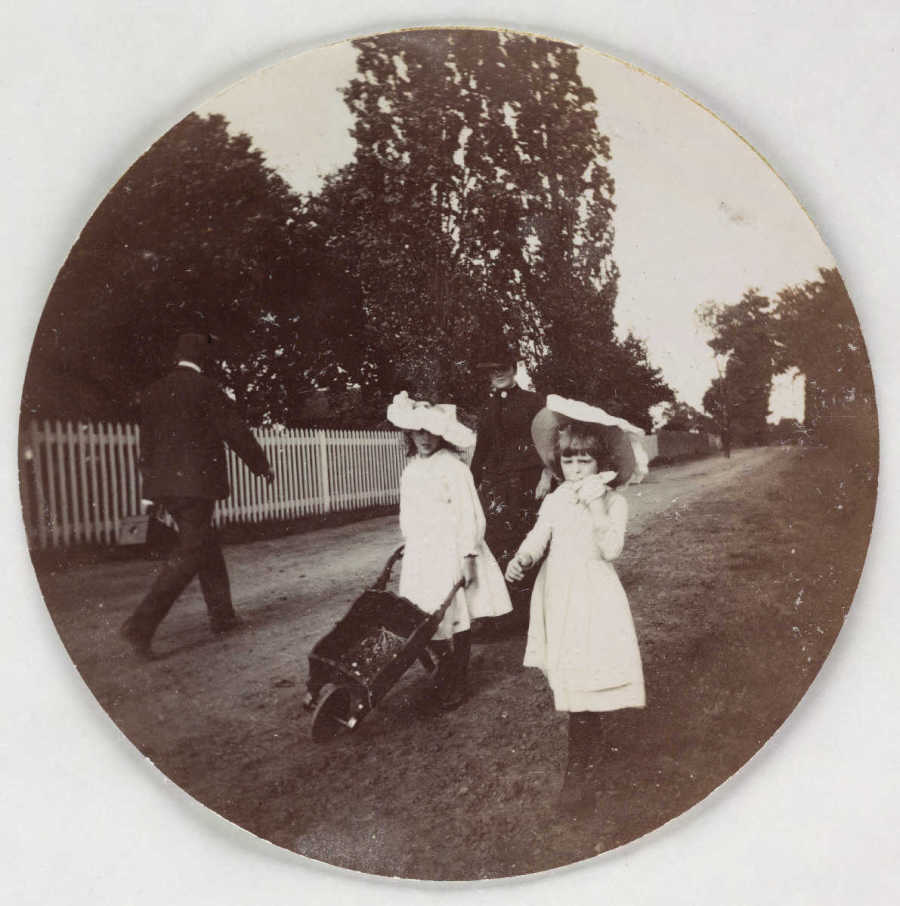 Children walking with a wheelbarrow, about 1890. Collection of National Media Museum/Kodak Museum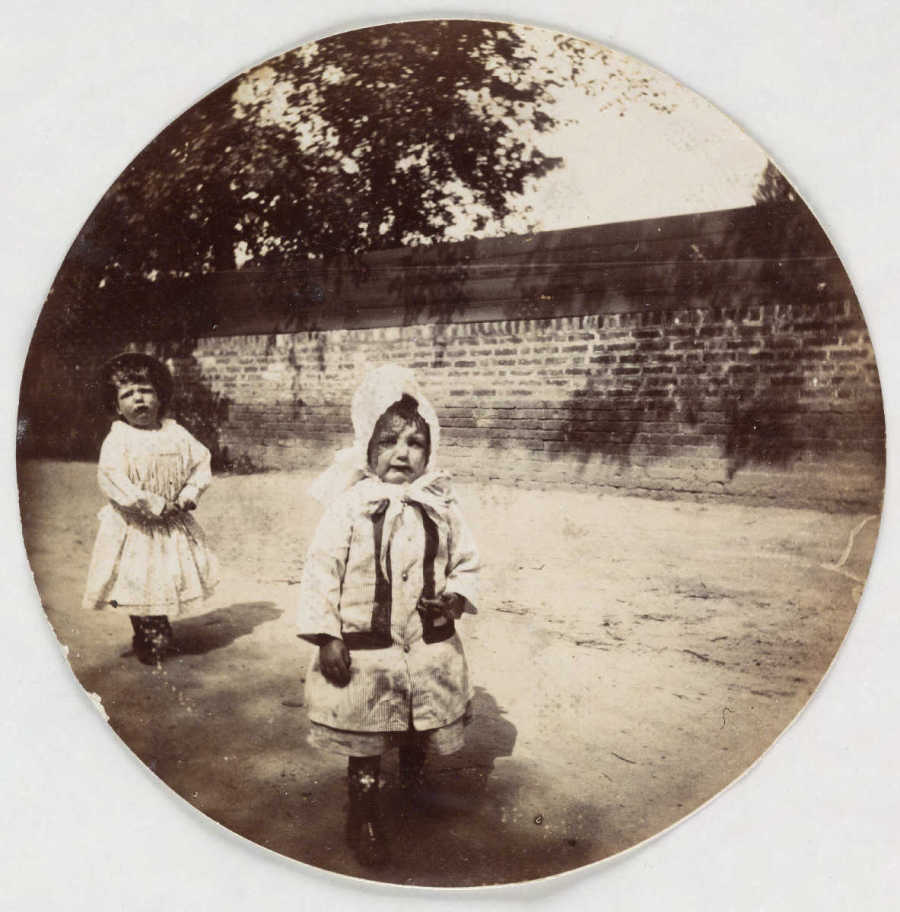 Two young girls, about 1890. Collection of National Media Museum/Kodak Museum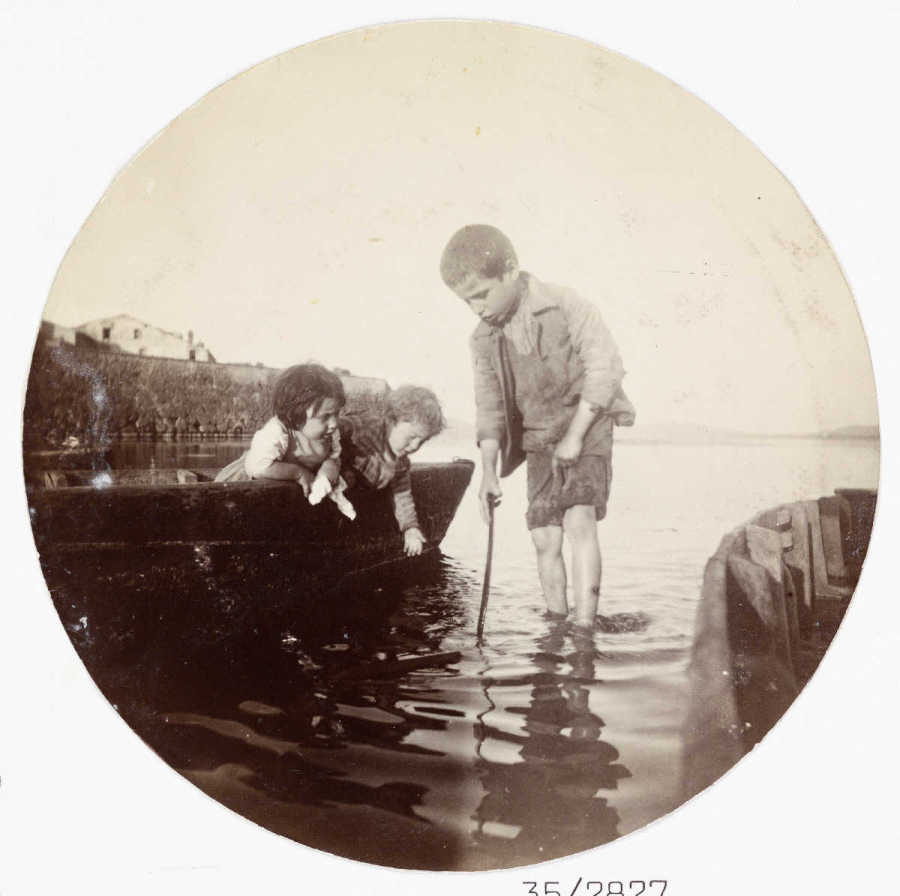 Boy paddling in the sea, about 1890. Collection of National Media Museum/Kodak Museum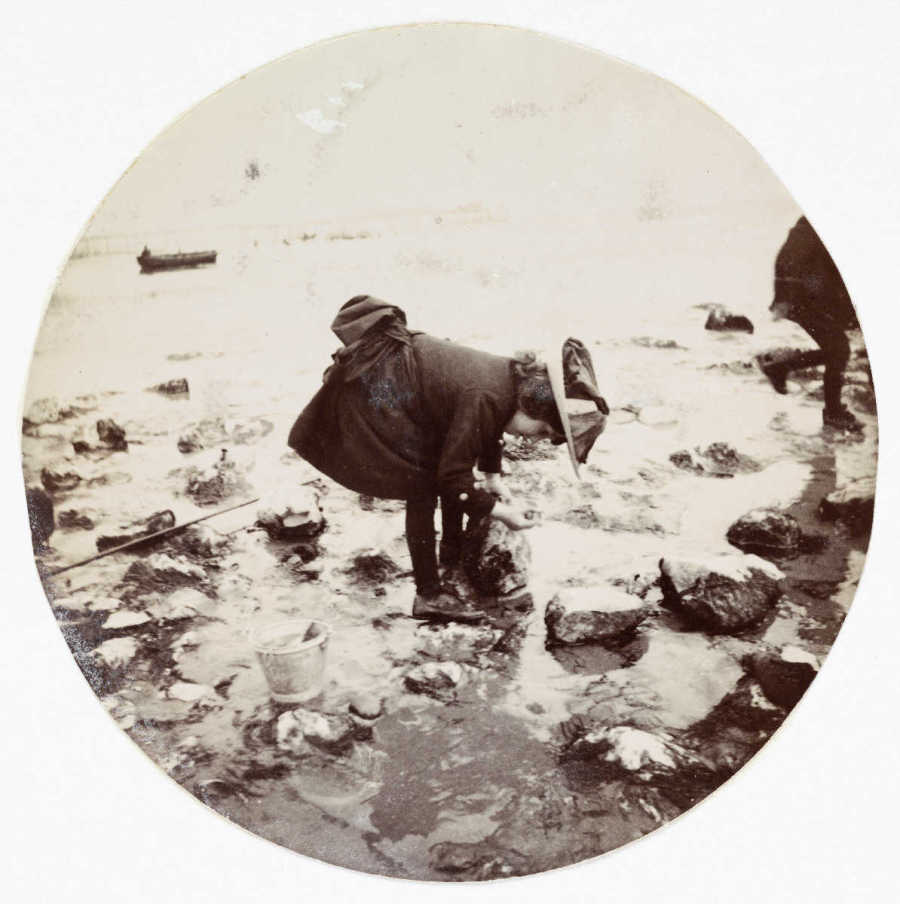 Girl looking in a rock pool, about 1890. Collection of National Media Museum/Kodak Museum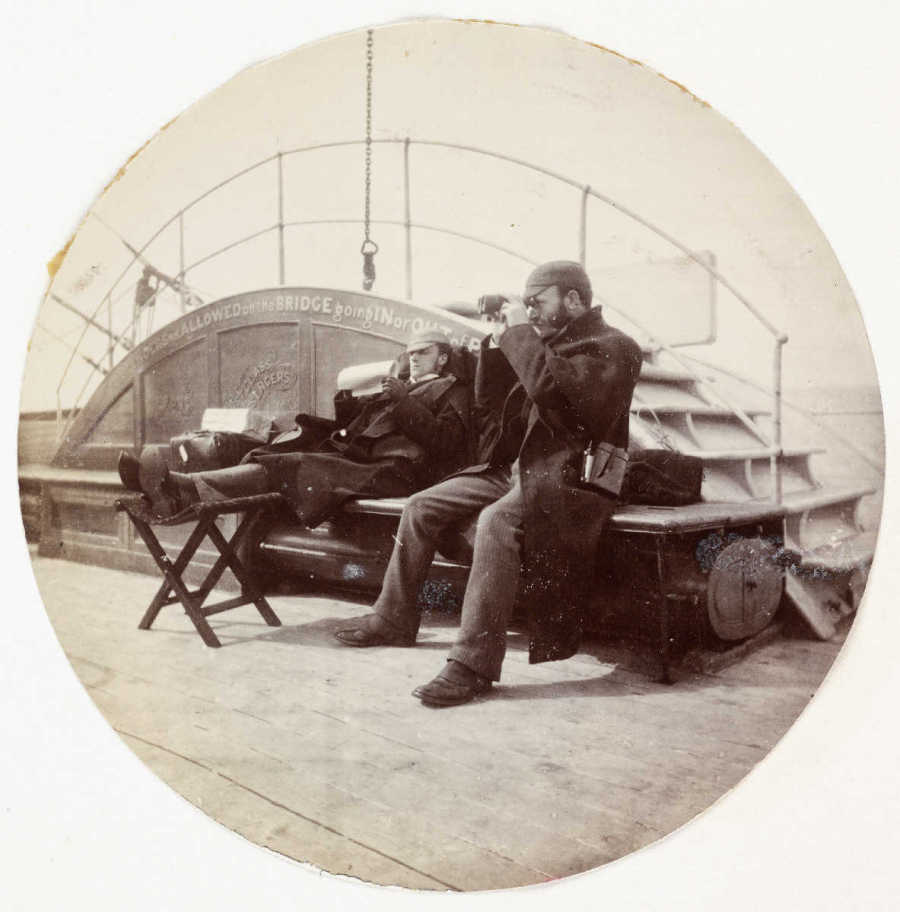 Two men on the deck of a ship, about 1890. National Media Museum - Kodak Gallery Collection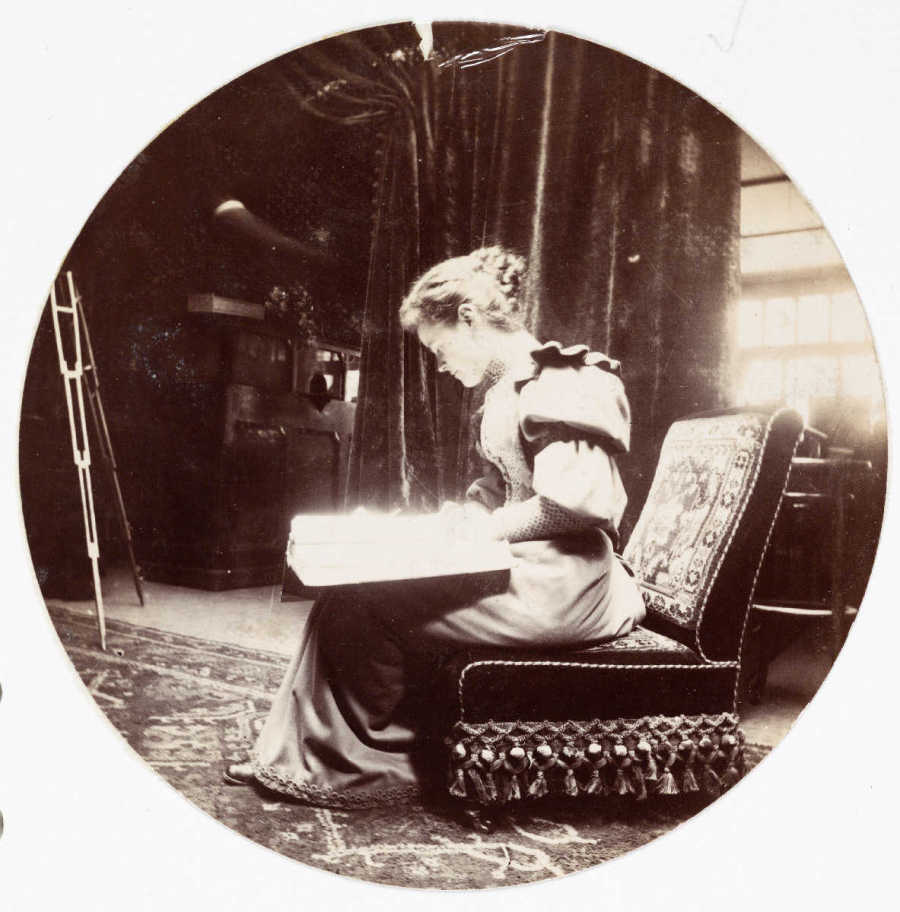 Woman reading, about 1890. National Media Museum - Kodak Gallery Collection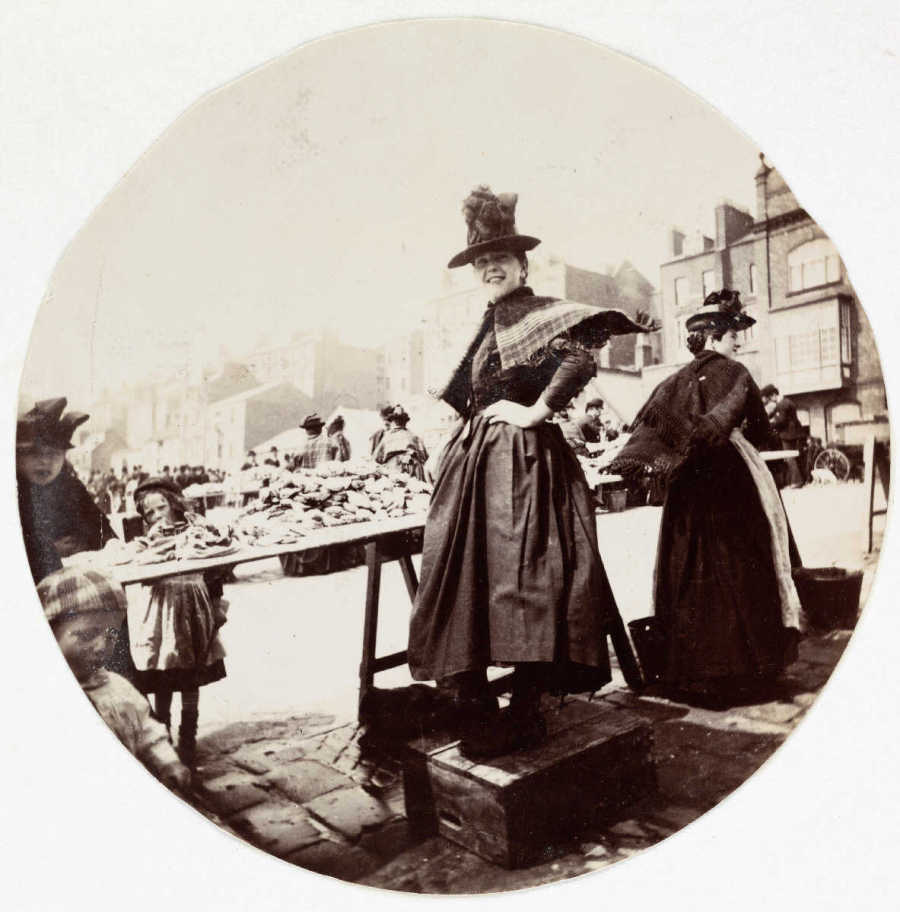 Woman at a market stall, about 1890. Collection of National Media Museum/Kodak Museum
Related
Popular in the Community