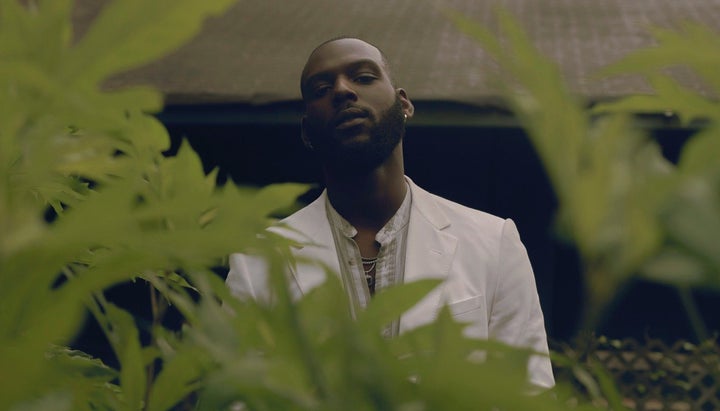 He's serious about the topic ― and about making room for black people to have open and honest discussions on it.
"I feel like with mental health, people always react negatively. We kinda have a lot of stigma in our community and in society in general," the 24-year-old actor told HuffPost. "I feel like that space wasn't really created for us."
The "Queen Sugar" actor is using his platform to change that. Siriboe stepped behind the camera for "WTF Is Mental Health?" ― one of his first forays into production and a project he's releasing exclusively to HuffPost. Filmed in the Bronx, the short-form documentary explores mental health among young black people. In the mini-documentary, seven people get real about their individual mental health journeys and discuss the challenges and stigmas they've faced along the way.
"Making 'WTF Is Mental Health?' has been a part of a healing process for me, one I'm still exploring," Siriboe added. "It's the companion piece to 'Jump,' a short film I made after a mentor and big brother figure died by suicide, just before I got the call that I'd been cast in 'Queen Sugar.' I started working on this beautiful, emotional show and felt how liberating it was to channel my fears into art. As I began to mold 'Jump,' I realized the true conversation I was craving centered on young black people who are figuring out this mental health thing, too."
"Everybody doesn't have that language and doesn't understand that there is a community or world out there of people who are dealing with similar things, so I really want to explore what it is and what it means to us," Siriboe said. "A lot of our project is just asking questions, and I think with the questions they're able to give us answers and able to define these definitions for ourself rather than what we're accustomed to being told."
Siriboe's own struggles with mental health led him to create this project. At the height of his success when he was reaching his dreams was when he felt "some type of unease, a level of unhappiness I really couldn't shake."
"I didn't really have the language, but I think it's a mixture of anxiety, it's a mixture of depression, it's a mixture of general unease," he continued. "Also sometimes, it's just feeling isolated."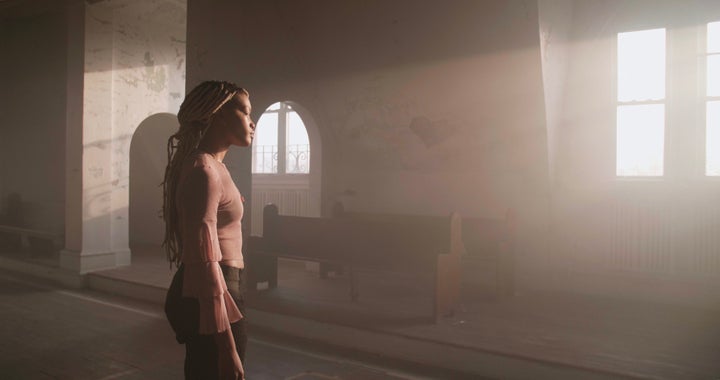 Though these conversations may feel new for much of the black community, they are urgent due to the unique trauma black people face every day. A report published in JAMA Pediatrics in May found that black kids ages 5 to 12 are twice as likely as white kids to kill themselves.
Siriboe also stressed the importance of having an outlet to express emotions. He said that is a privilege not afforded to a lot of black people.
"I get to express, but what about those people who don't have that opportunity, they're bottling up all this emotion and being told it's not real then we wanna talk about mental health after there's a reaction to what's been bottled up … and it's not gonna stop. It's only gonna keep getting worse," he said of the suicide rates. "It creates a system that disconnects a person, disconnects a community and we're weak that way. It creates a vulnerability that isn't strength. It's not chosen. We should be vulnerable by choice cause that's all we can be. We have to acknowledge what it is and accept it."
He hopes that bringing his story to the forefront can help cultivate an environment where black people can heal. In addition to the film, Siriboe is asking young black people to submit a video describing their mental health understandings and experiences.
"If we don't admit what's going on to ourselves, we're gonna keep hurting in silence, which is killing us twice as much as our Caucasian counterparts. No one is gonna talk about it because it's taboo," he said. "That's what I wanna end."
Watch "WTF Is Mental Health?" above.