Ever watch "American Idol" and wish you could wear clothes inspired by the TV show?
Neither have we. But just in case, Kohl's has teamed with the Fox show to create an exclusive American Idol apparel collection under a new brand, Authentic Icon.
So what exactly do "American Idol"-inspired threads look like? David Luner, executive vice president of "Idol"'s production company FremantleMedia Enterprises, confused us by saying, "For over a decade American Idol has seamlessly woven fashion and music together to transform lives and create music icons."
So, like, Ruben Studdard and his newsboy caps? Kelly Clarkson and her favorite flared jeans? Adam Lambert and those shiny dark suits?
Turns out, "American Idol" icons are simply American icons, i.e. the American flag. Preview pics of the clothes show a red, white and blue motif with plenty of stripes and a smattering of stars. It's Americana meets rock star, filtered through the Kohl's machine.
Authentic Icon clothes hit the junior's and young men's departments of Kohl's and kohls.com in April 2012. What do you think of the line?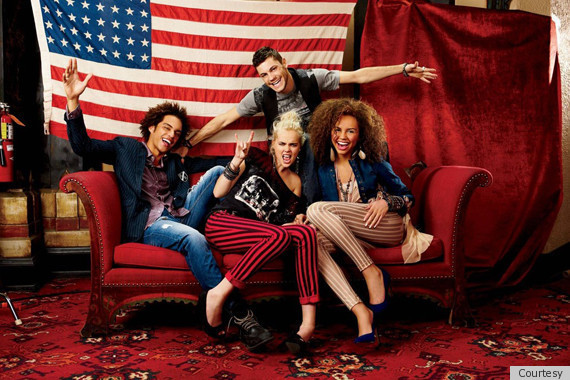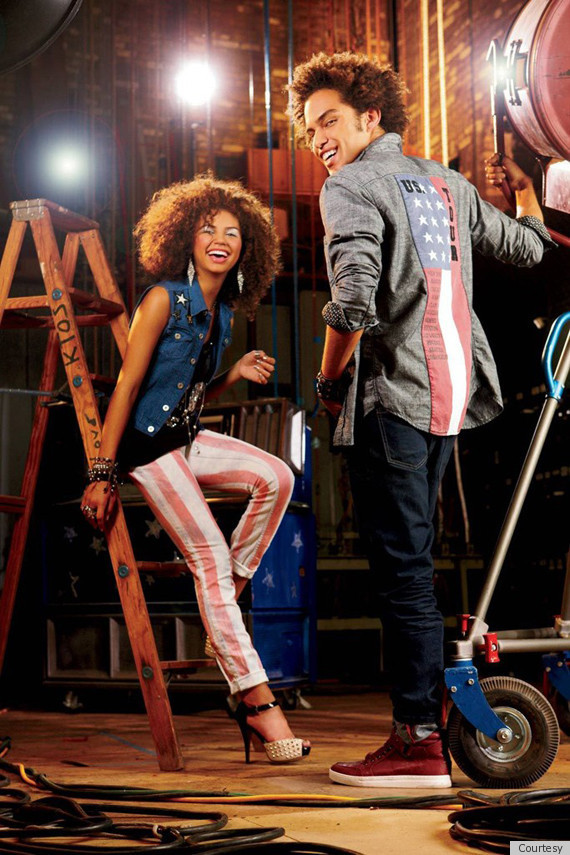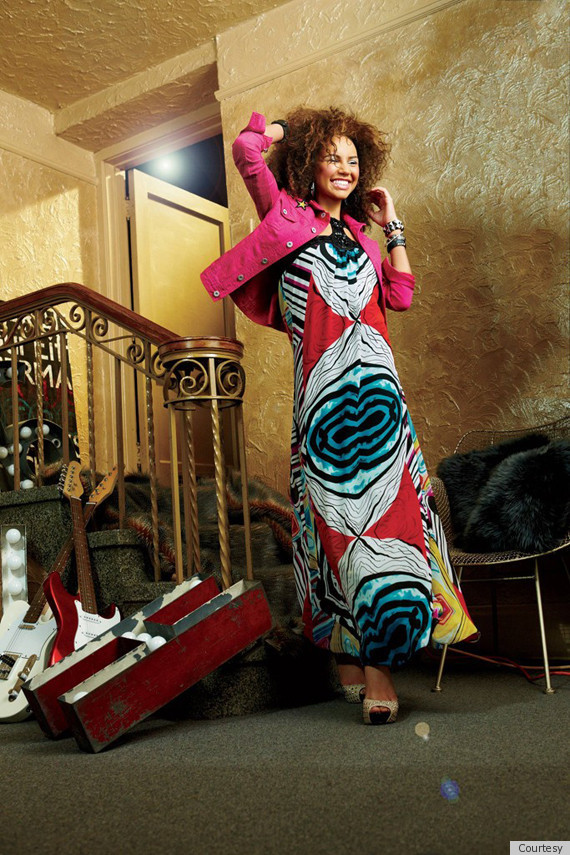 Related