The time: Kohl's is one of the stores starting its Black Friday sales early, both in stores and online. Sales begin at 6 p.m. nationwide in Kohl's stores on Thanksgiving Day. Online, the deals start on Monday, November 24 through Black Friday at 3 p.m. Central Standard Time.
The standout deals:
:
$15 in "Kohl's Cash" for every $50 spent from Monday, Nov. 24 through Sunday, Nov. 30.
Customers can sign up for "Yes2You Rewards," a new program that allows customers to earn one point for every dollar they spend and receive a $5 rewards for every 100 points.
Select toys will be 50 percent off.
A trivia game! Kohl's will be hosting a "Black Friday Twitter Trivia" event. Starting on November 24 and though Black Friday, the brand will tweet out trivia questions for people with correct answers to be entered to win a $500 gift card. Be sure to use hashtags #BlackFriday and #KohlsSweeps.
Innovative Technology Bluetooth Tower Speaker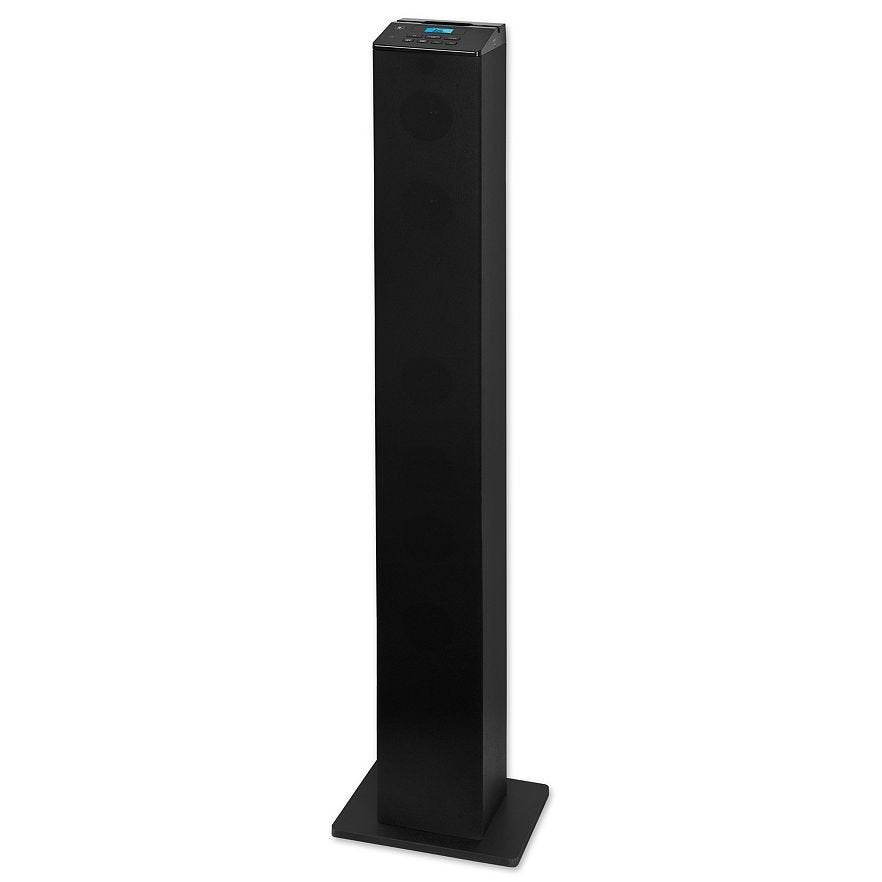 KitchenAid Artisan 5-qt. Stand Mixer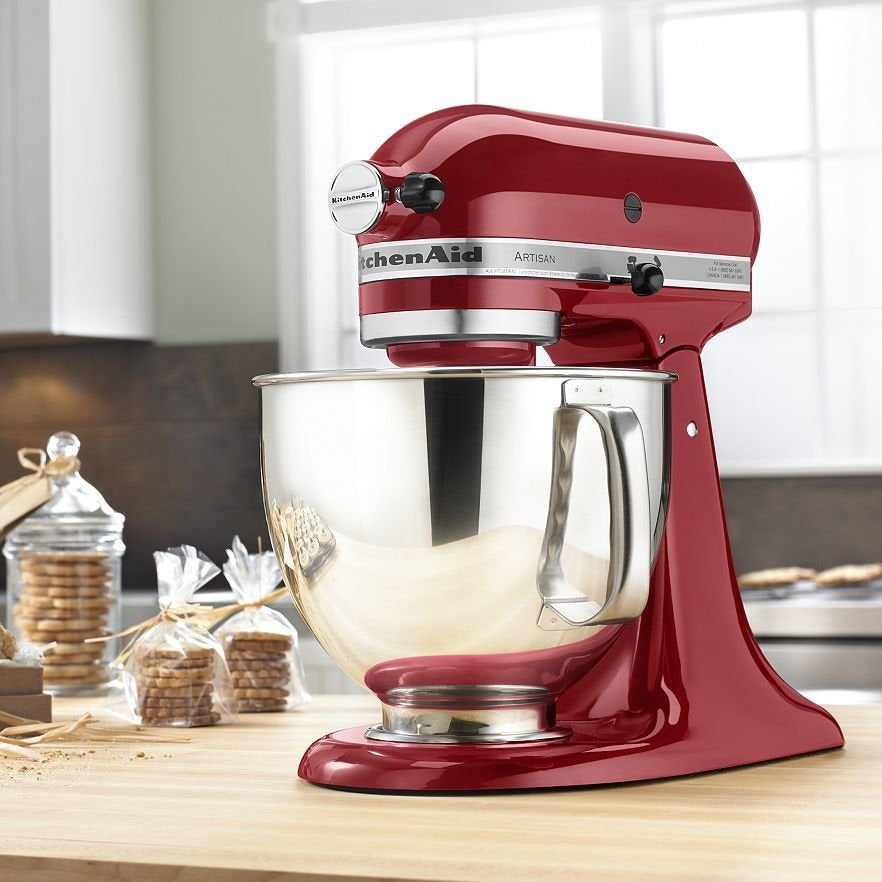 Keurig® K45 B40 Elite Coffee Brewer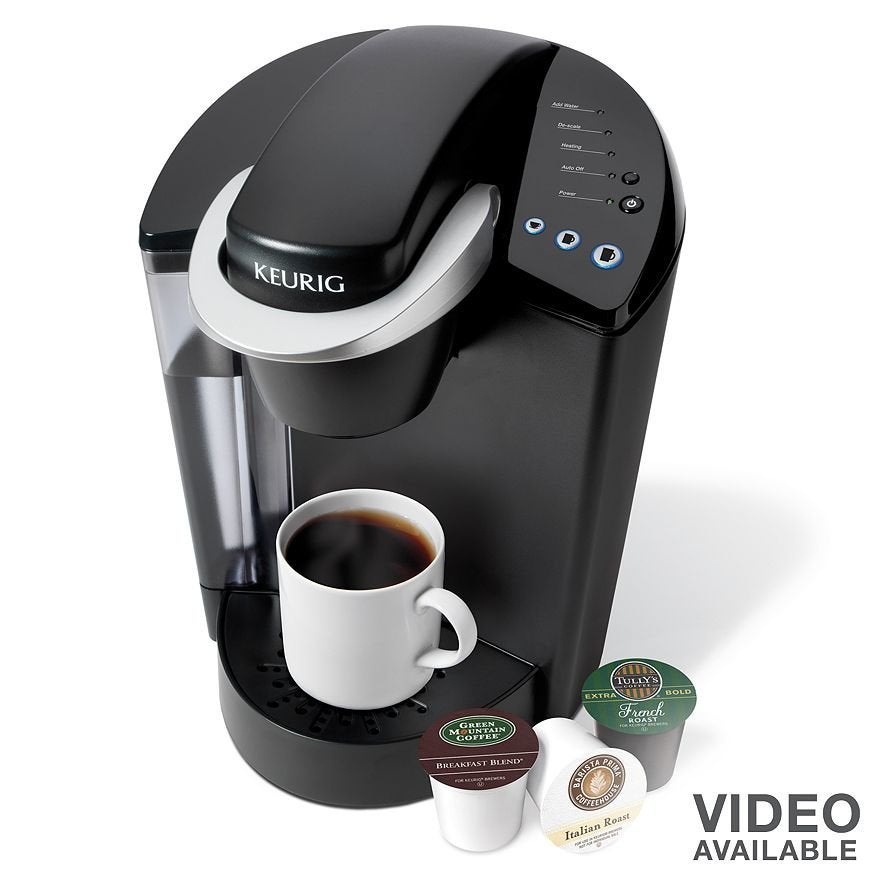 FoodSaver V2550 Vacuum Sealing System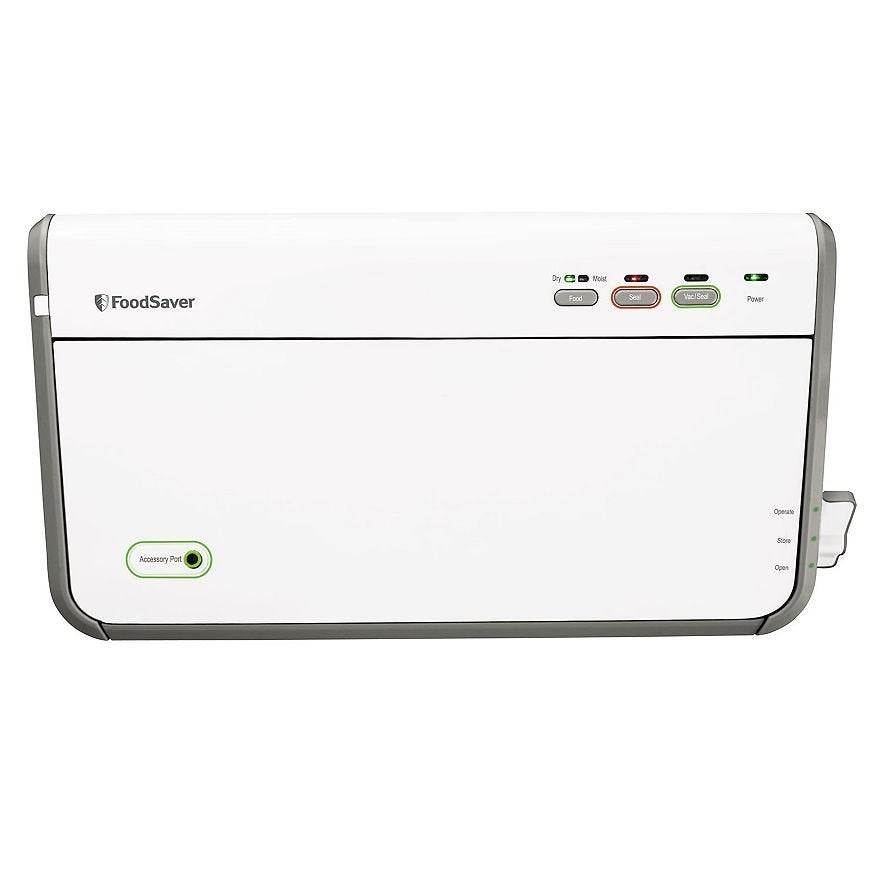 Pyrex 20-pc. Storage Set with Color Lids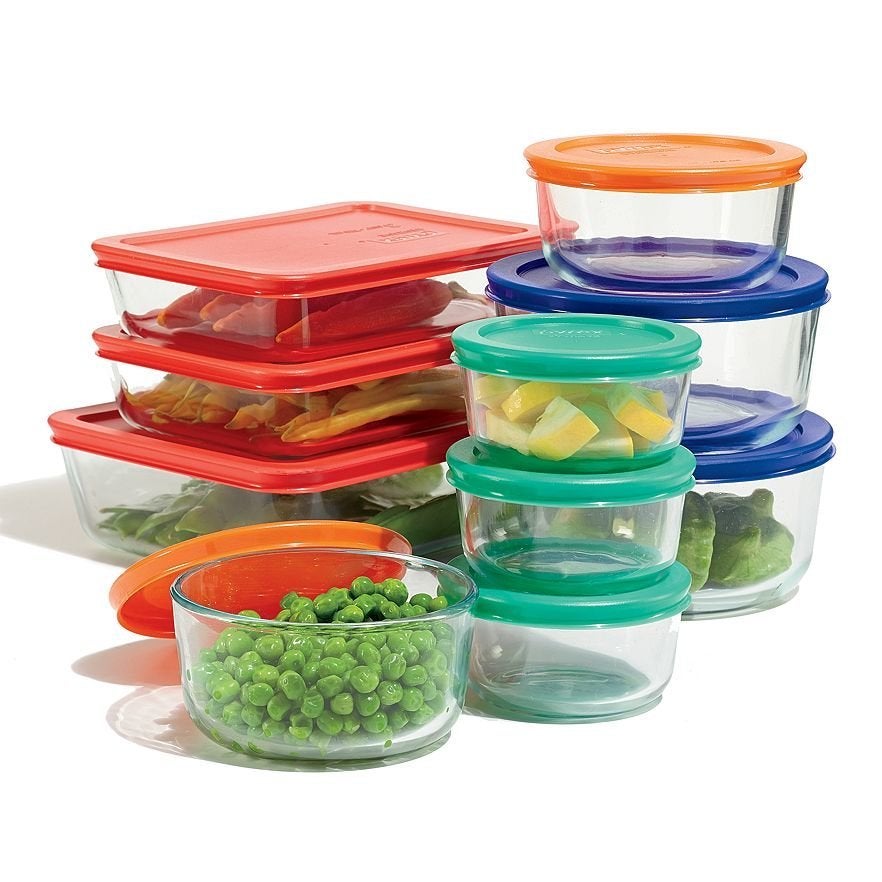 Hoover WindTunnel 2 Pet Rewind Bagless Vacuum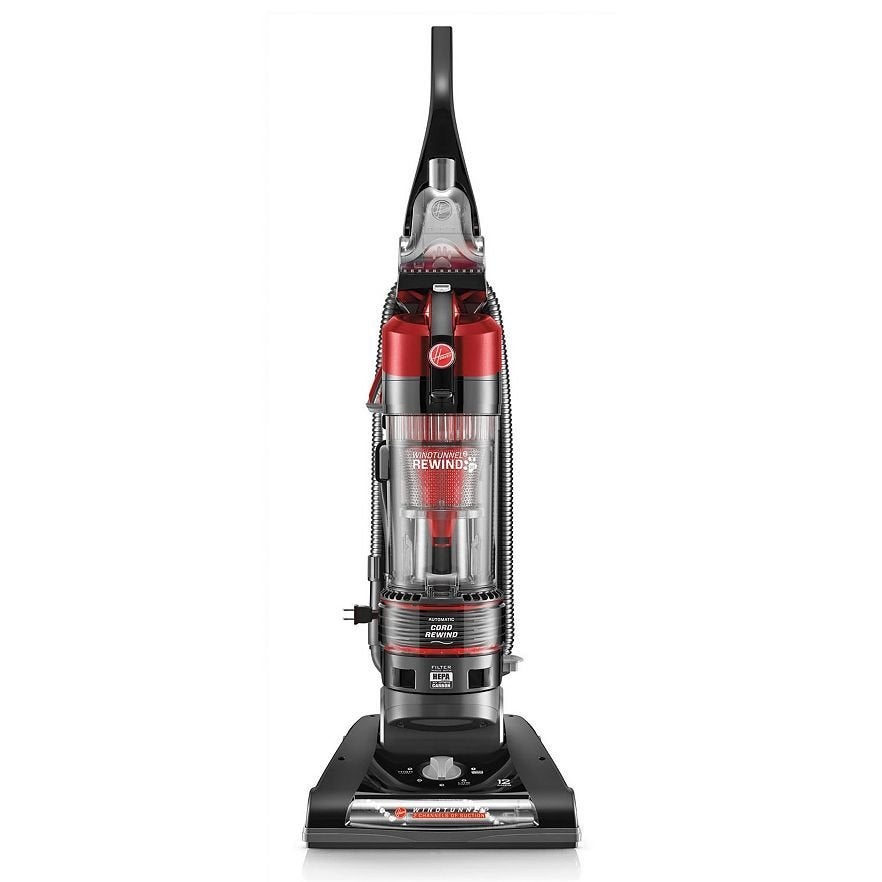 St. Nicholas Square® 7-ft. Slim Noble Pine Pre-Lit Artificial Christmas Tree - Indoor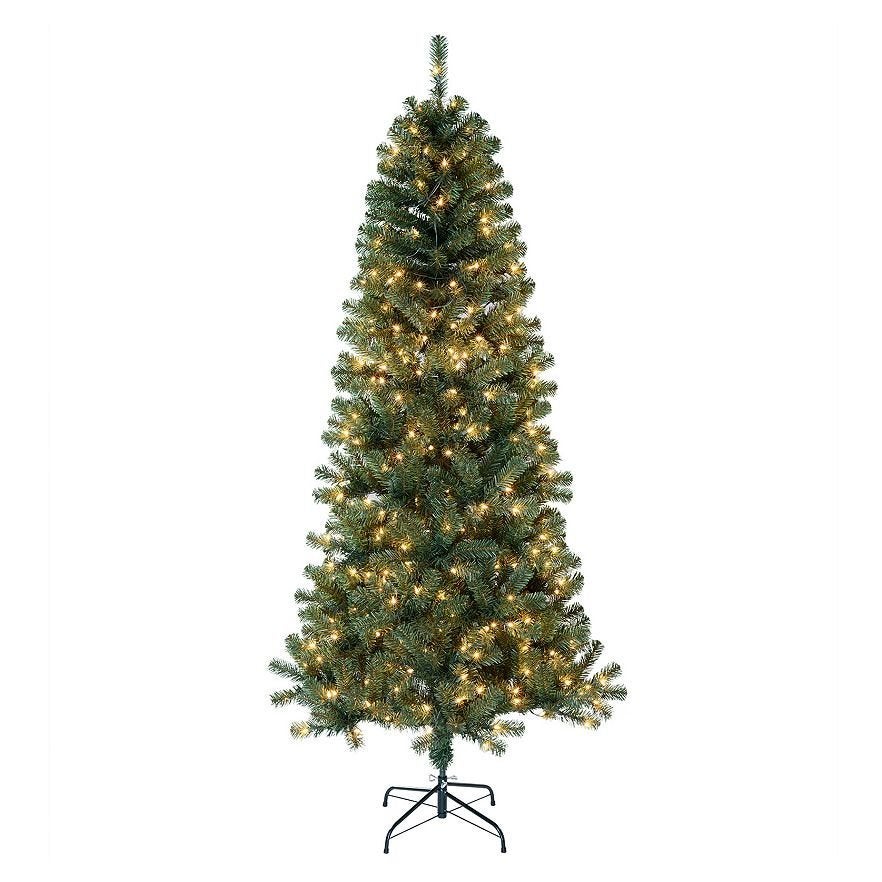 SONOMA life + style® Luxury Down-Alternative Reversible Throw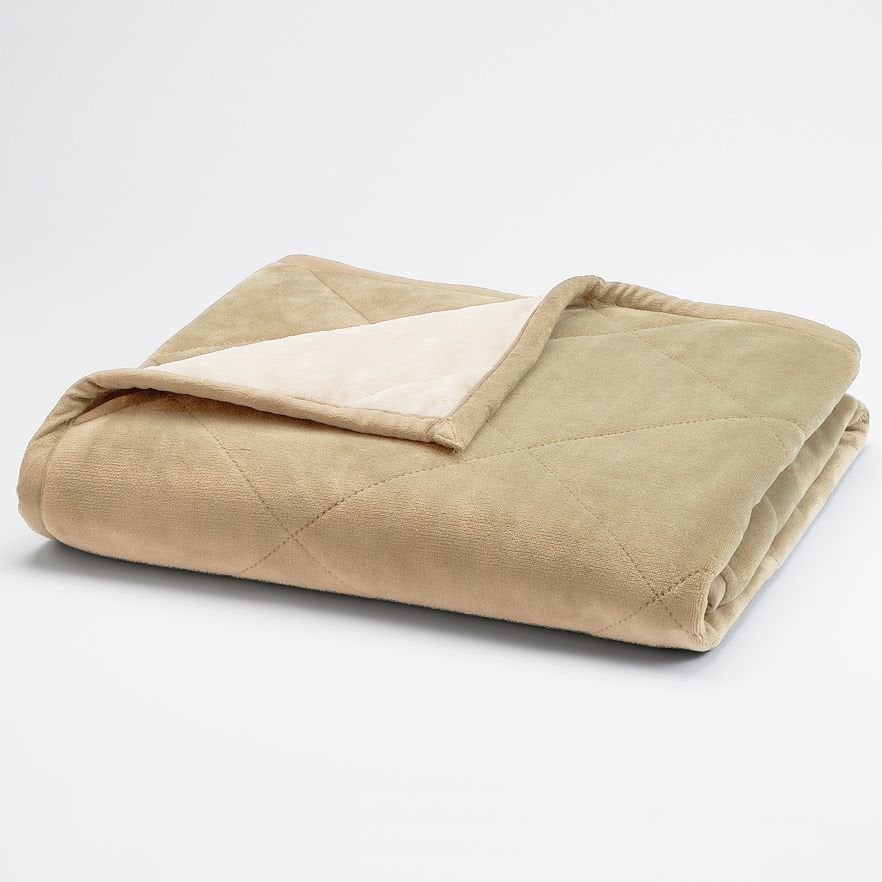 Biddeford Electric Mattress Pad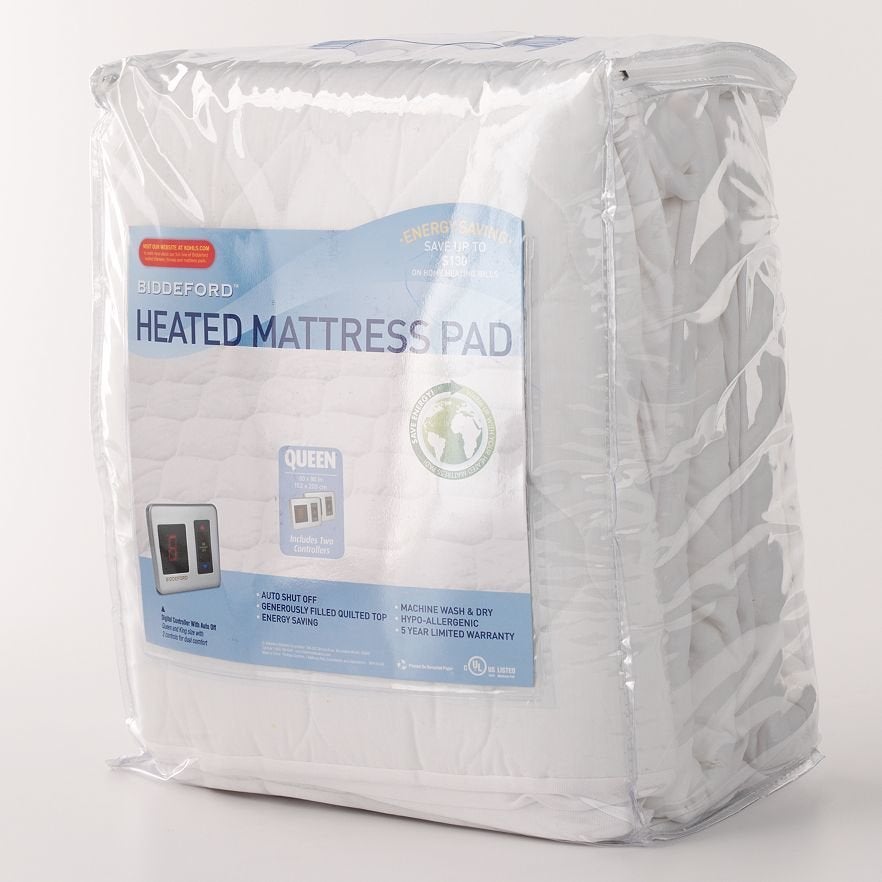 Crane Cool Mist Humidifier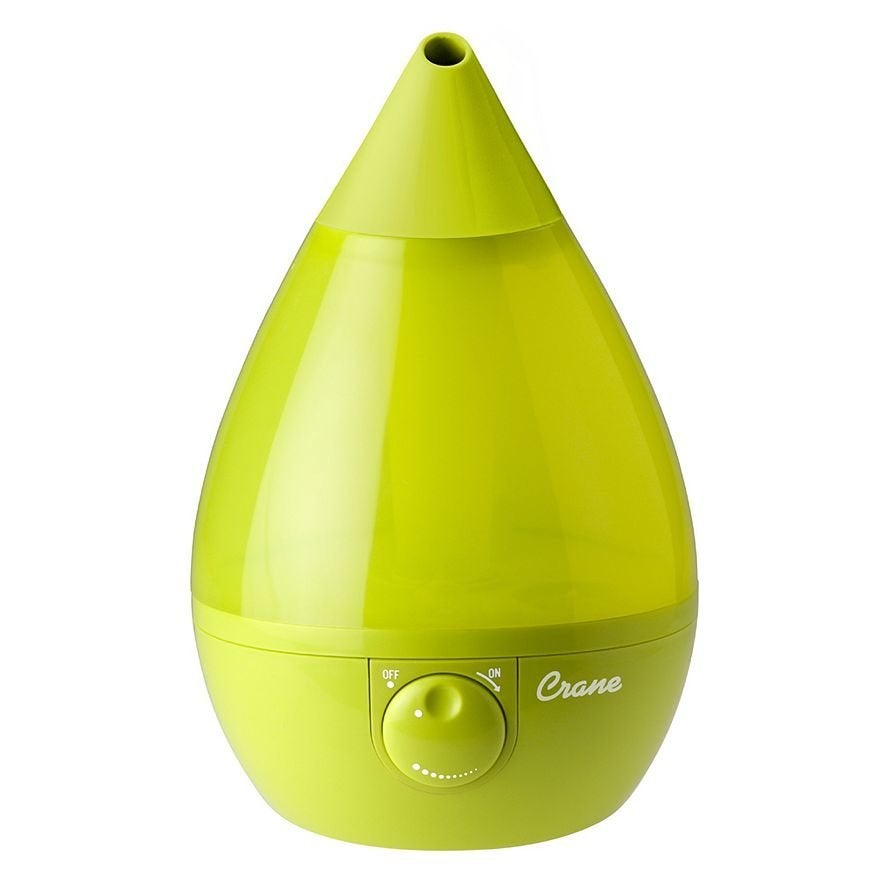 Check out other amazing Black Friday deals at: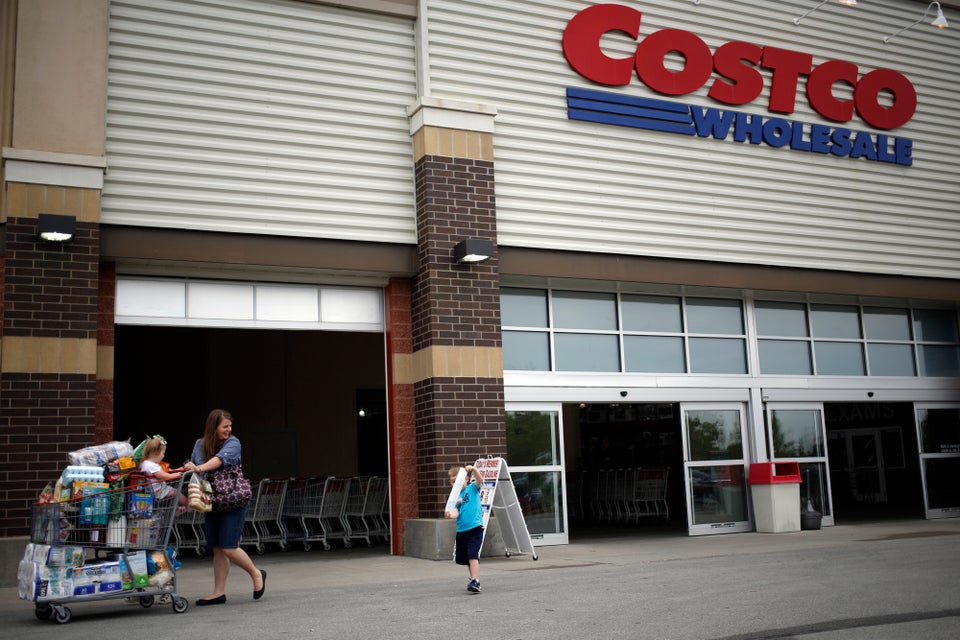 13 Stores That Won't Open On Thanksgiving