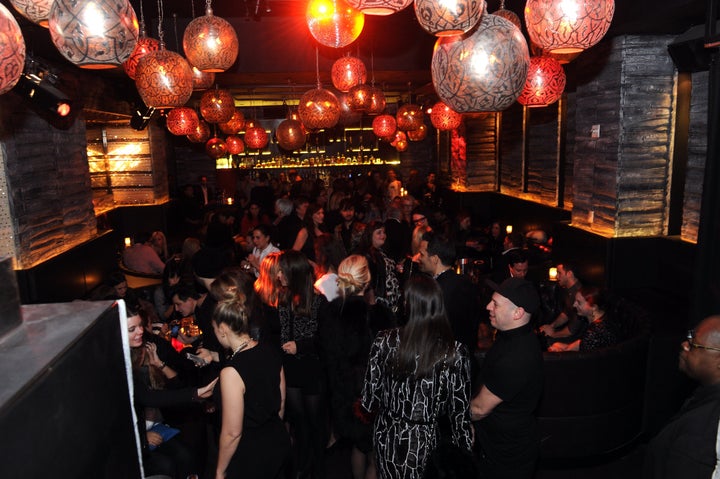 That restaurant is Koi, a Japanese-fusion spot with locations around the world. Koi ― which is owned by Koi Group, not Trump ― was simply located in the Trump Soho building and that was enough to hurt its sales. The clubby restaurant was beloved by the elite, but apparently not enough elites love Trump.
Grubstreet spoke to Suzanne Chou, Koi Group's general counsel, and she told them: "Obviously, the restaurant is closing because business is down. I don't think anyone would volunteer to close a business if they were making money. Beyond that, I would prefer not to speculate as to why, but obviously since the election it's gone down."
Jonathan Grullon, a busser at Koi explained it to Grubstreet in even clearer terms: "Before Trump won we were doing great. There were a lot of people we had, our regulars, who'd go to the hotel but are not affiliated with Trump. And they were saying if he wins, we are not coming here anymore.".
Apparently, that was not a bluff. Servers have had to take second jobs since Trump won the election because business got so slow. Ricardo Aca, who worked at the restaurant for four years, told Grubstreet that the Kardashians stopped coming altogether.
The restaurant is reportedly closing June 18. Its Bryant Park location is still open and going strong.
HuffPost has reached out to Koi for comment.