When news of Robin Williams' death spread this week, fans and friends of the beloved comedian were unrestrained in their grief. And photographs released by The Gorilla Foundation remind us that Williams' impact on the world was so profound that it wasn't just humans whose lives he changed.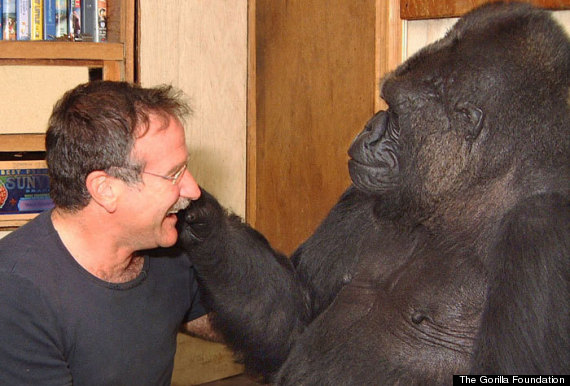 During the meeting, which the legendary actor called "mind-altering" and "unforgettable," the duo chatted and had fun together, even tickling each other. It was "a blast," the actor said at the time.
But according to The Gorilla Foundation, it was more than just fun and games. Williams, they said, managed to do something that day that was truly extraordinary: He made Koko smile.
At the time of her meeting with Williams, Koko hadn't cracked a smile in more than six months -- "ever since her lifelong gorilla companion, Michael, passed away," according to the conservation group.
(Watch the incredible meeting in the video above.)
"Koko and Robin's encounter is a supreme example of how humans and gorillas can overcome interspecies boundaries and express the highest form of empathy -- embracing differences," wrote the foundation in a news release. "Robin's ability to just 'hang out' with Koko, a gorilla, and in minutes become one of her closest friends, was extraordinary and unforgettable for Koko."
On Monday, the foundation's co-founder, Penny Patterson, reportedly broke the news to Koko that Williams had died. The gorilla is said to have reacted strongly, becoming very sad and somber as she bowed her head, her lip quivering.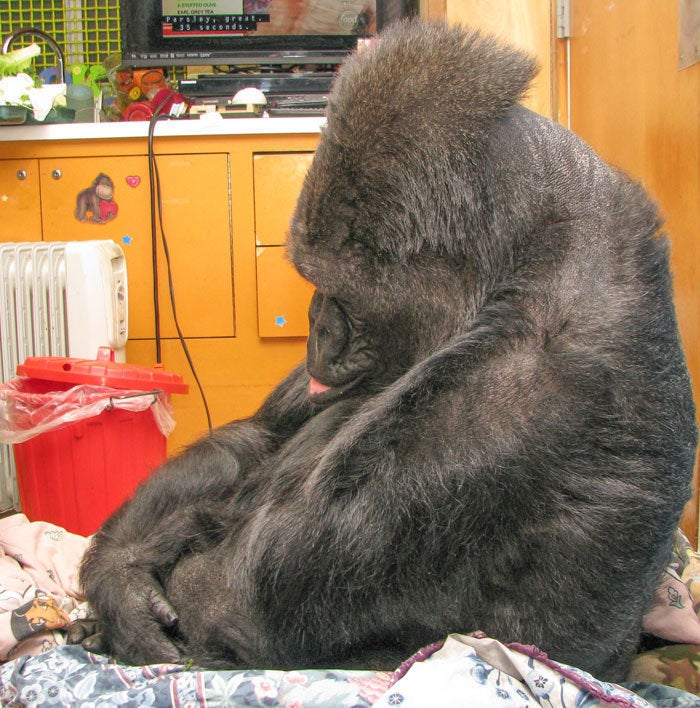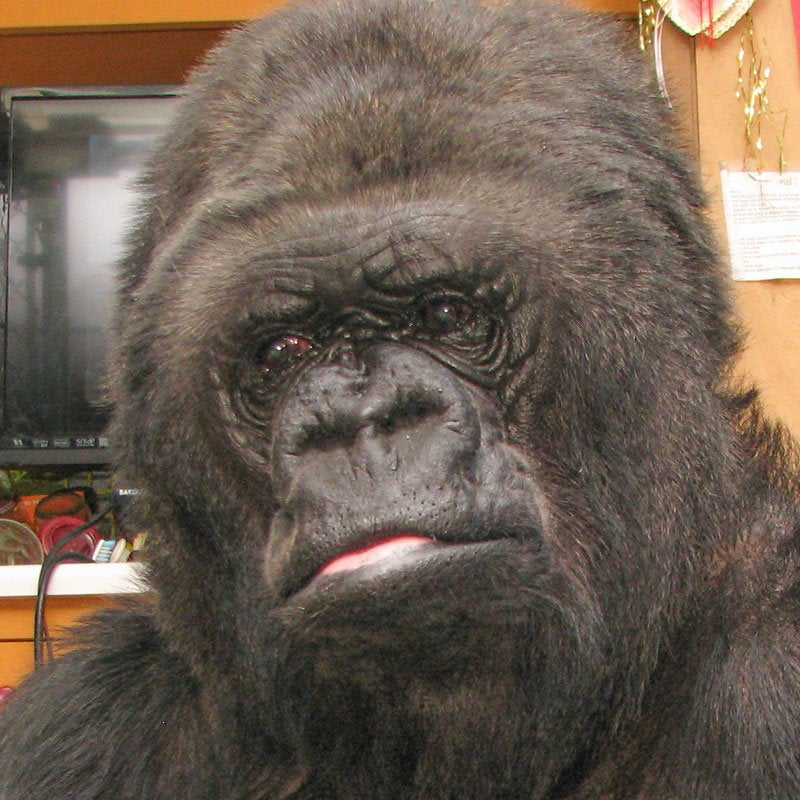 Robin Williams was many things to many people: an incredible friend, an actor extraordinaire and, as the Gorilla Foundation points out, "one of the world's most powerful ambassadors for great ape conservation."
Related
Before You Go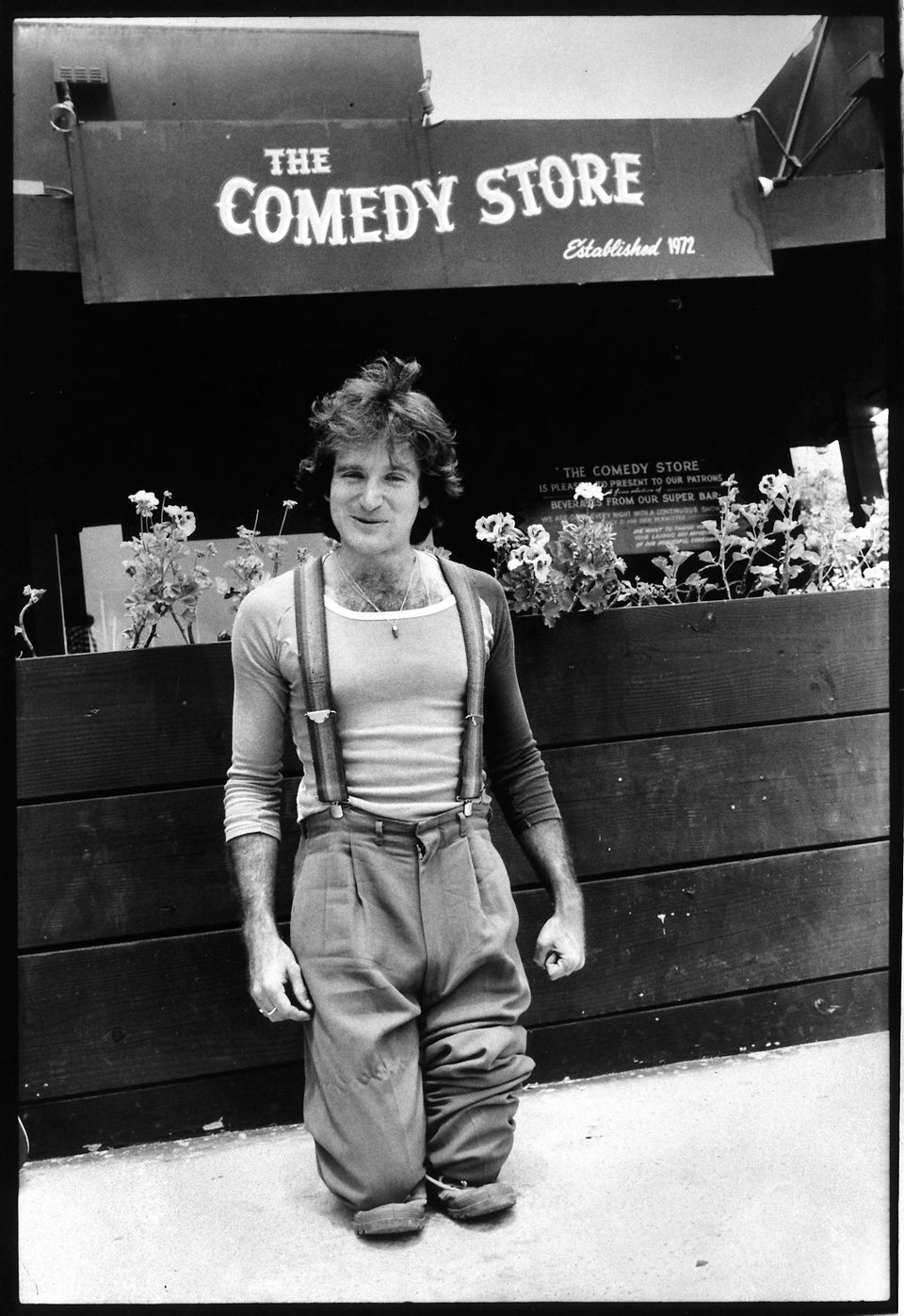 Robin Williams Quotes
Popular in the Community