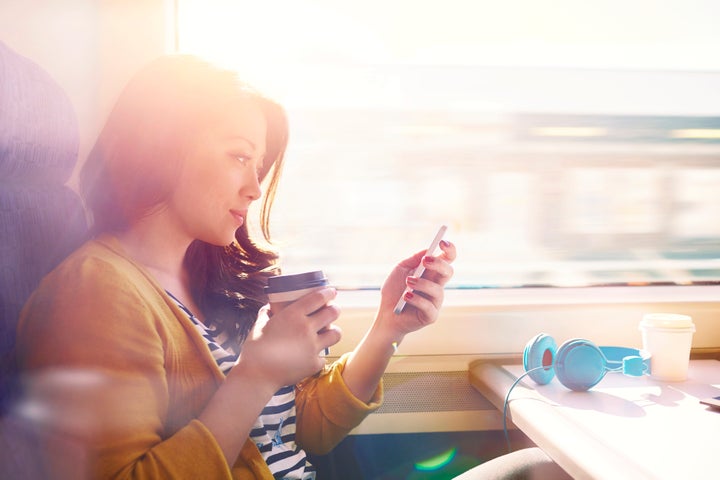 The path to a calmer mind may be right at your fingertips.
A new social networking app, Koko, is dedicated to helping users fight stress by crowdsourcing their questions and worries.
Here's how it works: Koko operates just like any other social networking app in which you can post statuses and respond to other users' content. The difference lies in what comes after you publish what's on your mind. App users see your post and use a research-backed technique called "reframing" to make you think about an anxiety in a new way
"Reframing is all about changing how we think to change how we feel. When we're stressed, we often become our worst enemy. We tell ourselves we can't do it," Koko founder Robert Morris told The Huffington Post.
"But, we can always reframe our thoughts," he explained. "The problem is that this skill can be hard to learn. Our brain's ability to think flexibly and with poise gets impaired and so we tend to fixate on the worst possible interpretations."
Let's say you're worried about looking foolish if, during a presentation at work, someone asks you a question to which you don't know the answer. After posting this concern, the users of Koko will help you flip the script, reminding you that colleagues with good questions are a benefit to your work and that no one thinks less of someone who says "I don't know, but I'll find out." As Liz Stinson wrote in Wired:
It was as if Whisper or Secret had repopulated its trolling avatars with actual humans who, for some inconceivable reason, gave a shit about my shit. It was weird and strangely helpful. I gave everyone up-votes.
Reframing is not a new concept; it's a basic tenant of cognitive behavioral therapy, a psychological technique that can be easily adapted online. The program was designed based on research Morris and his team conducted on how social apps can help with cognitive behavioral therapy. Their research, which was reviewed by scientists at MIT, Northwestern and Columbia, found peer-to-peer mental health platforms like Koko may help people with depressive symptoms.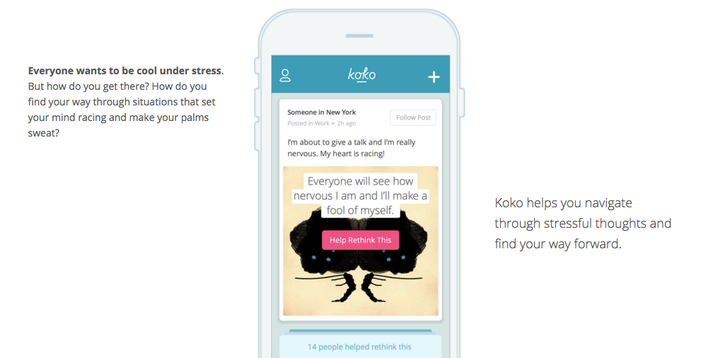 Of course, the use of these apps should be done in addition to treatment plan set up by a physician -- not in place of one. But Morris hopes that in addition to the research-backed benefits, the programs will also help with the stigmatized viewpoint surrounding mental illness.
"I think our culture takes a very antiquated approach to stress and mental health. We wait until there's a severe problem before intervening," he said. "We don't teach preventive techniques. ... A social app is a good fit for this because it engages people naturally. We want to take the same principles that keep our eyes glued to Facebook and Instagram 24 hours a day and redirect them to promote well-being."
If platforms like Koko aren't quite your style though, fear not. Below are a few other mental health apps designed to relieve stress and offer help. Check them out and give one a try the next time you need a little support. After all, you deserve to feel better:
Talkspace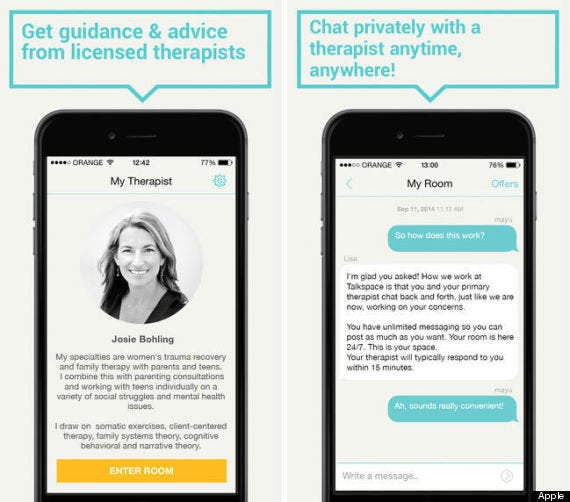 Mood 24/7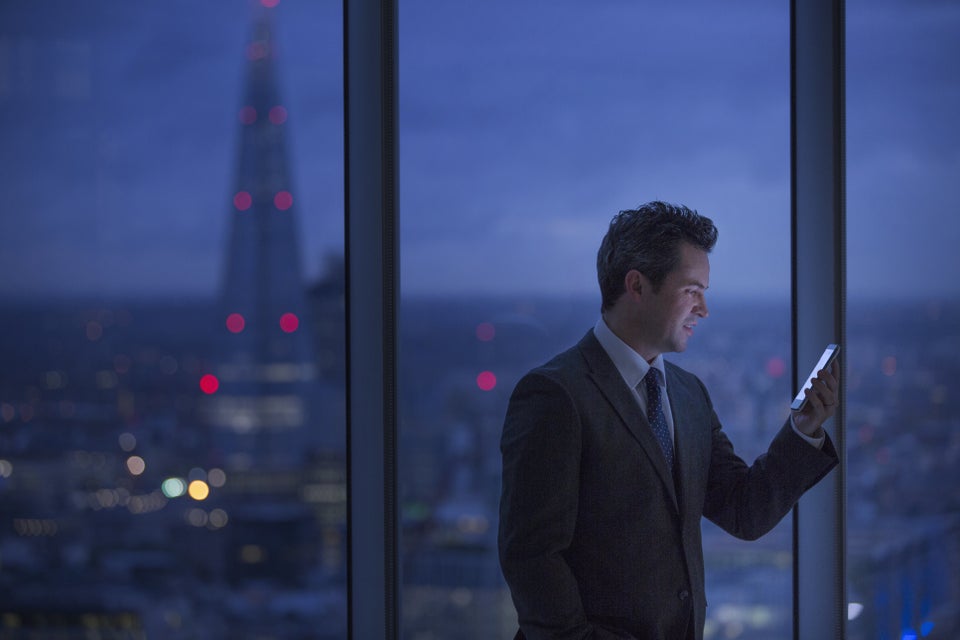 Caiaimage/Sam Edwards via Getty Images
Happify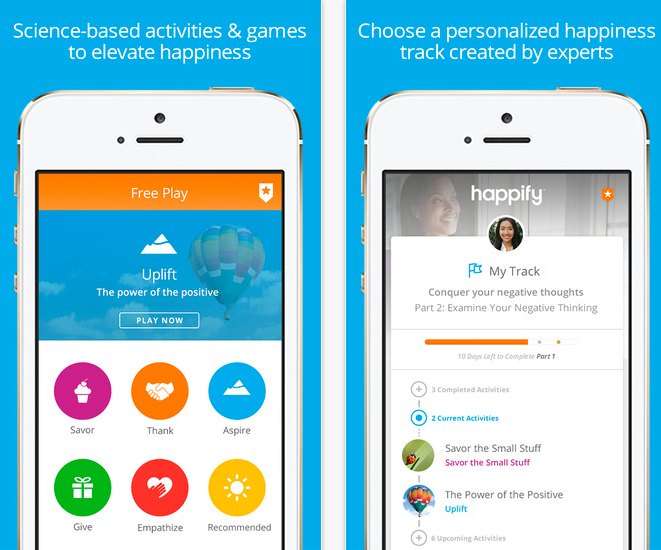 PTSD Coach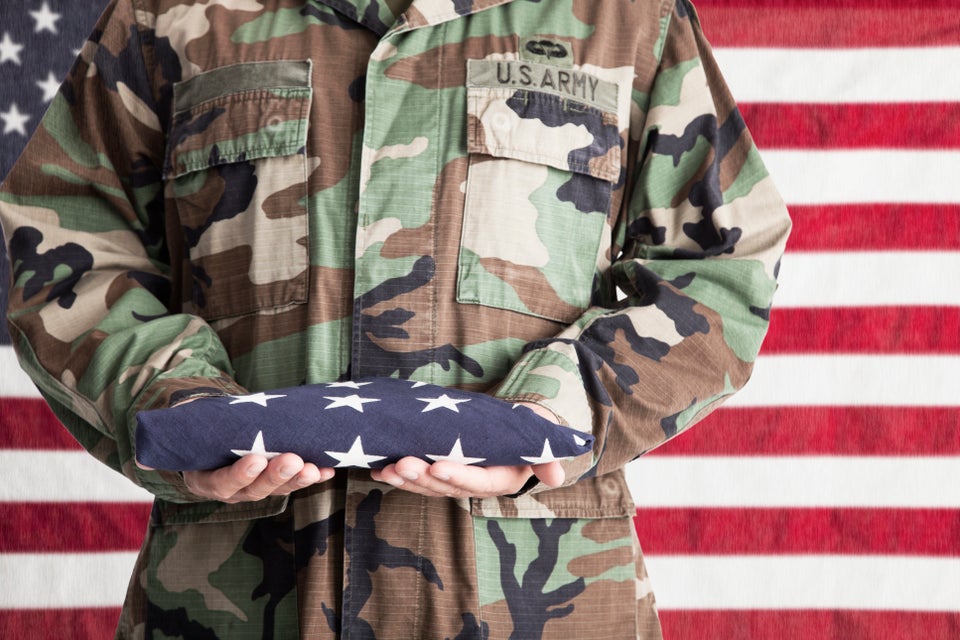 Vstock LLC via Getty Images
MoodTune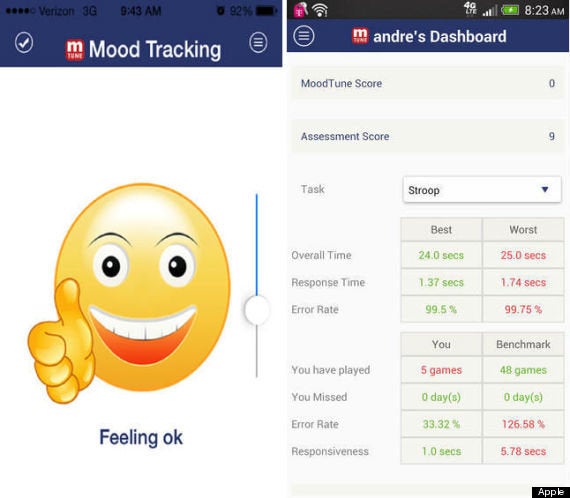 Personal Zen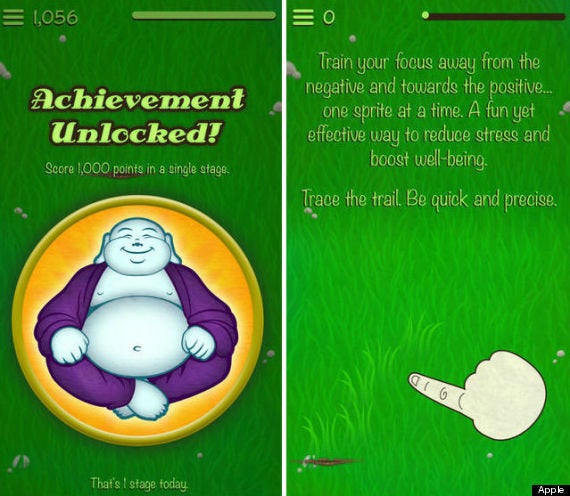 Optimism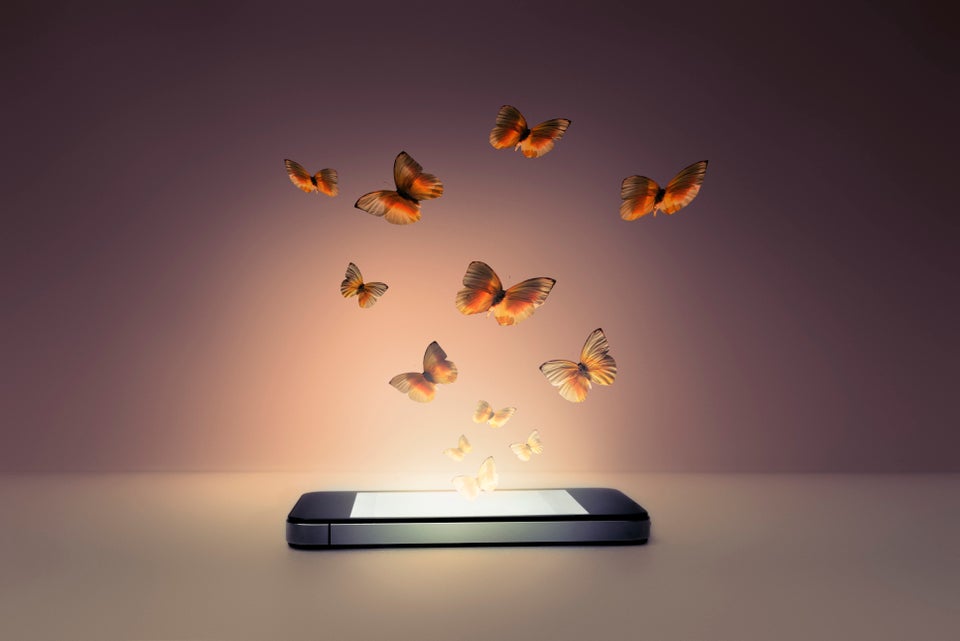 Daniel Grizelj via Getty Images
Crisis Text Line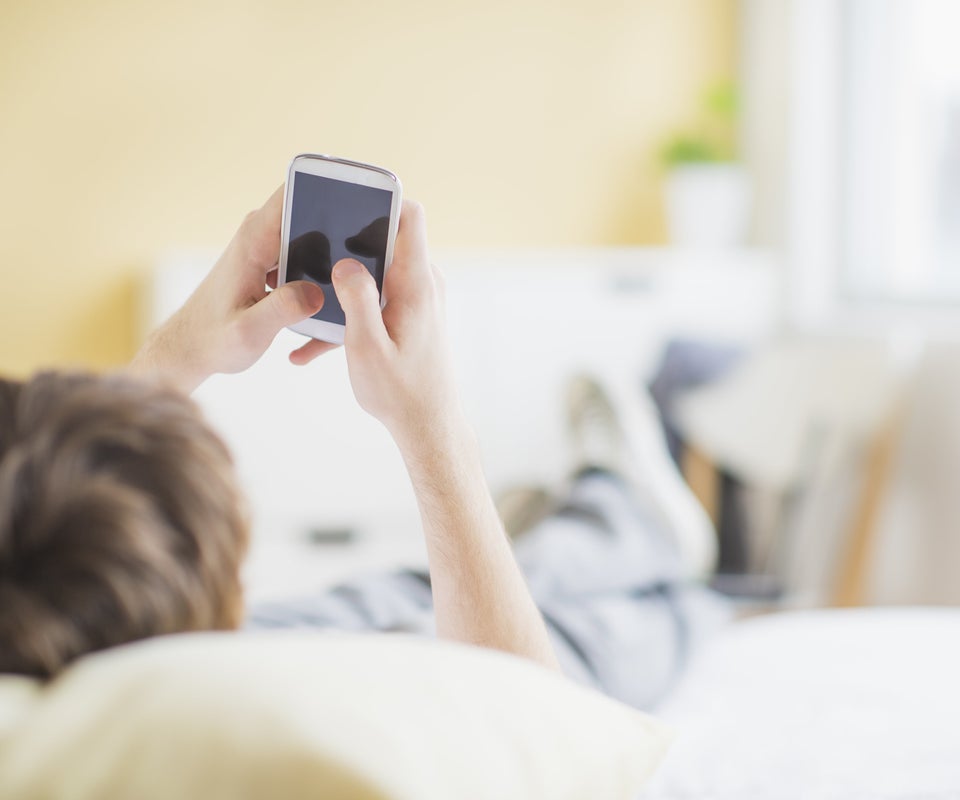 Daniel Grill via Getty Images
Headspace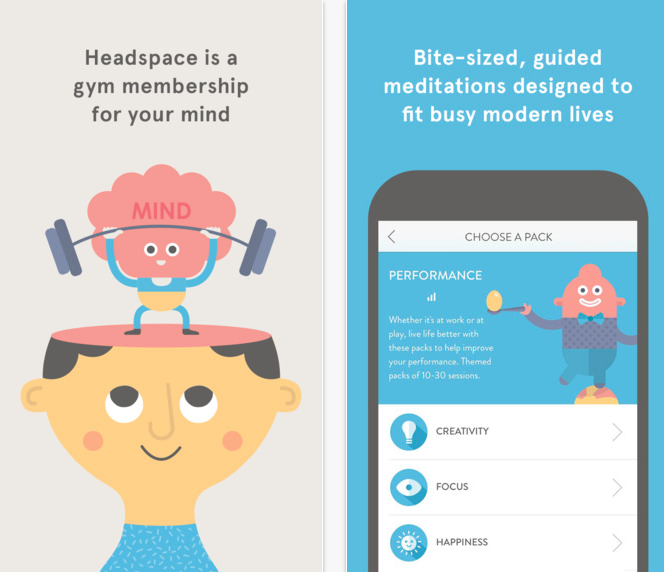 Lantern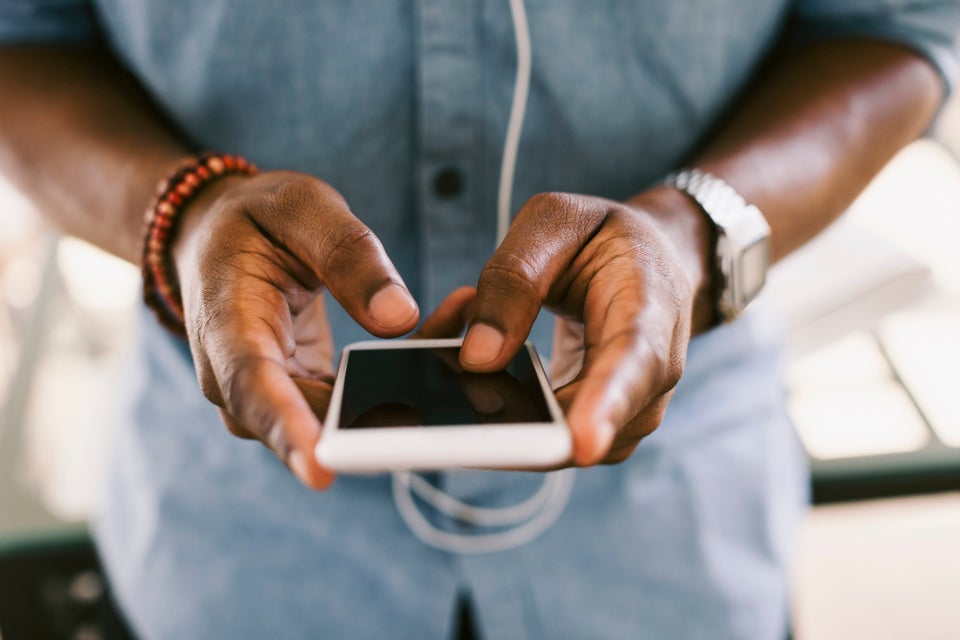 Westend61 via Getty Images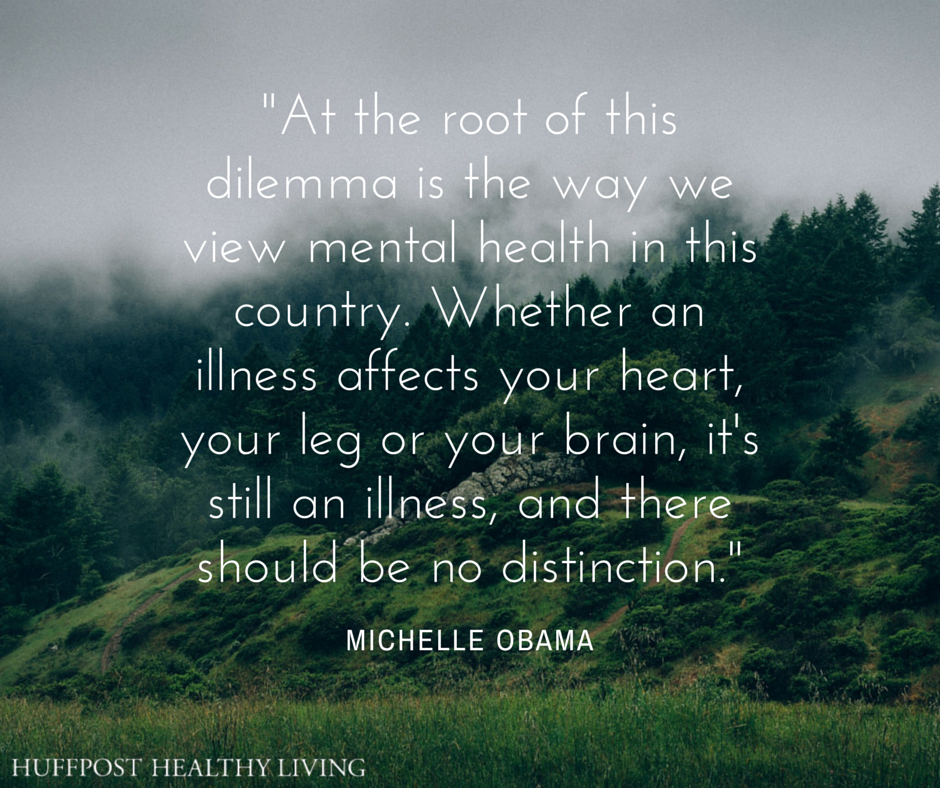 11 Quotes That Perfectly Sum Up The Stigma Surrounding Mental Illness
Related