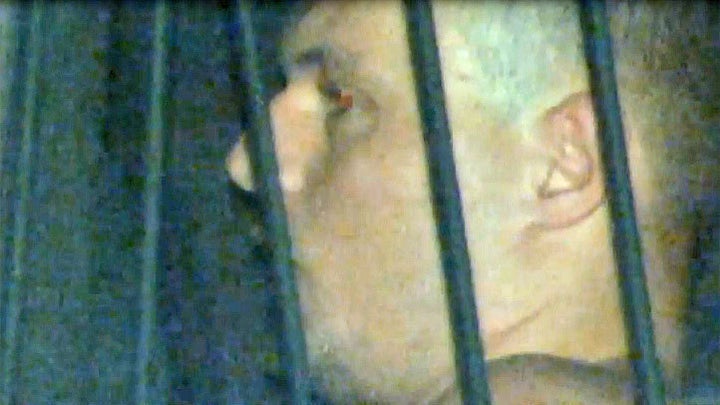 Going into your neighbor's apartment when she's not there, stripping naked and sleeping in her bed seems a little suspicious, right?
Konstantin Khazin, however, thinks he has a reasonable explanation.
Khazin, 25, was arrested for allegedly breaking and entering into his neighbor's San Diego home early Thursday morning. The neighbor said she was stunned to find him sleeping naked in her bed, the San Diego Union-Tribune reported.
Authorities say the Ukrainian-born Khazin, described by 10 News as a white man with tattoos and a mohawk, told them he heard a noise inside the woman's apartment and went to see what it was.
Khazin claimed he had stayed in the apartment so his neighbor wouldn't think he was stealing anything, police say.
Media reports didn't explain why he stripped.
Investigators says it doesn't appear he intended to assault his neighbor. They also noted that the suspect did not appear to be under the influence of drugs or alcohol.
Related
Before You Go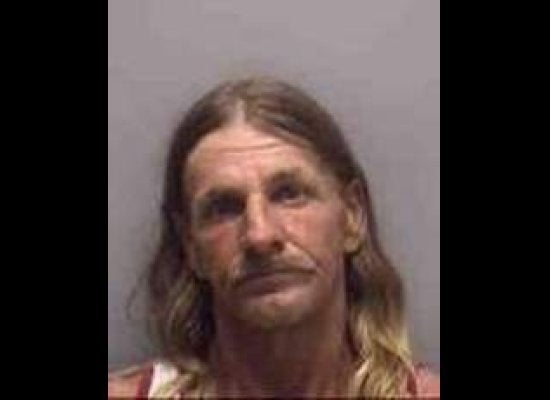 Things You Can't Do Naked
Popular in the Community