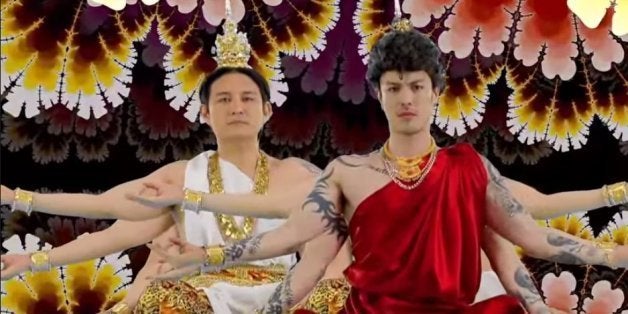 Korean pop duo Norazo released a music video for their new song "It's Your Fate (Ni Pal-jah-yah)" on February 22 with one goal: hypnotizing their audience.
According to the video's introduction, "It's Your Fate" is "the nation's first mass-participatory interactive music video that allows you to interact just by watching." According to Norazo's record label, the music video will "hypnotize you to sing along and receive Norazo. Our goal is to insert an image that represents fortune into your subconscious."
Once the music starts, things get even stranger.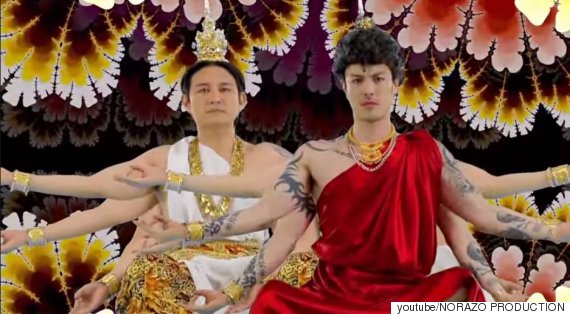 With more than 800,000 views, the video has certainly caught on among Korean music fans. It's unclear, however, whether the video actually has the power to hypnotize-- you'll just have to see for yourself.
This post originally appeared on HuffPost Korea and was translated into English. It was adapted for an American audience.
REAL LIFE. REAL NEWS. REAL VOICES.
Help us tell more of the stories that matter from voices that too often remain unheard.