If you notice New York City residents' complexions looking a little dewier than usual, perhaps that's because they've slathered on $2 face mask from Korean beauty haven Innisfree, which just moved into town.
The Korean skincare and cosmetics store, with over 1,600 stores in Asia, opened its first storefront in the United States last week ― right in the heart in New York City's Union Square.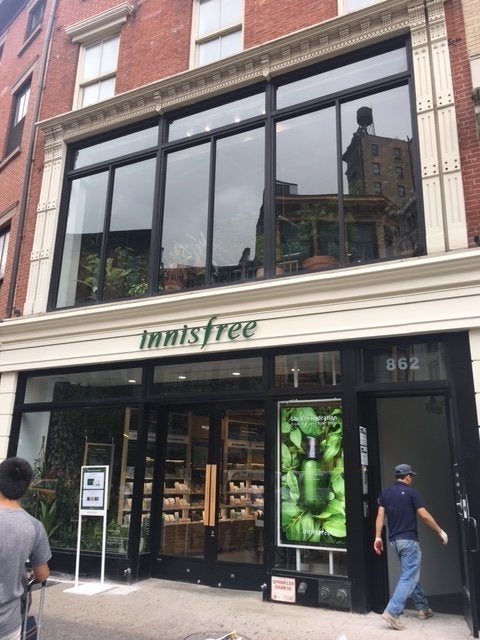 At 1,700 square feet, this place, which a release from the brand said sells exclusively its own products made from "80 percent naturally derived ingredients responsibly sourced from the pure and protected Korean island of Jeju," sounds like a skincare enthusiasts' playground.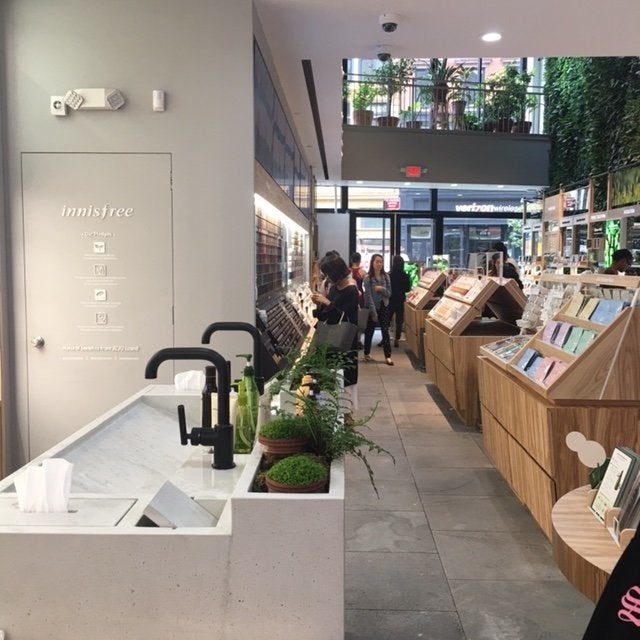 It not only boasts hundreds of products, 150 of which are exclusive to the U.S., but it also features "a private mezzanine level that will house make-up artist masterclasses, K-beauty skin care training as well as green living classes" and a "21-foot-tall living green wall to illustrate the brand's Jeju Island heritage," according to a release.
But fret not, non-New Yorkers. The store launched its U.S. website in tandem with the store opening. Products include this $25 intensive hydrating serum that has our skin glowing just thinking about it and a Pore Clearing Clay Mousse Mask that one of the store's employees told HuffPost was one of their best sellers for $19.
Julien Bouzitat, vice president and general manager of Innisfree, told Racked it will also "open five to eight stores over the next year in the New York, Long Island, and New Jersey area, then expand to Los Angeles and San Francisco after that." Score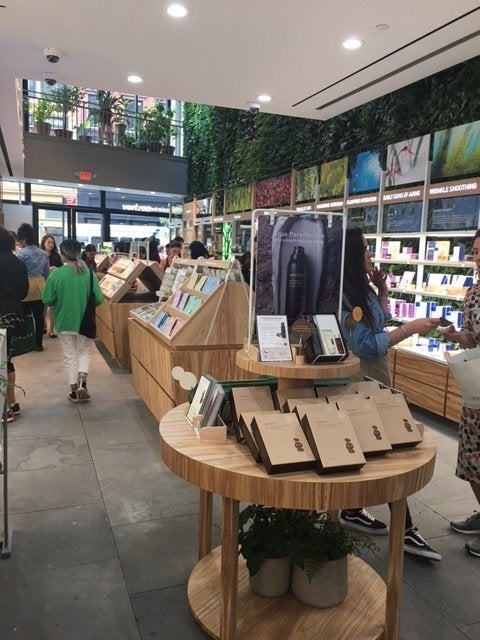 The store also offers makeup, customizable palettes, haircare and home fragrance. "We offer high-quality skincare with naturally derived ingredients and Instagram-worthy personalized makeup, fast paced innovation, immersive retail experience and authenticity through our responsibly sourced Jeju Island ingredients and green sustainable practices," Bouzitat said in a release.
Plus, while the store does offer products in a range of high and low prices, many of them are quite reasonable. Moisturizers on the website run around $20, while masks can go as low as $2.
Best part of all? The store itself looks, feels and smells like a dream, thanks in part to a 21-feet tall "living wall" and the most calming delightful music playing. It's certainly a welcome break from the hustle and bustle happening right outside.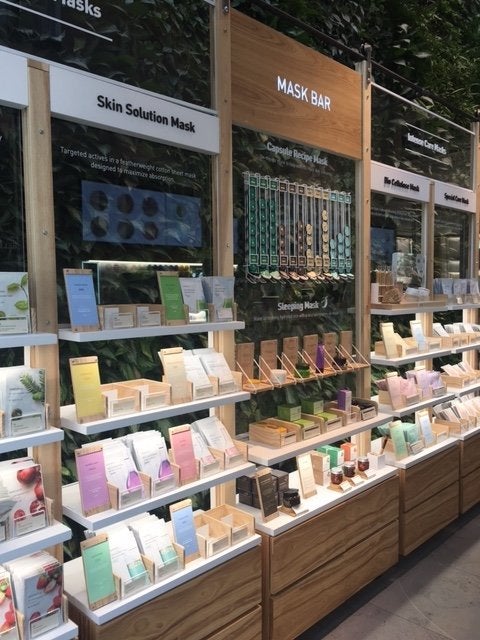 Before You Go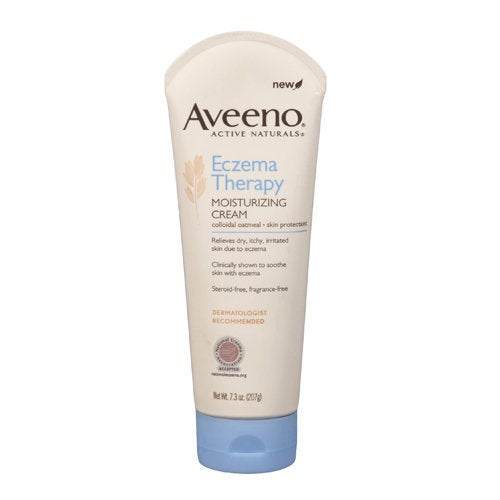 Best Lotions For Eczema Or Very Sensitive Skin