Goldfish crackers, Pop-Tarts and Cheez-Its are lunchbox and after-school staples for kids in America, but for one group of girls, these classics are not so appealing.
When South Korean girls were presented with American junk foods to try, they had hilariously mixed reactions to say the least, as shown in a YouTube video uploaded by sw yoon. While some thought the snacks were tasty (marshmallow Goldfish FTW), others thought they were downright disgusting (ahem, strawberry Pop-Tarts).
"Something about this reminds me of teenage guys eating protein bars after like a really sweaty workout," one girl comments after sampling a chocolate Rice Krispies treat.
Related
Before You Go
Rich Frosted Donuts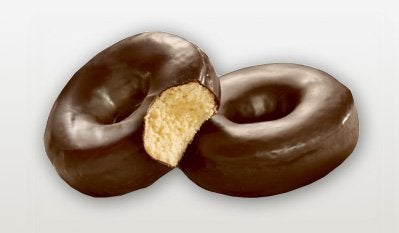 Marble Loaf Cake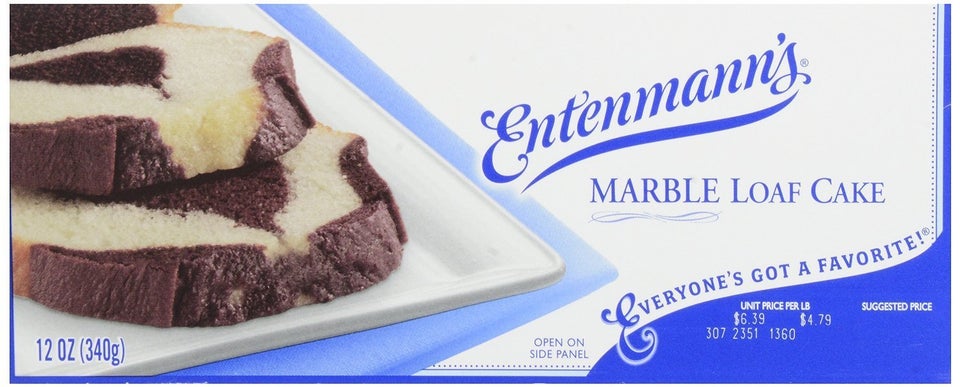 Cheese Topped Buns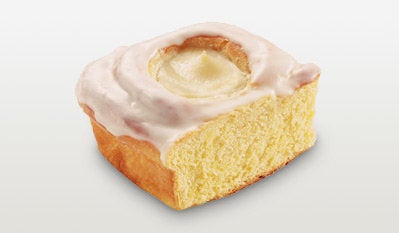 Raspberry Danish Twist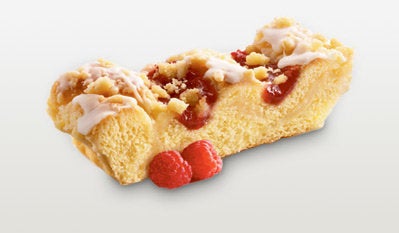 Little Bites Blueberry Muffins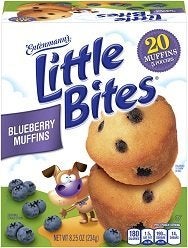 Ultimate Crumb Cake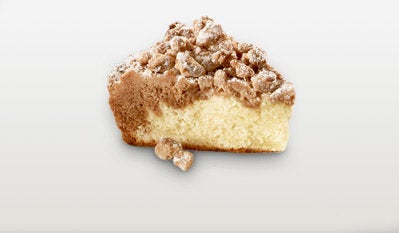 Powdered Pop'Ems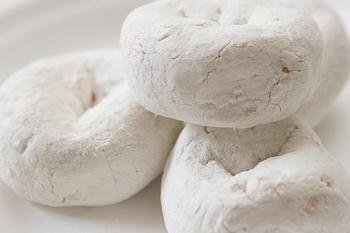 Original Recipe Chocolate Chip Cookies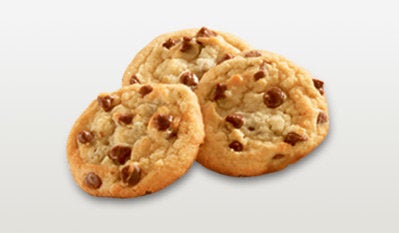 Popular in the Community