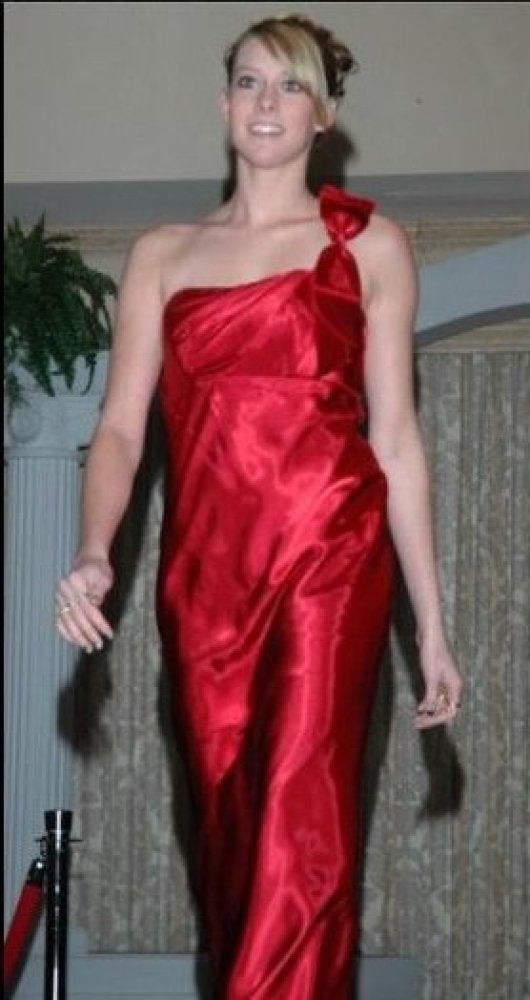 Police investigators interrogated two of the last people to see a missing Pennsylvania woman just hours before she disappeared.
As part of the widening search for 21-year-old Kortne Stouffer, Lebanon County officials issued a search warrant for the car of one of her companions. She vanished on July 29 after a night out in Harrisburg ended in an argument with her downstairs neighbor.
The two individuals questioned -- Milton Rodriguez, Jr. and Cody Pruett -- gave Stouffer a ride home on the night that she went missing. The group dropped Rodriguez off at his home around 2 a.m. before Pruett and Stouffer continued to her apartment in Palmyra. The two men are among the last people to see Stouffer before she vanished, according to a copy of a search warrant obtained by WHP-TV Friday.
Investigators searched Rodriguez's 2004 Acura as well as the home of Rodriguez's father.
Police responded to a pair of noise complaints from Stouffer's apartment building on the night she disappeared. At approximately 3:15 a.m., police arrived following an argument between Stouffer and another building tenant. About an hour later, authorities returned, only to find the building quiet.
"It's hard to be happy-go-lucky when one of your babies is not around and you have no idea what's she been through or who might have her," Scott Stouffer, Kortne's father, told The Patriot News. "How are they treating her? Is she eating and drinking water? The reality is that we don't know if she's dead or alive. But nobody wants to think that we may never see her again."
Stouffer is five feet eight inches tall and weighs 115 pounds. She has green eyes and blonde hair worn in dreadlocks. She has a "One Love" tattoo on her right bicep, a star tattoo on her left foot and a flower and pistol tattoo on her left hip. Anyone with information regarding her whereabouts is encouraged to contact the Palmyra Borough Police Department at (717) 838-8188 or (717) 838-8189.
Before You Go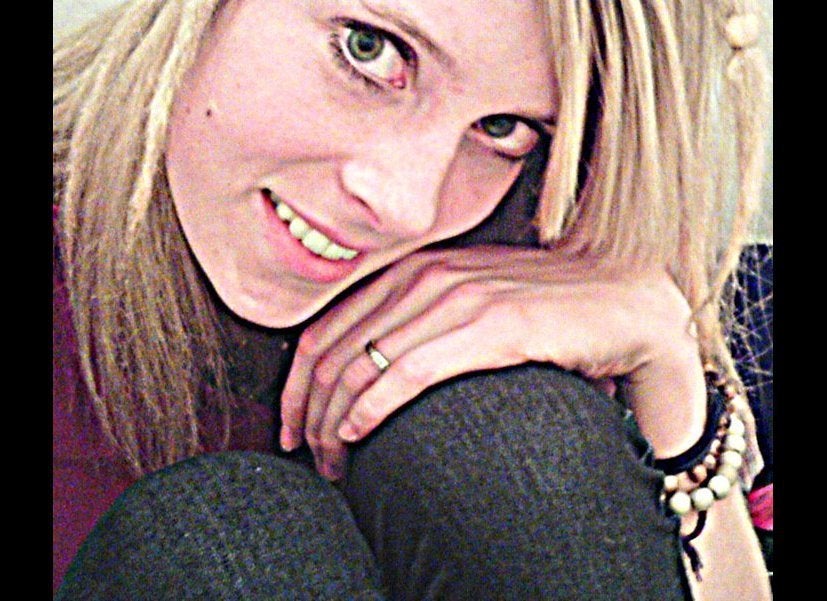 Kortne Stouffer
Popular in the Community