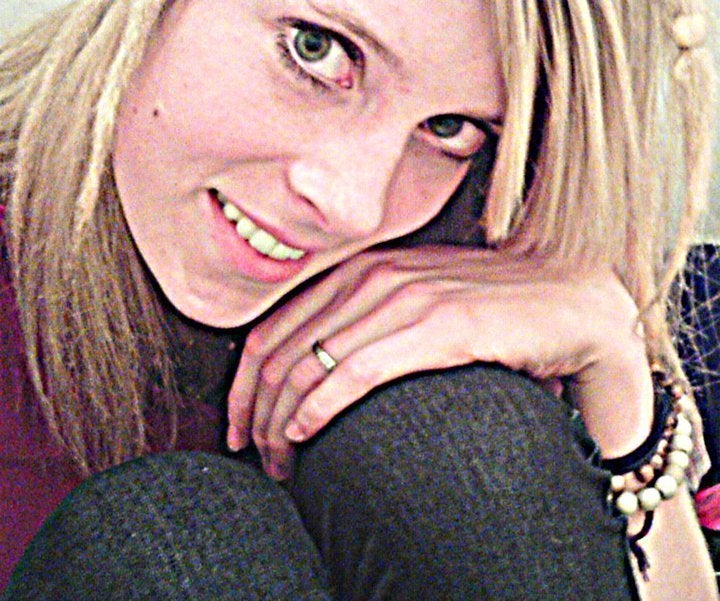 The mother of a 21-year-old woman who went missing following two noise complaints from her apartment building says, "Someone knows something."
Kortne Stouffer, of Palmyra, disappeared on July 29 after a night out in nearby Harrisburg. Investigators found her front door unlocked and her belongings -- including a purse and cell phone -- left behind in the open unit, CBS reported.
"It's just so strange that she could just disappear, just fall off the earth and nobody heard anything, nobody saw anything, nobody knows anything, nobody's talking," Wendy Stougger, the girl's mother said, according to HPVTV.
On the night of Stouffer's disappearance, police responded to the first of two noise complaints at approximately 3:15 a.m, family spokesperson Matthew Scott told The Patriot-News.
Scott said that Stouffer and a male friend were returning to the apartment when Stouffer got into an argument with a downstairs neighbor.
Police responded to a second noise complaint around 4:12 a.m., but when they arrived the building was quiet, Scott said.
The Stouffer family has seen surveillance footage of their daughter's companion purchasing coffee at a convenience store around 7:30 a.m. that morning, according to The Patriot-News.
Police interviewed the neighbor, the unnamed male friend and the missing woman's boyfriend. None are considered persons of interest at this time, the paper reports.
Last Wednesday, nearly 50 volunteers, family, friends and police searched the wooded area near Stouffer's apartment. The family is offering a $22,500 reward for information leading to the return of their daughter, according to WPMT.
Stouffer is five feet eight inches tall and weighs 115 pounds. She has green eyes and blonde hair worn in dreadlocks. She has a "One Love" tattoo on her right bicep, a star tattoo on her left foot and a flower and pistol tattoo on her left hip. Anyone with information regarding her whereabouts is encouraged to contact the Palmyra Borough Police Department at (717) 838-8188 or (717) 838-8189.
Calling all HuffPost superfans!
Sign up for membership to become a founding member and help shape HuffPost's next chapter
BEFORE YOU GO
PHOTO GALLERY
Kortne Stouffer