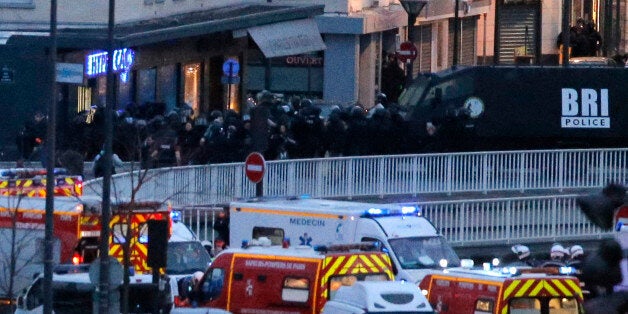 Four people were shot and killed during a siege at a kosher market in Paris on Friday.
As the hostage situation made news, #JeSuisJuif, a hashtag expressing solidarity with the Jewish population of France, began trending on Twitter.
Couliably was killed when police stormed the market hours later. Four of the hostages are in critical condition, according to Agence France-Presse. Among others wounded in the assault were two police officers.
The situation at the market was unfolding at the same time a second standoff was taking place at a printing house in Dammartin-en-Goele, a small community near Charles de Gaulle International Airport. Brothers Cherif and Said Kouachi, the suspects accused of killing 12 people at the Charlie Hebdo offices on Wednesday, were both killed when they reportedly came out of the building shooting, prompting return fire from police.
Police stormed the Hyper Cacher moments later; earlier in the day, Coulibaly had allegedly threatened to kill the hostages in the market if police stormed the printing press where the brothers were located.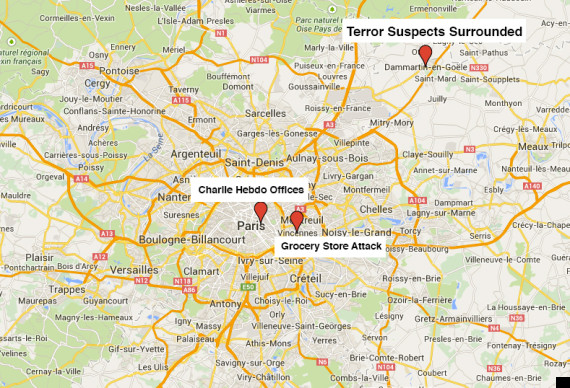 Locations of the grocery store, the standoff in Northern France, and the Charlie Hebdo offices
UPDATE: Language has been changed based on new information that indicates the four people killed by the gunman were never taken hostage.
Related
Before You Go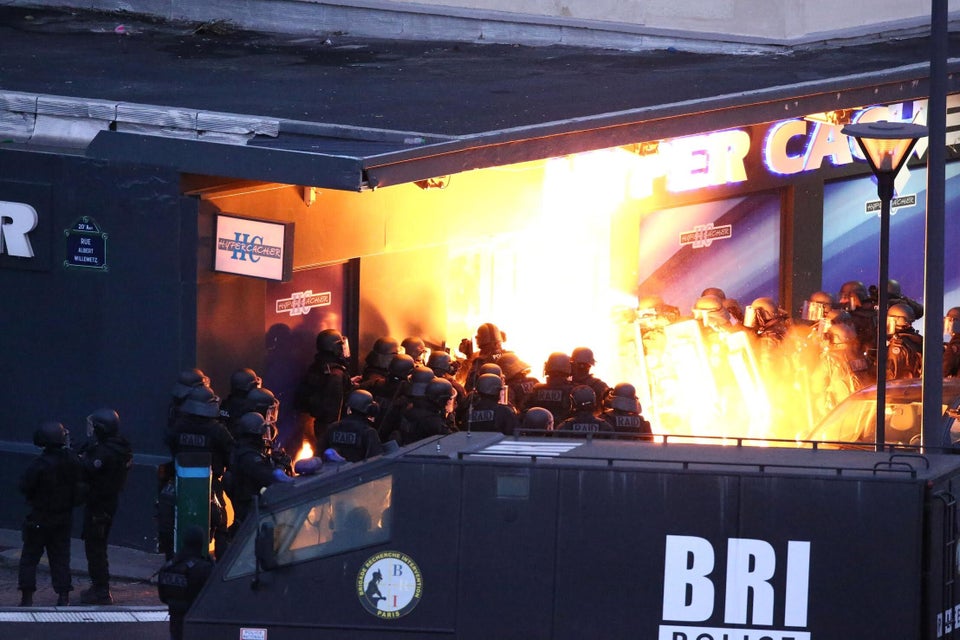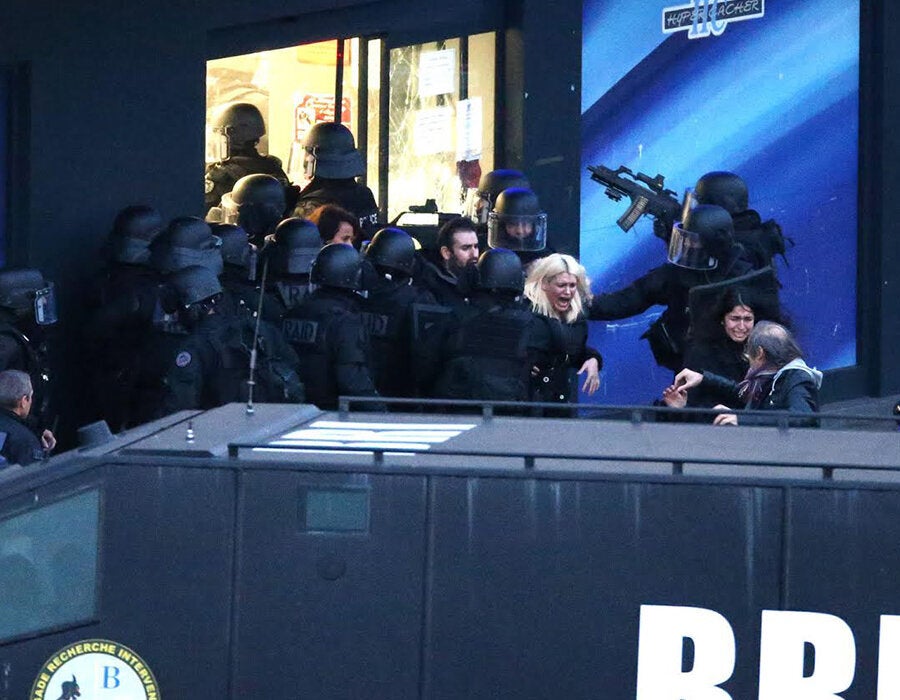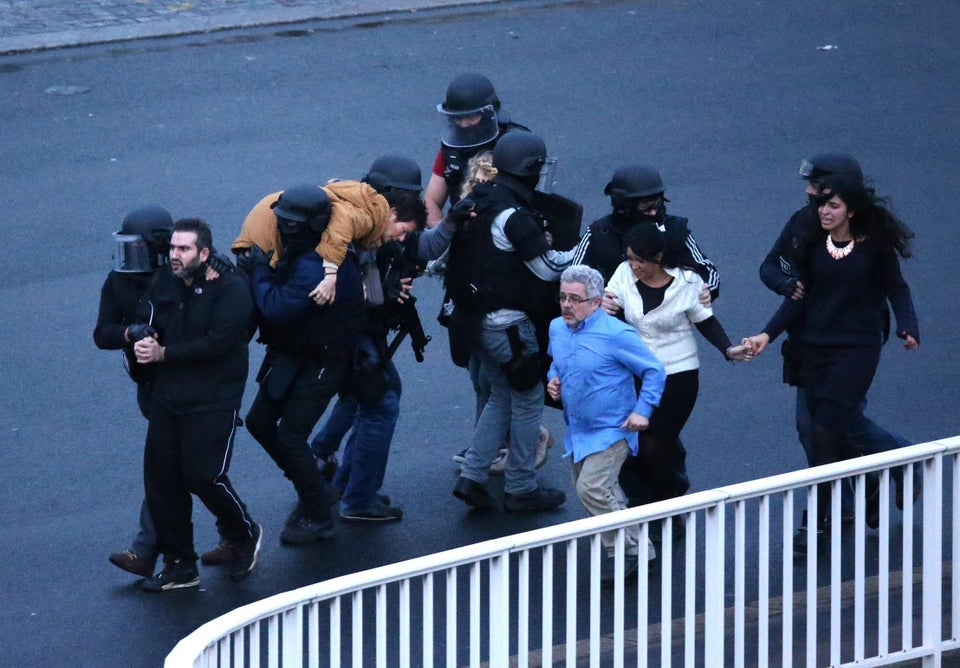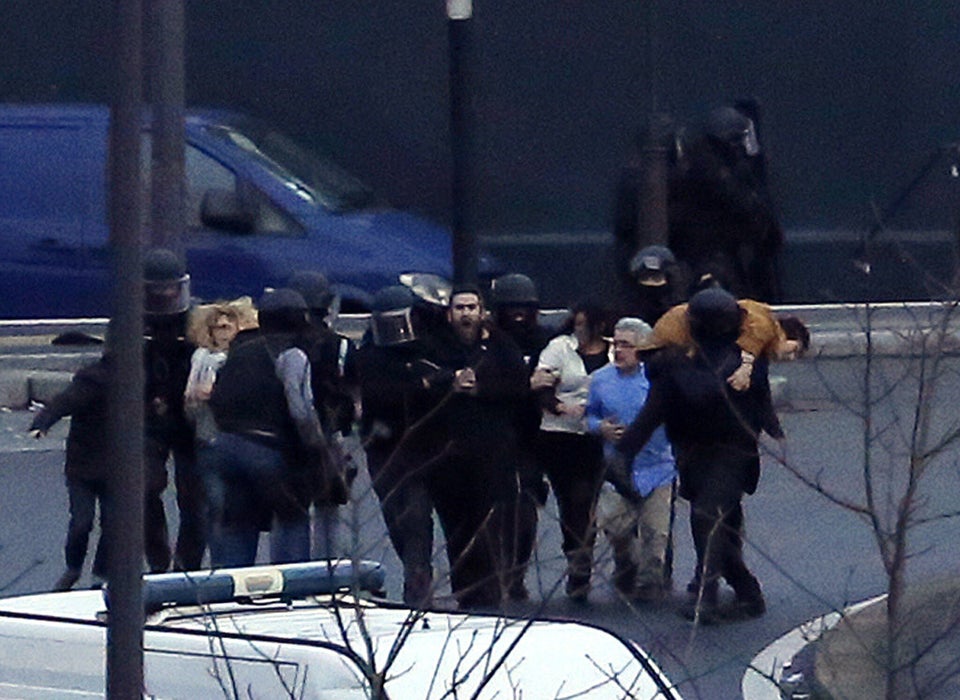 THOMAS SAMSON via Getty Images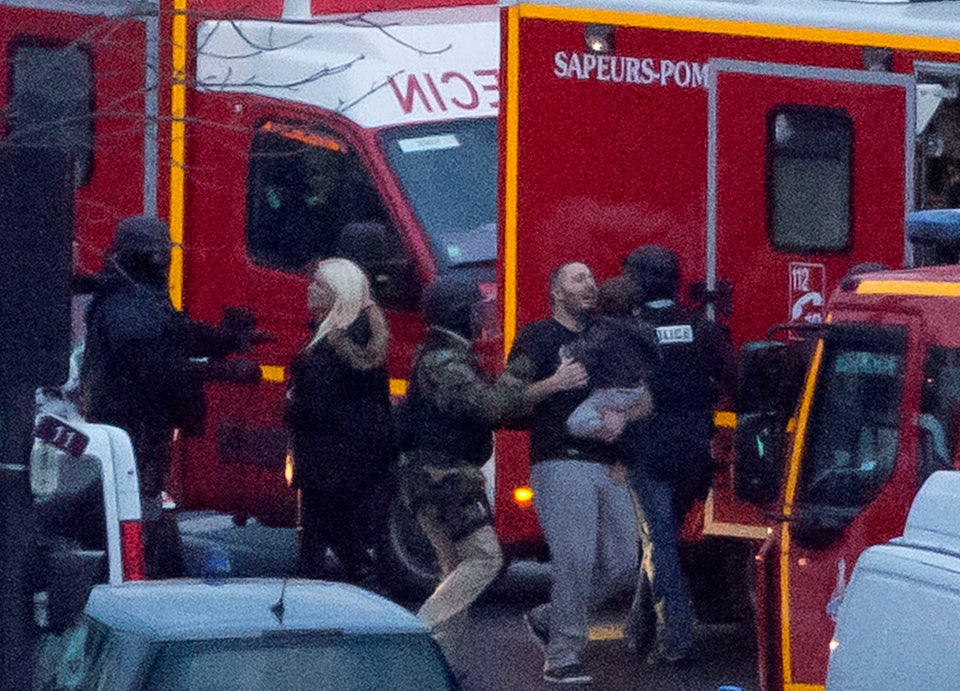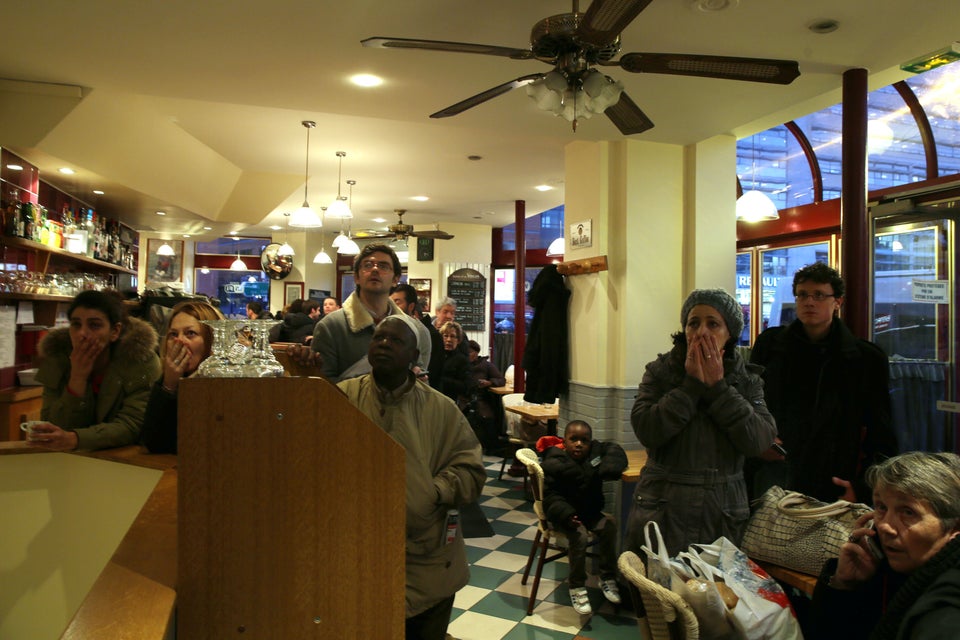 Dan Kitwood via Getty Images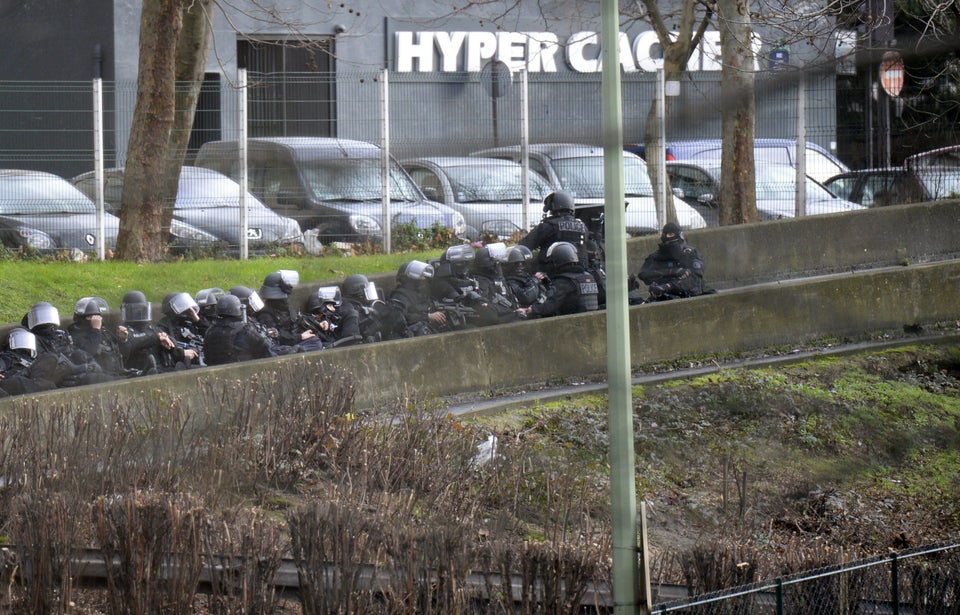 ERIC FEFERBERG via Getty Images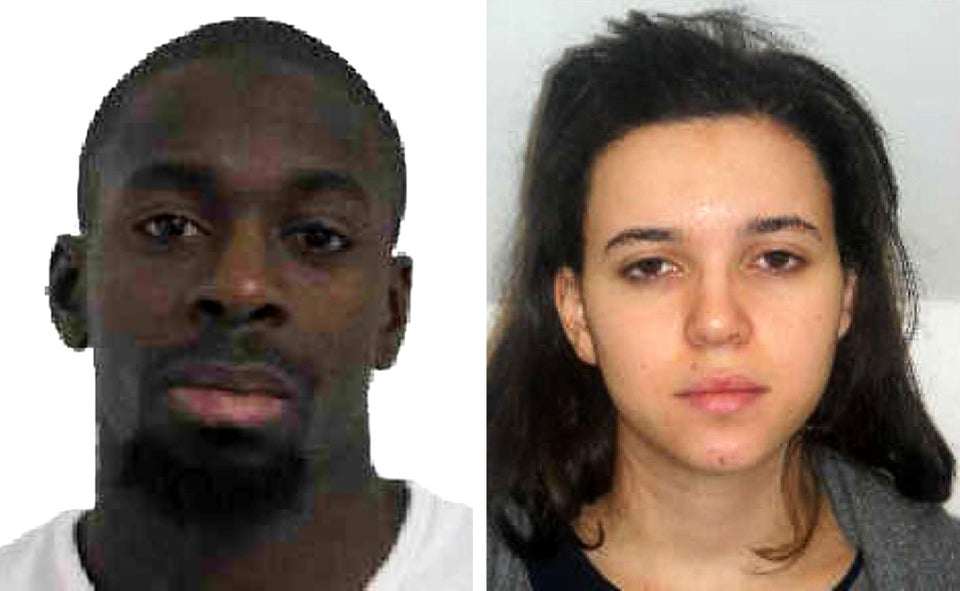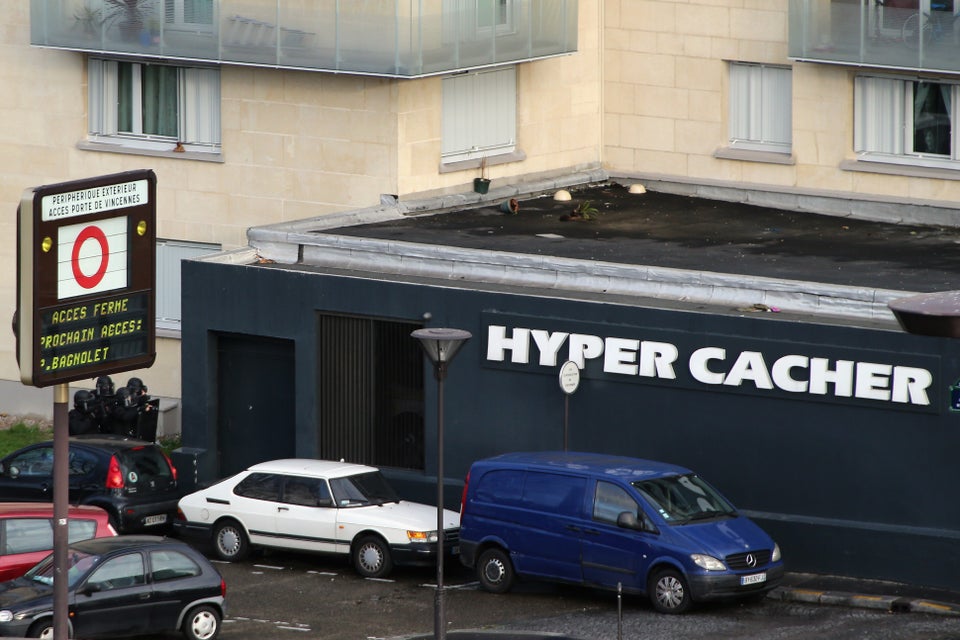 Dan Kitwood via Getty Images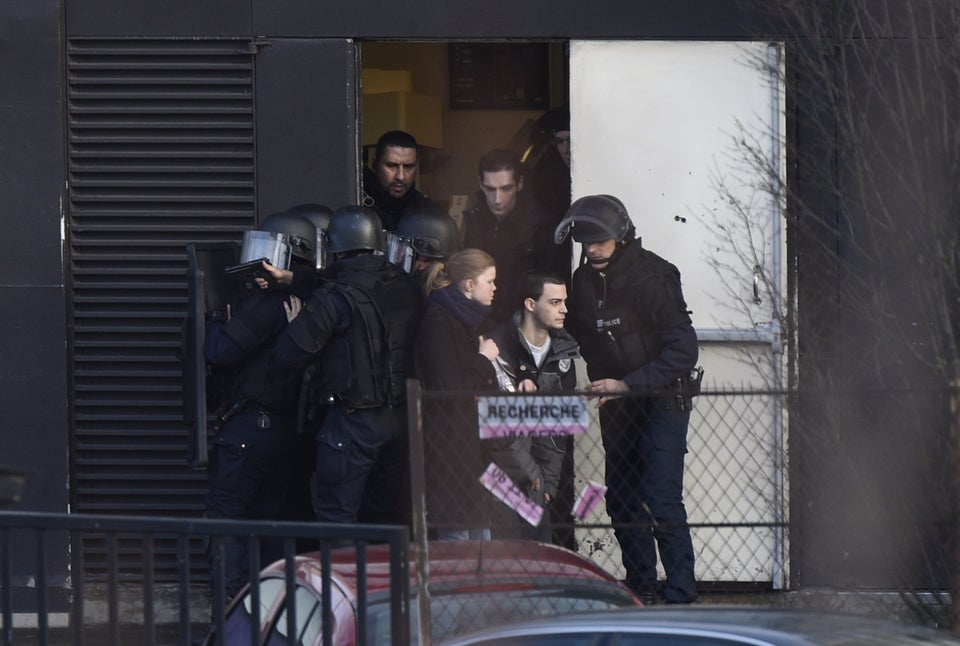 MARTIN BUREAU via Getty Images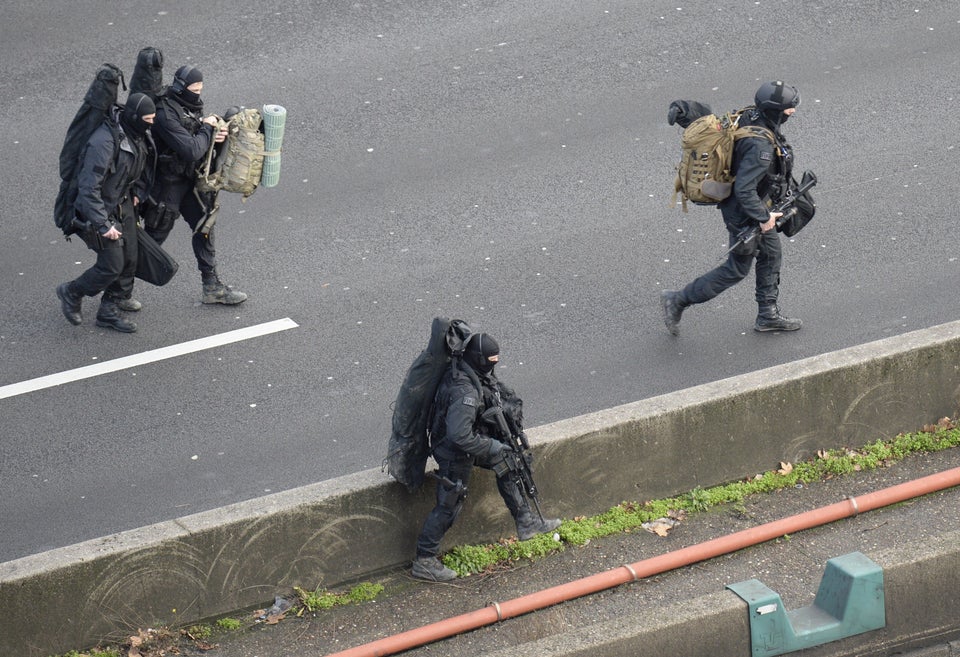 ERIC FEFERBERG via Getty Images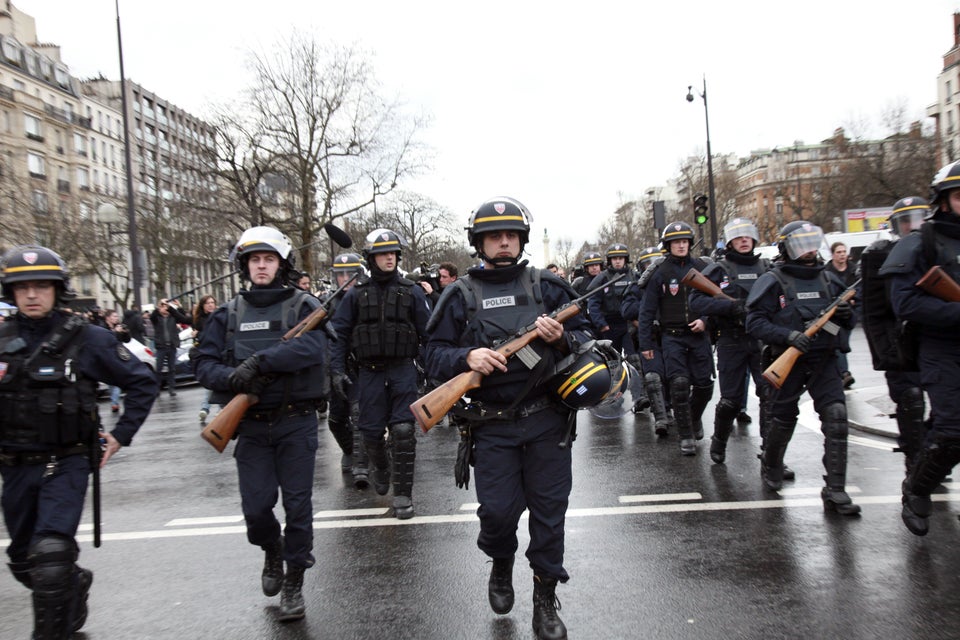 LOIC VENANCE via Getty Images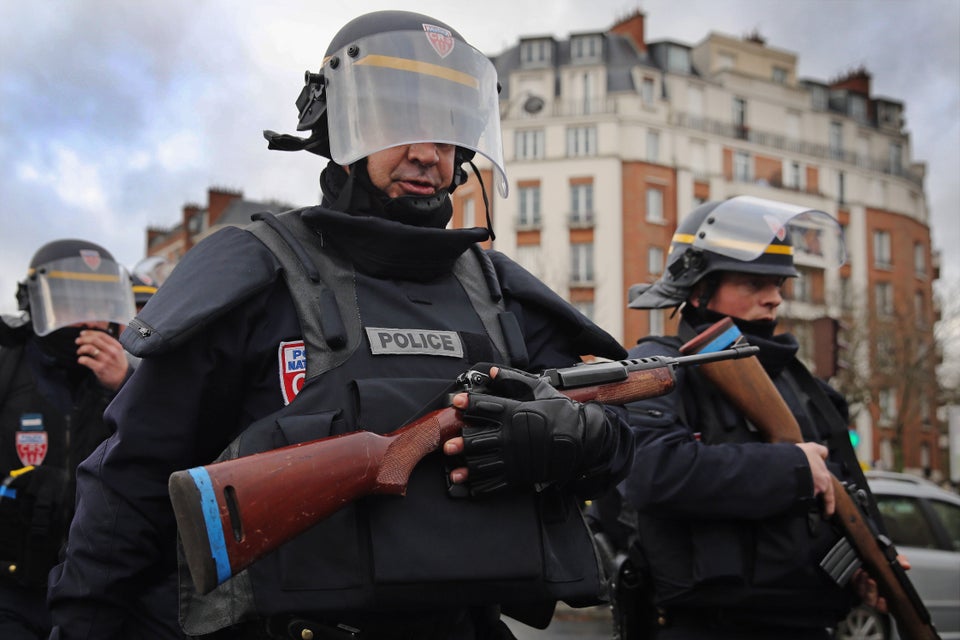 Dan Kitwood via Getty Images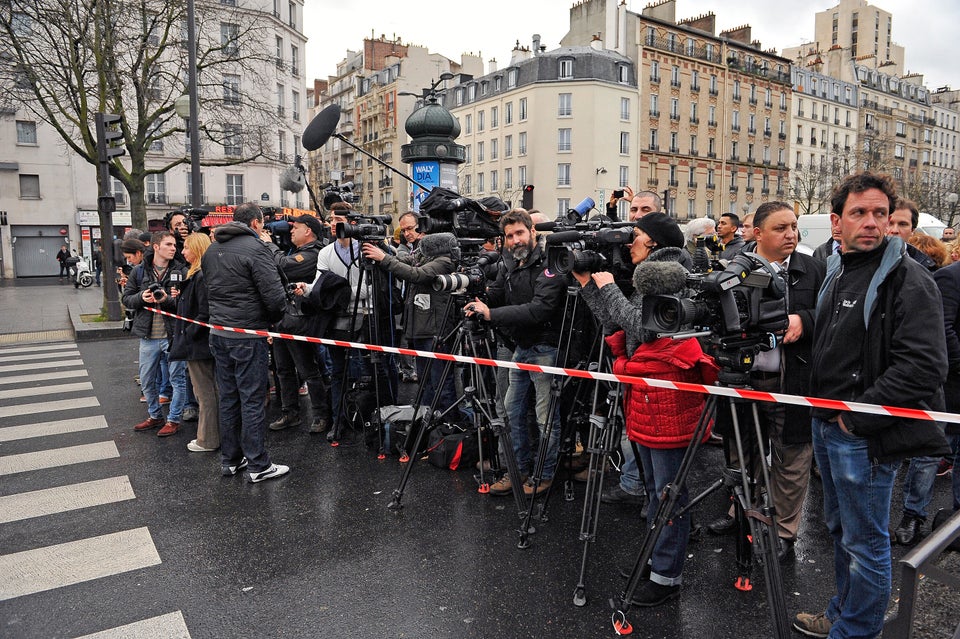 Aurelien Meunier via Getty Images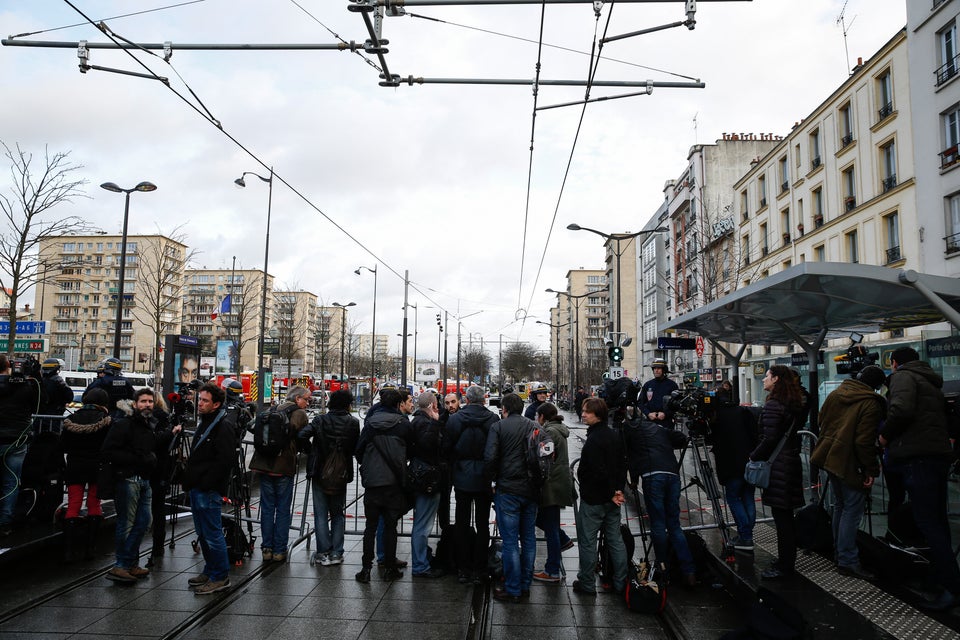 Richard Bord via Getty Images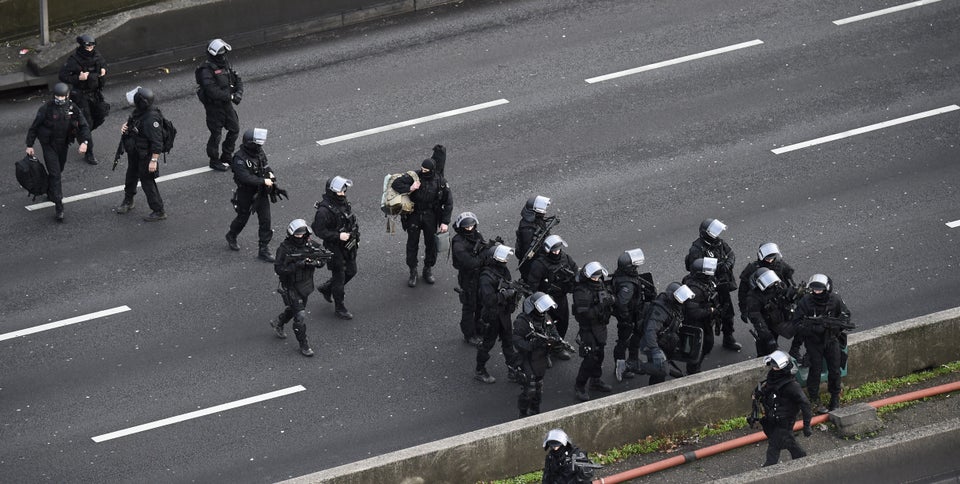 ERIC FEFERBERG via Getty Images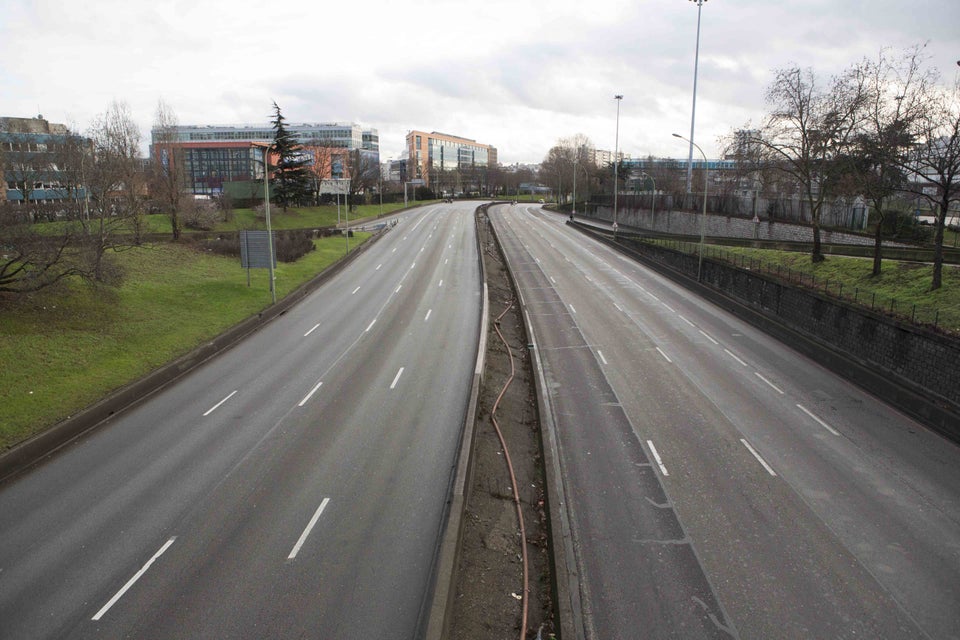 Anadolu Agency via Getty Images
Popular in the Community