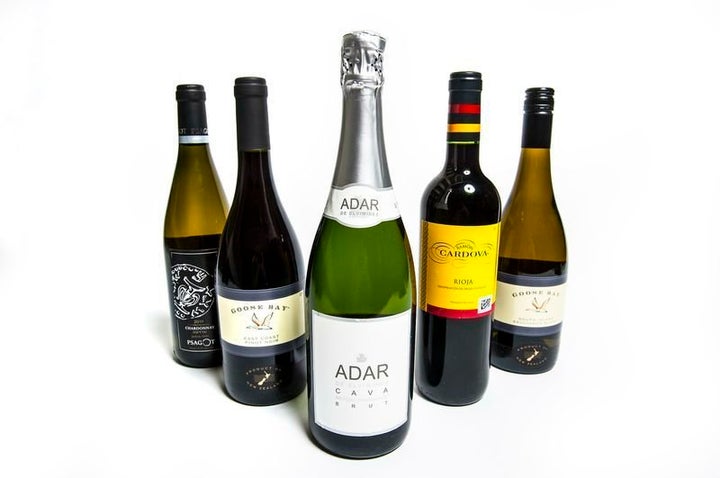 The first night of Passover arrives this year on Monday evening, and many observant Jews are beginning to consider which wines to purchase for their Seder tables.
Wine is central to the rituals of the holiday; four cups are drunk in the course of the Seder meal, during which the story of the Jewish people's biblical exodus from Egypt is told aloud. In keeping with the holiday's requirement that observants abstain from eating leavened bread products, many Jews decide to drink wines that have been certified as kosher-for-Passover by religious authorities.
In many homes, Manischewitz is the kosher-for-Passover wine brand of choice. Cloyingly sweet and fruity, the dark red wine is oft the butt of Jewish food jokes, not least because it seems a world apart from more refined vintages enjoyed during the remainder of the year.
But it doesn't have to be this way. Katie Brennan, a wine and spirits consultant at Astor Wines & Spirits in Manhattan, picked out five kosher-for-Passover wines that are "recommended by the Astor sales staff and have proven popular with our repeat customers," she assured us in an email.
HuffPost editors decided to put her selection to the test. A Ramon Cardova Rioja from Spain was the most consistent crowd pleaser, earning on average the highest rating. Brennan described it as "very easy to drink with a touch of earthiness and a great tannic structure." HuffPost editors generally agreed on her first point, but were short on other praise. "Decent -- as good as Yellow Tail," read one comment. " "Not so bad, but entirely forgettable," read another. A third, though, perhaps sums it up best. "Would not be very hard to have four cups of it. Not very complex, though."
Other vintages earned passing grades. Editors thought a fruity Goose Bay Sauvignon Blanc from New Zealand, one of the first kosher Kiwi Sauvignon Blancs to arrive in America, would make for a pleasant pairing with lighter Seder dishes.
Opinions varied, though, on a Elvi Adar cava from Spain. Some editors liked the notion of a sparkling wine -- "I'd enjoy this as my fourth cup," wrote one editor -- but others thought it tasted like "fizzy sake." Of all the wines, the cava elicited the most passionate responses, one of which was particularly negative. "Very, very bad," reads one comment. "Extremely sour, with abundant off-tastes -- dirt? Basically tastes like preserved lemon put into a blender with distilled water, then carbonated."
Editors were less split about a Goose Bay Pinot Noir from New Zealand. "Blah," wrote one. "Too acidic," wrote another.
The only wine from Israel, a buttery Psagot Chardonnay, took home the worst reviews. "Smells like burnt popcorn," one editor lamented. "Dry like a desert," wrote another, and "Gross, couldn't swallow the drink," another still.
In the end, none of the wines were deemed particularly stellar. Perhaps this is a commentary on the availability of good kosher-for-Passover wines, or perhaps Astor Wines's selection isn't a particularly good one.
Or maybe HuffPost editors don't have varied enough palates to offer an accurate assessment. For what it's worth, the New York Times' Eric Asimov favorably reviewed the same Elvi Adar cava. "It was light and easy to drink, without the body or sumptuousness of Champagne, but refreshing nonetheless," he wrote.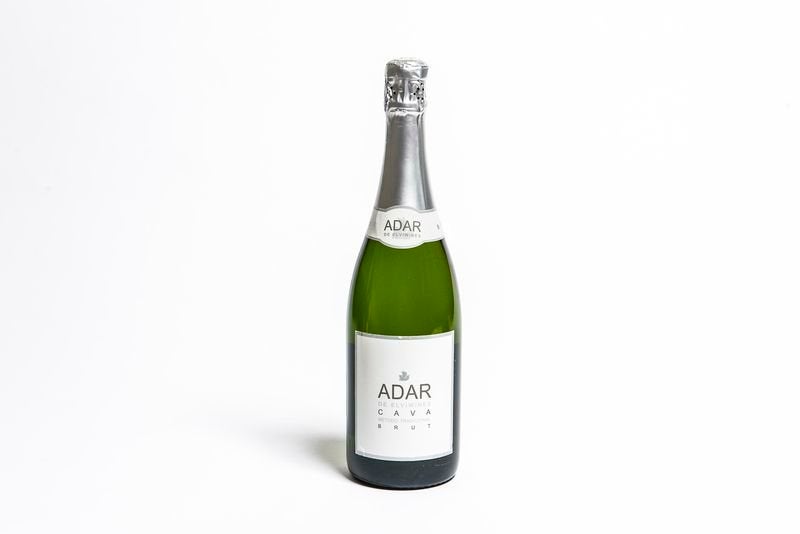 Kosher For Passover Wines
Support HuffPost
A No-B.S. Guide To Life
Related
Popular in the Community