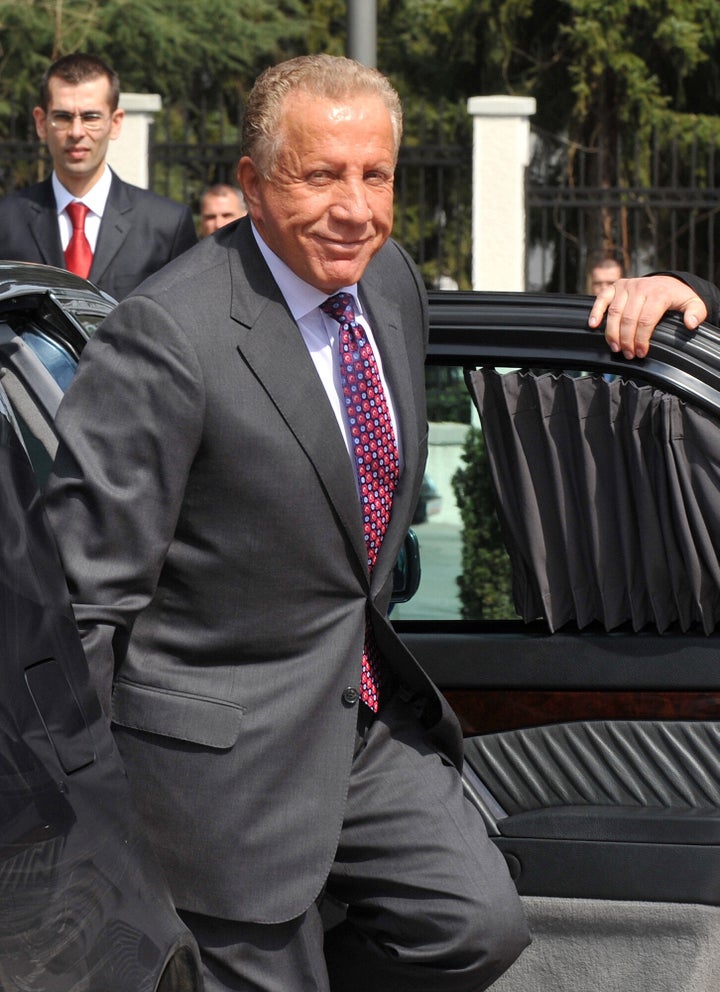 PRISTINA, March 30 (Reuters) - Kosovo's president resigned on Wednesday after the constitutional court ruled his election by parliament a month ago was not constitutional, but he said he would run again for the office.
"The president of the Republic of Kosovo Behgjet Pacolli is ready to respect the decision (of the constitutional court)," Pacolli's top aide Ibrahim Gashi told reporters.
"Pacolli will be the candidate of the coalition partners in the new election of a new president because he did not violate the constitution," Gashi added.
The resignation of Pacolli, who was elected to the largely ceremonial job in a power-sharing deal with Prime Minister Hashim Thaci, might force early elections in Kosovo unless the parties resolve the deadlock. (Reporting by Fatos Bytyci; editing by Benet Koleka and Adam Tanner)
Related
Popular in the Community