Some of us have a secret (or not-so-secret) fantasy in which we purchase a cozy bed, stock up on ridiculously warm products and stay right there. All. Winter. Long.
And now we can, thanks to another ridiculously brilliant Japanese home staple that needs to come to the U.S., ASAP. It's called a kotatsu, and it's a heated table that you can build into your couch or bed. Observe this thing: You can sleep under it...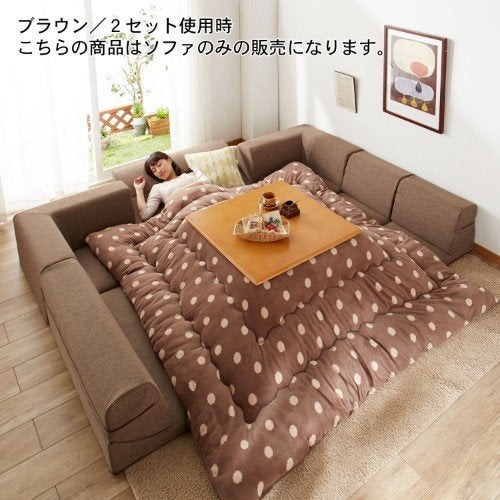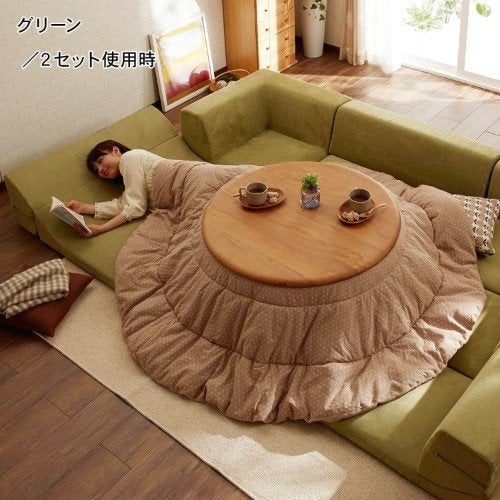 Or have a friend over to gab... IN YOUR BED.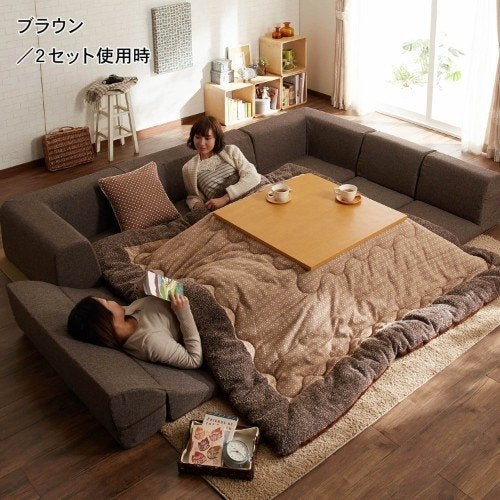 The secret is a built-in heater, which is sometimes located underneath the bed and table but usually built into the table itself. Then you layer blankets and cushions around the table, making for the fluffy nesting spot of your dreams.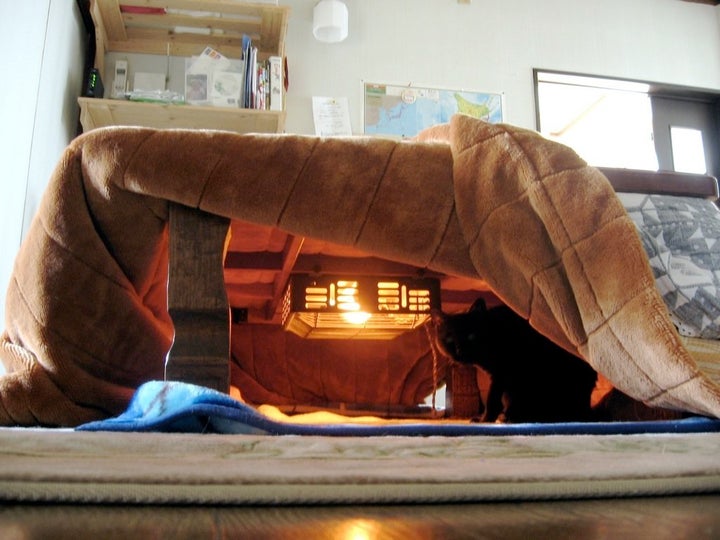 And if you need something to sip under those covers, we're here for you: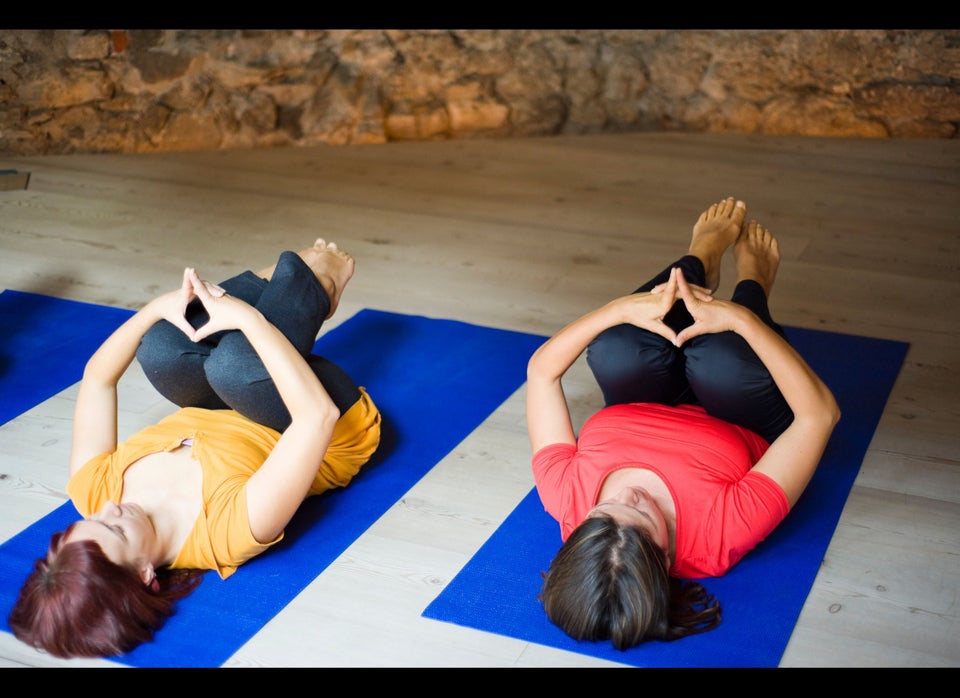 Back Stretches To Do Before Getting Out Of Bed