They say all good things must come to an end, and so here we are. On Sunday night, we bid farewell to "Kourtney and Khloe Take the Hamptons" and I gotta say, I am not sad to see it go. The season finale was one of the better episodes of the season however that is not much of a feat. The bar was very low.
Still, there are a few important things we MUST talk about.
I am so glad to see everyone finally admit that "taking" the Hamptons was a pretty terrible idea. The experience was so bad that the cast (sans Kourtney and Scott) spent the episode getting drunk and sloppy. Even Kim, who we rarely see drinking, toasted to the girls' departure.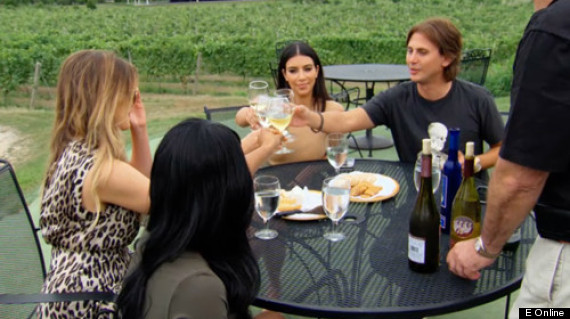 We also need to talk about how GORGINA Kim looked the entire episode. Literally, she was breathtaking. When Khloe came to talk to her after Malika-gate and Kim #wokeuplikethis. Beautiful!
No, this is not a joke. You are truly that beautiful.
Another important matter of discussion: The champion of the season, Scott Disick. The Lord began the season in a very tough spot. He was grieving the loss of his parents, dependent on sleeping pills and alcohol and constantly fighting with Kourtney. He didn't enjoy spending time in the Hamptons, as it conjured up memories of his parents and their previous life together. However, Sunday night's episode showed that Scott (as far as we can see) is a changed man. He's opting for acting gigs over club appearances.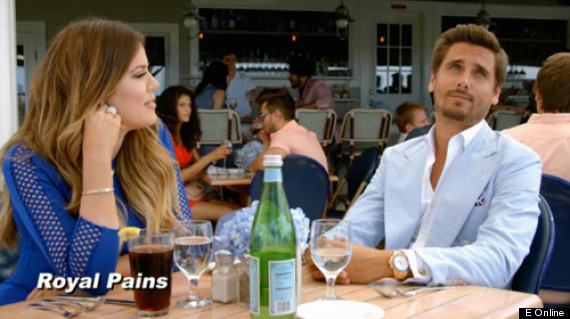 Give him the Emmy!
He also successfully chaperoned Kim, Khloe and Jonathan as they got drunk off Moscato.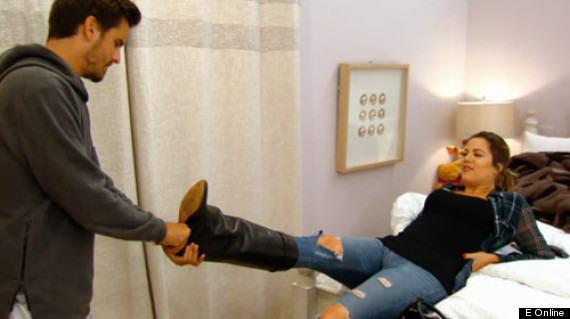 What a good sort-of-brother-in-law.
I am honestly so proud of Scott, and if the Hamptons were good for nothing else, the summer forced Scott to get sober and be the boyfriend and father we all knew he was capable of being. So proud of you, Scott!
So, congratulations to Kourtney, Khloe, Scott, Kim, Kris, Jonathan Cheban, Malika and the Dash dolls for surviving the Hamptons. And congratulations to Ryan Seacrest for managing to make a buck off this garbage because if we're being honest here, even though I've been writing these amazing recaps, I did not enjoy this series. It was bad. Like, so bad. I tolerated it because they are the Kardashians, and this is America and Kardashian tolerance is practically an amendment. But if anyone of note is reading this, please tell the right people to never let this happen again. Can we please stick to Los Angeles and New York City from now on? Thank you.
In light of the previews for the upcoming season of "Keeping Up with the Kardashians," which looks so good, "Kourtney and Khloe Take the Hamptons" gets a C- on the Kardashian scale (and I'm being generous here).
So if I could sum the series up in one gif, it's this bad boy:
See you in the spring for "Keeping Up with the Kardashians"!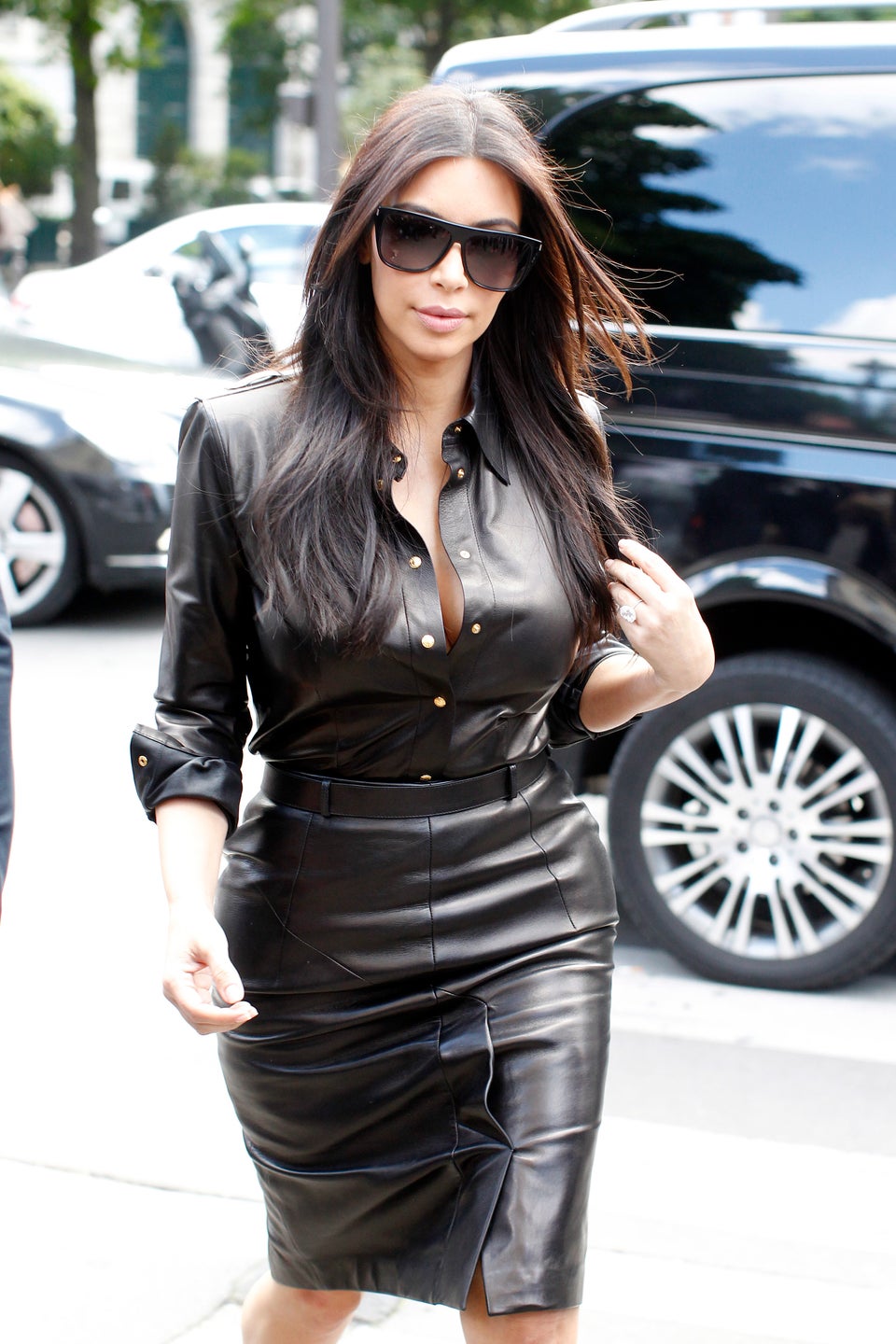 Kardashians In Paris
Popular in the Community