Reminder: When you break up with a Kardashian, you're breaking up with the whole family.
Kourtney Kardashian and model Younes Bendjima have split after nearly two years of dating, which, according to Instagram, was spent mostly on yachts in exotic locations. Multiple reports say the reality TV star was the one to jump ship.
The two first met in Paris back in 2016 ― the night before sister Kim Kardashian infamously fell prey in a million-dollar robbery ― and have been together ever since, despite a not-so-warm reception from Kardashian's ex-boyfriend and father to her three children, Scott Disick.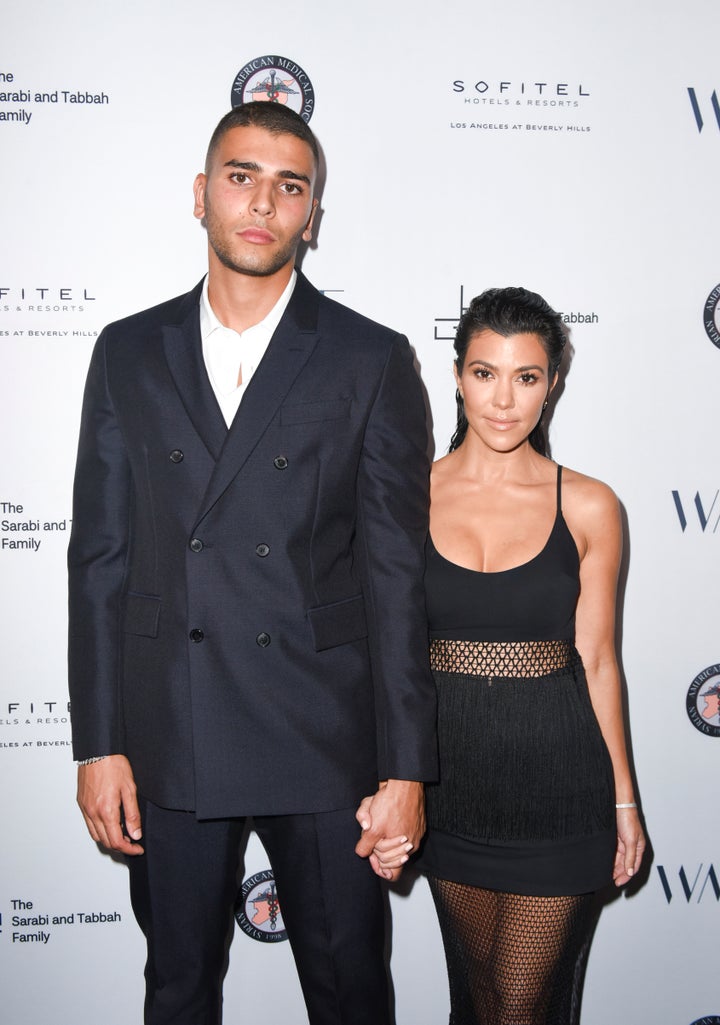 The relationship "didn't end well," a source told People.
"They really want me to be the bad guy," he wrote on Instagram. "Fuck your Hollywood bullshit, can't have fun with your friends no more."
Enter Kardashian sisters Kim and Khloe, who put aside a family feud from earlier in the week and carved time out of their busy schedules to drag Bendjima on social media for the perceived slight to Kourtney.
"Alexa play "heard it all before" by Sunshine Anderson," Khloe wrote alongside a screenshot of Bendjima's Instagram Story posted by The Shade Room.
Then Kim stepped in, writing, "Nice pics from your 'boys trip."
The cherry on top of the comment was a Pinnochio emoji.
Of course, this is a very different tune for the sibling trio from just a few days ago, when they were at each other's throats on Twitter, while a particularly brutal family feud played out on their reality show "Keeping Up With The Kardashians."
In case you forgot, Kourtney slammed her family as "gross" and "disgusting" after sister Kim called her the "least exciting to look at."
And for what it's worth, Bendjima doesn't seem too bothered by the backlash from the sisters.
"Once again you guys failed," he wrote Tuesday on Instagram Stories. "I'm not attached to this 'life' so you can't touch me. I know who I am where I'm from and where I'm going and that bothers you. Only one opinion matter the one of the lord. Have a wonderful day."
Before You Go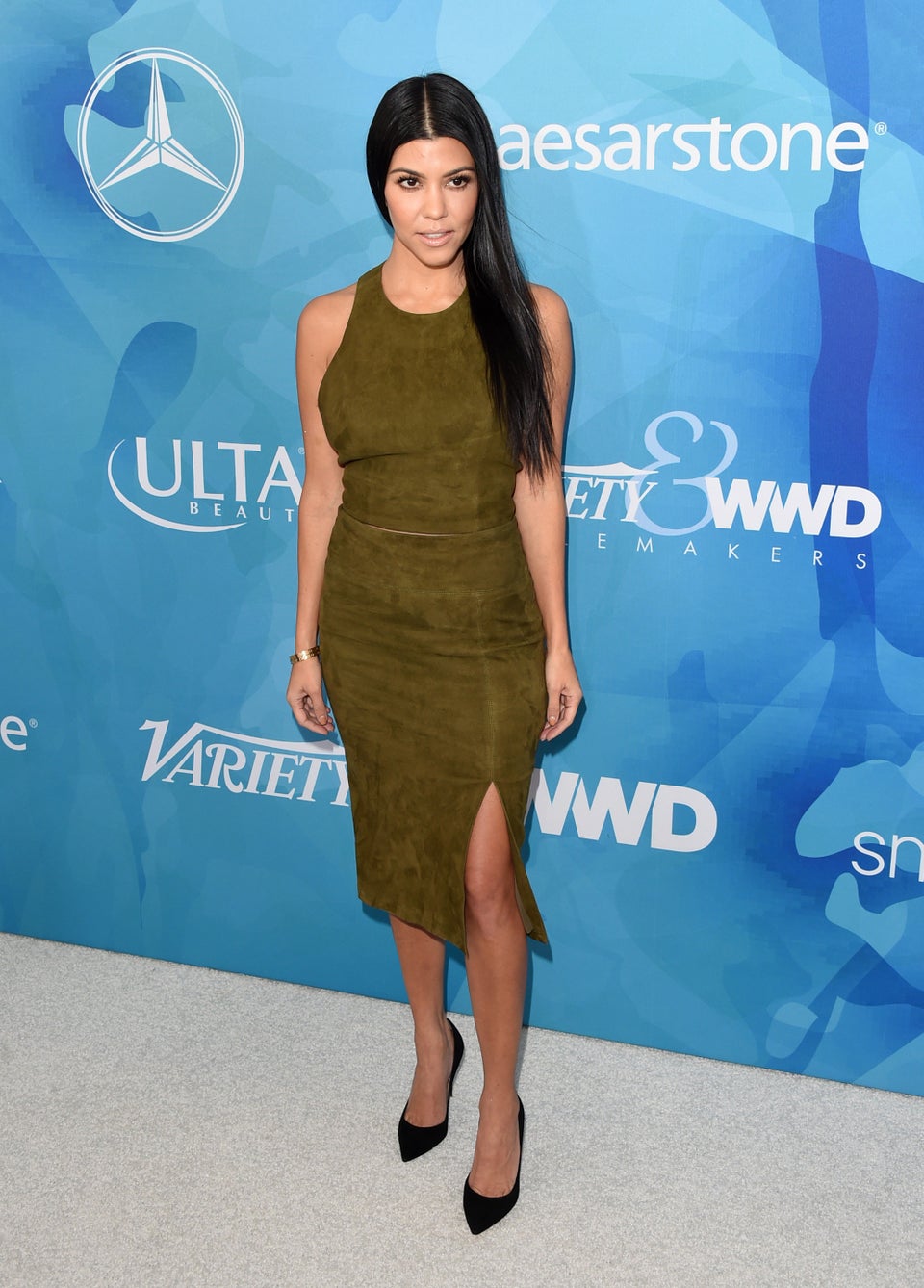 Kourtney Kardashian's Petite Girl Style
Popular in the Community