 Over the years, the Kardashians have made a fortune selling almost every aspect of their lives -- from baby pictures to wedding exclusives -- to celebrity weekly magazines. The sisters have even posed in bikinis to make a little extra cash. But after their long and profitable run, it looks like interest in the family is starting to run out.
"No one wanted exclusive access to Kourtney's baby shower," the editor of a weekly magazine told me. "Kris [Jenner] tried to trick everyone, [saying] the shower was going to other magazines for $80,000 so everyone would bid higher. But it backfired on her and, in the end, she just gave the pictures to US Weekly for almost nothing."
A spokesperson for US Weekly declined to comment on whether the magazine bought the images and, if so, how much they paid.
"The weekly magazine market is changing week by week," another insider tells me. "There are so many reality stars willing to give stories away to get attention that selling access no longer is worth paying the big bucks."
Still, celebrities are continuing to make money from selling their private photos.
Jessica Simpson recently sold her new baby girl's pictures to People magazine for $800,000, but that figure pales in comparison to the record $14 million Brad Pitt and Angelina Jolie got for pictures of their twins back in 2008.
And although Kris didn't get as much as she wanted for access to Kourtney's baby shower, insiders tell me to expect momma Kardashian to attempt to sell images of Kourtney's new baby when she arrives.
Related
Before You Go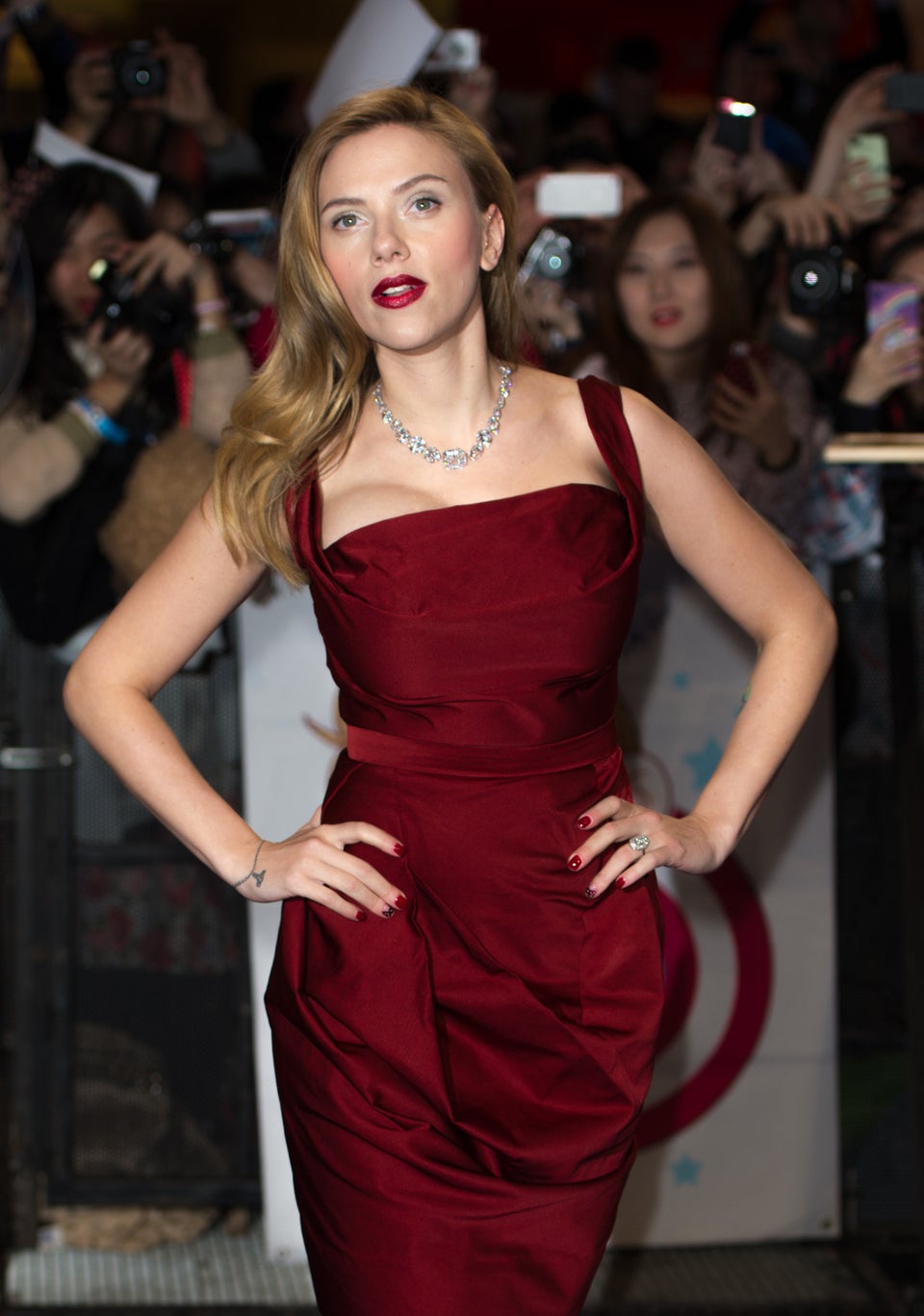 Celebrity Babies On The Way
Popular in the Community