Just when Scott Disick was doing his best to convince America he's not a terrible human being, he does something like this.
The 33-year-old, who welcomed her second child in July, reveals to Disick that she isn't finding it as easy to drop the baby weight this time around, and Disick does nothing but make her feel bad about it. He notes that this is the heaviest he's ever seen her while she's not pregnant, and tells her that he wouldn't be happy if she doesn't lose the weight.
Kourtney estimated that she should probably weigh around 105 pounds, but says that she was likely 95 pounds when the couple first met, to which Scott laments:
"Ugh, I feel like 93 is the dream." He adds, "Your body was bangin' when I first saw you on the beach with that little ass."
"You are so crazy. I don't need this. I'm trying to do this the healthy way," she told Disick, to which he replied: "Do it the healthy way, just do it faster."
Scott finally realizes that he hurt Kourtney's feelings when he sees her in tears, and tells her, "You know that you're perfect. I just felt like you wanted to lose a couple extra pounds. I just feel like sometimes you want to be thinner ..."
It wasn't quite the apology that Kourtney wanted to hear, and later he finally says to her:
"I'm sorry, doll. You're a good-looking lady. You're proportioned properly, you got a beautiful kneecap and a gorgeous little face."
"Wow seems like when talking about weight a lot of issues come up.Never realized how upset people get when a person makes a comment about weight. P.s anyone who has to much to say probably had to much to eat. #fatasses," he wrote in a series of tweets.


Related
Before You Go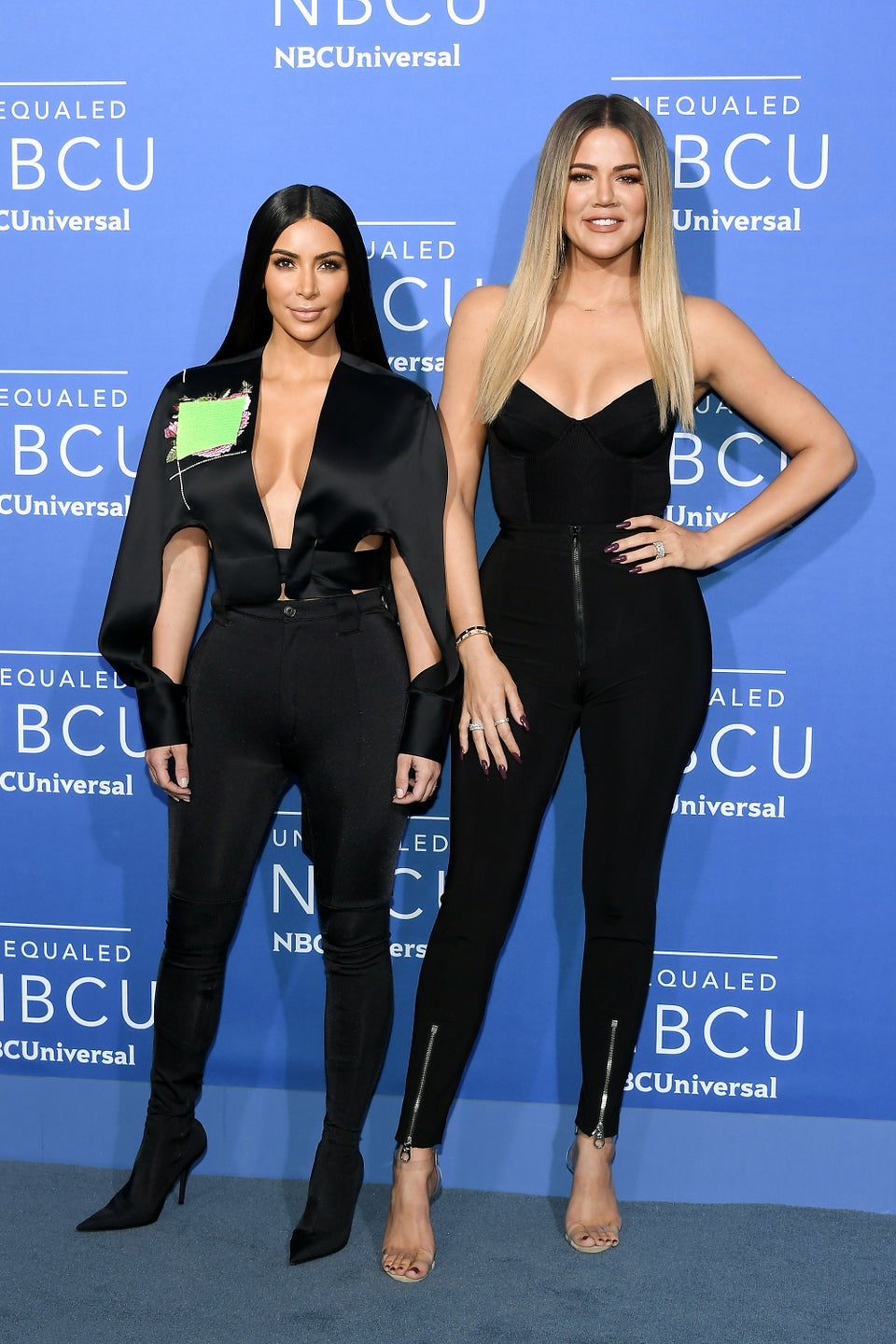 The Kardashians
Popular in the Community