We can definitely get behind this $105 look, even though it's a little more expensive than our average airport outfit (which usually consists of a Snuggy and sweatpants).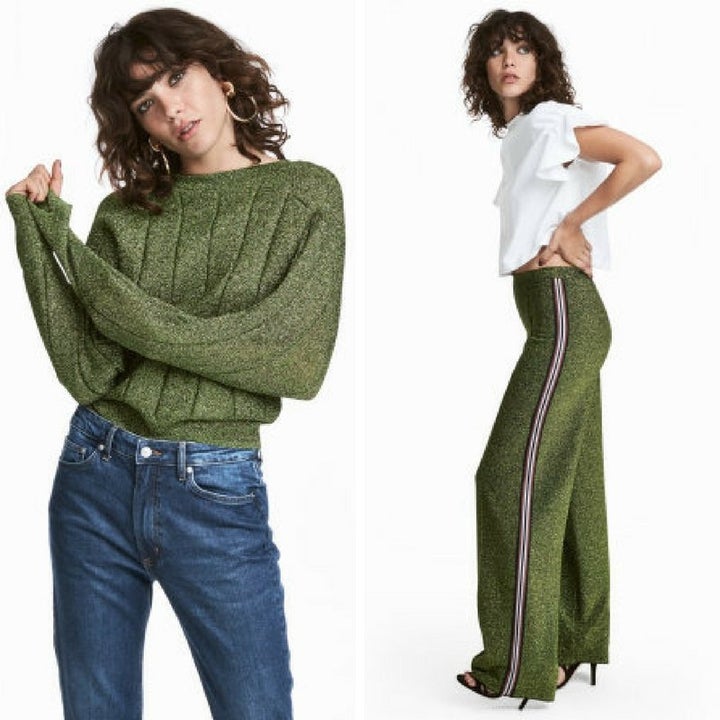 The Kardashians have landed on our cheap celeb finds list more than a few times over the years, as they occasionally mix upscale items with clothes from more affordable retailers.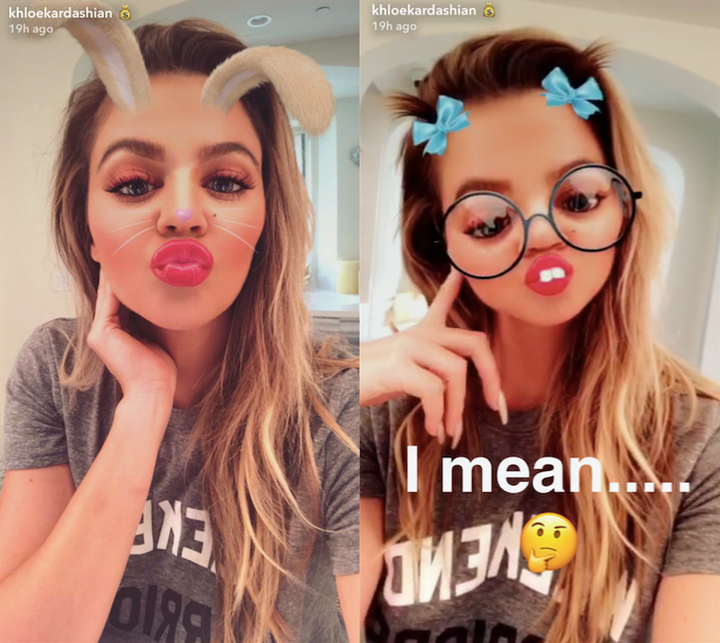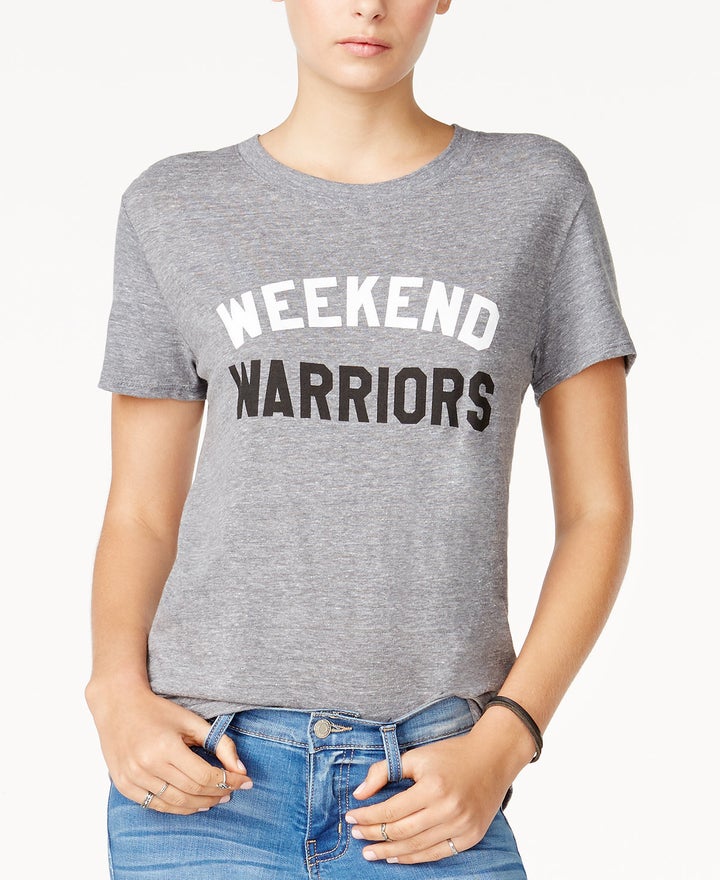 We might actually be able to afford some items in their closets after all.
Popular in the Community