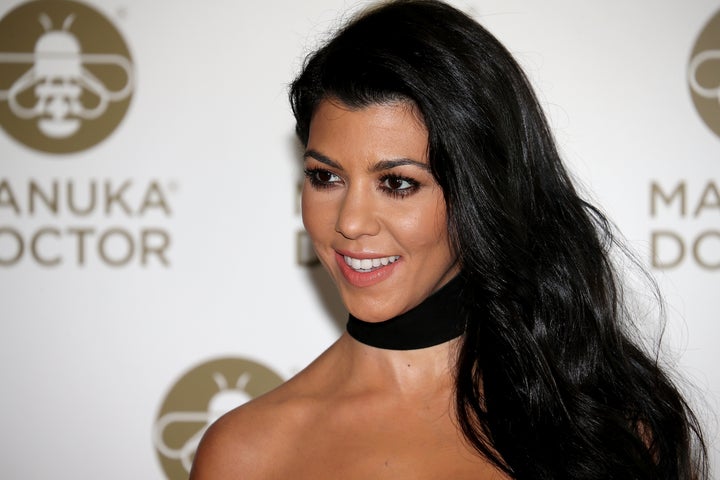 In a new interview with You magazine, the 37-year-old "Keeping Up with the Kardashians" star revealed that she has considered a life without the show that helped launch her career, and it doesn't sound too bad.
"I don't want the show to end," she told the mag, "but I sometimes think I would be so happy if it did and I could just move away from it all."
"By the end of every season I've had enough, but then, once we have had a break, I'm ready for more," she added, later admitting she still feels "surprised" when she's recognized on the street.
"I forget that so many people know who I am and have seen me give birth," she said.
If, for some reason, the show did end tomorrow ― it won't because Kardashian matriarch Kris Jenner just inked a huge new deal with E! for four more seasons ― Kourtney said she'd consider pursing her passion for interior design. But being a mom will always be most important to her.
"Someday, if I have more time, that's a passion I'd love to pursue ― fixing up another house, showing other people how it's done," she said. "When I fill out a form at passport control I always struggle with what to say when it asks for my profession: businesswoman or TV personality or mum ― I mean, number one is always mum."
Before You Go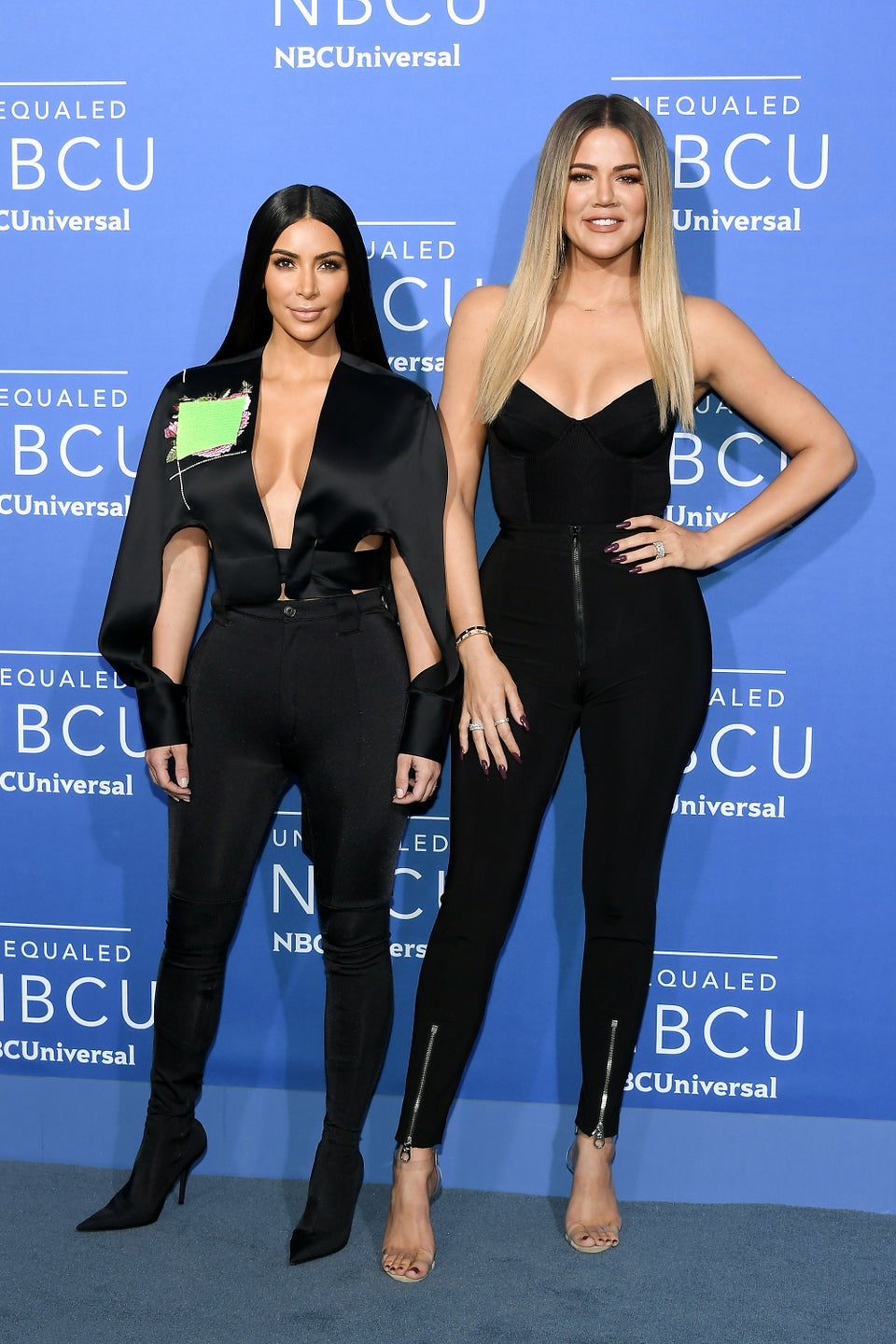 The Kardashians
Popular in the Community