When Blac Chyna released her custom line of emojis, it sure looked like one of the illustrations depicted Kylie Jenner getting slapped in the face. Naturally, the Kardashian fam, minus Rob, was pretty upset.
On this Sunday's episode of "Keeping Up with the Kardashians," we finally get to see how a few of the sisters reacted to the not-so-subtle emojis.
In the clip, Kourtney talked about the emojis with her makeup artist, Mario. She explained that she tried to stay calm when she saw the Kylie-like image for the first time, but admitted, "I was just, like, in a mood."
"So I was gonna call Chyna and then Kylie was like, 'No, just call Rob, it's too crazy to call Chyna,'" she said. "And I'm like, I don't want to yell at a pregnant person."
When Mario asked what she said to Rob, Kourtney stated, "I yelled at him," before admitting (in her confessional clip) that the emojis made her question Chyna's intentions for the first time.
The preview also shows Kourtney telling her sister Khloe over the phone that Rob threatened to slam the family in the press and "tell everybody how I have the worst, most unsupportive, disgusting family." Khloe assured her sister she already had a "subliminal" tweet ready to send. Klassic Khloe.
You can watch the clip above and tune in to the full episode on Sunday at 9 p.m. ET on E!.
Before You Go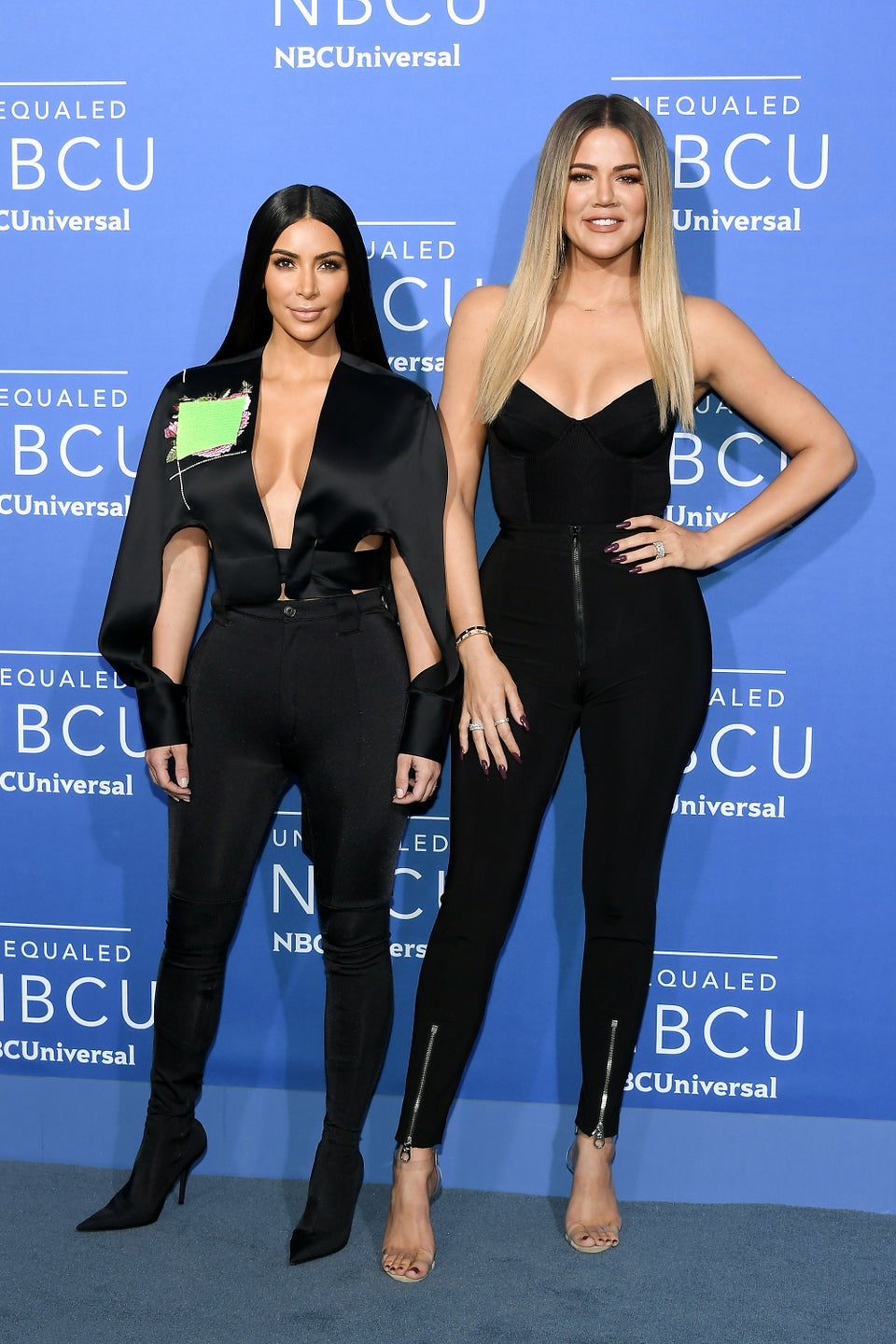 The Kardashians
Popular in the Community