Wedding rumors are swirling around Kourtney Kardashian and Scott Disick, but apparently all the talk is moot.
Life & Style is the source of the latest gossip about Kardashian and Disick, who have been dating since 2007. The tabloid claims the two already had their bachelor and bachelorette parties, and that they want to marry soon at Joe Francis' residence in Punta Mita, Mexico. The sudden deaths of Disick's parents reportedly spurred the idea.
However, the story -- which also claims Kim Kardashian is "furious" with her sister for "stealing her thunder" by getting married before her -- is totally fake. A source told GossipCop there is "no truth" to the wedding rumor. There weren't any bachelor or bachelorette parties, and there won't be an elopement.
"I think if it's not broke, don't fix it. You know what I mean?" he told Ryan Seacrest last year. "I would say we're decently happy. I feel like I used to want to get married more than she did, and then, being that she was always so not interested, I've decided not to be."
Before You Go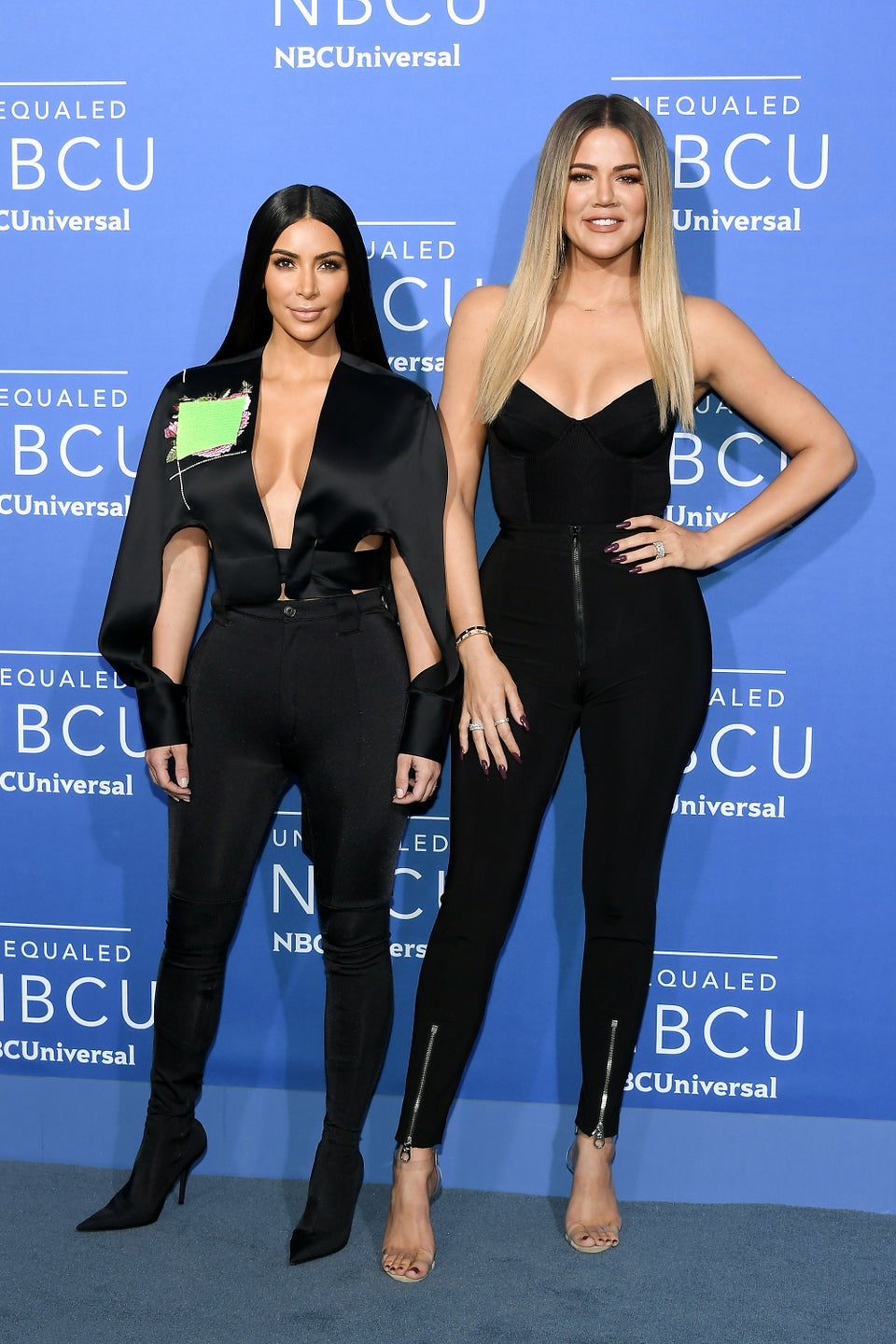 The Kardashians
Popular in the Community