Kourtney Kardashian and her longtime partner Scott Disick welcomed their third child, a baby boy, on Sunday, People and E! News have confirmed. The special day is even more dear to the family, as it is the same day that Kardashian and Disick's older son Mason turns 5. The baby also joins sister Penelope, 2.
"I used to get Google Alerts to be aware of what was being said [about me], but it was just a waste of time," Kardashian told Natural Health magazine in their September/October issue about how motherhood has changed her. "[My kids] make it really easy for me not to pay attention."
As for her parenting style, sister Kim told Mail Online that Kourtney is definitely a low-key mom. "Watching my sister Kourtney, I do learn a lot, but I have my own parenting style," Kim said. "We have our own styles and ways of how we do it and we respect each other's ways and we just learn a lot from each other. I'm really fun and playful but I'm more strict on nap times and sleeping in her own crib, where Kourtney does more of an attached parent style where her kids sleep in her bed with her."
"Especially with the third baby coming they're gonna need a bigger bed or they're gonna need some other rules," she added.
Congrats to Kardashian clan on their new addition!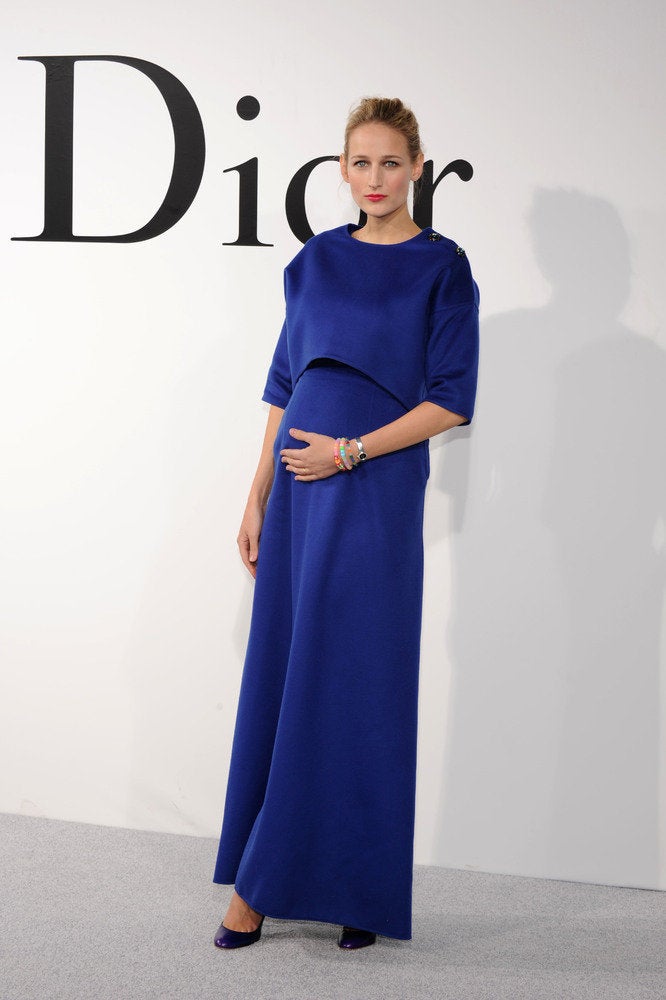 Celebrity Babies 2014
Popular in the Community