Things took a rather unusual turn on the latest episode of "Kourtney & Kim Take Miami," and it was all Khloe Kardashian's fault. She knows full well how competitive her sisters are, so she had to have known where this would lead. She told Kim and Kourtney that drinking a lot of pineapple juice would make their private areas smell great.
So Kim and Kourtney decided to compete by drinking as much as they could to see who came out smelling sweeter in the end. Khloe was elected to determine which of them smelled better -- by sniffing a towel.
After sampling the aroma of both women, Khloe was ready to make her ruling. "Honestly, I will say Kim's [bleep] smells the best. She's the Kitty winner!"
You never know what these sisters will do on "Kourtney & Kim Take Miami," Sundays at 9 p.m. ET on E!
TV Replay scours the vast television landscape to find the most interesting, amusing, and, on a good day, amazing moments, and delivers them right to your browser.
Related
Before You Go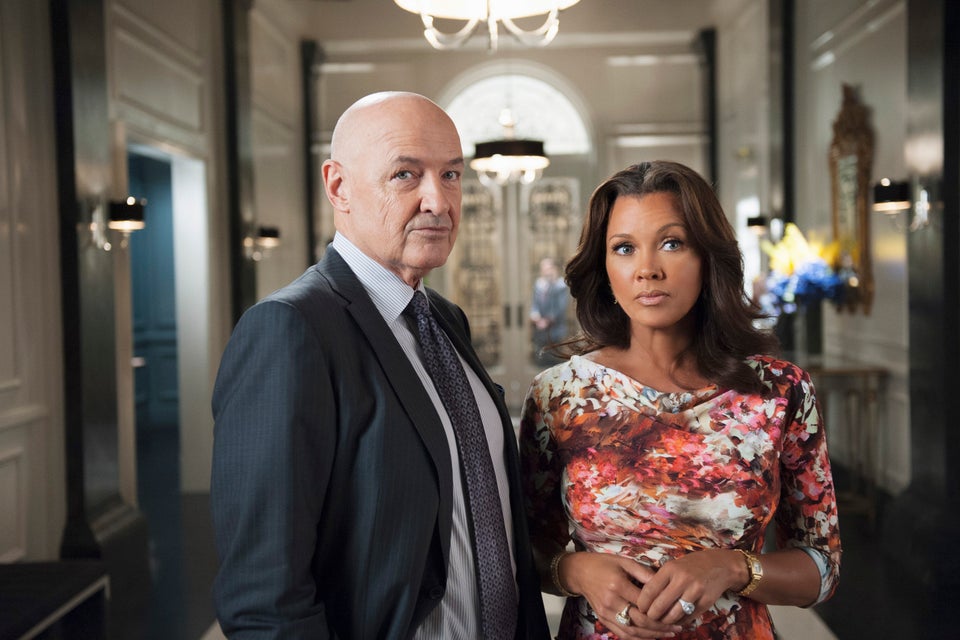 2013 Renewal Index: Canceled, Renewed & On The Bubble Shows
Popular in the Community