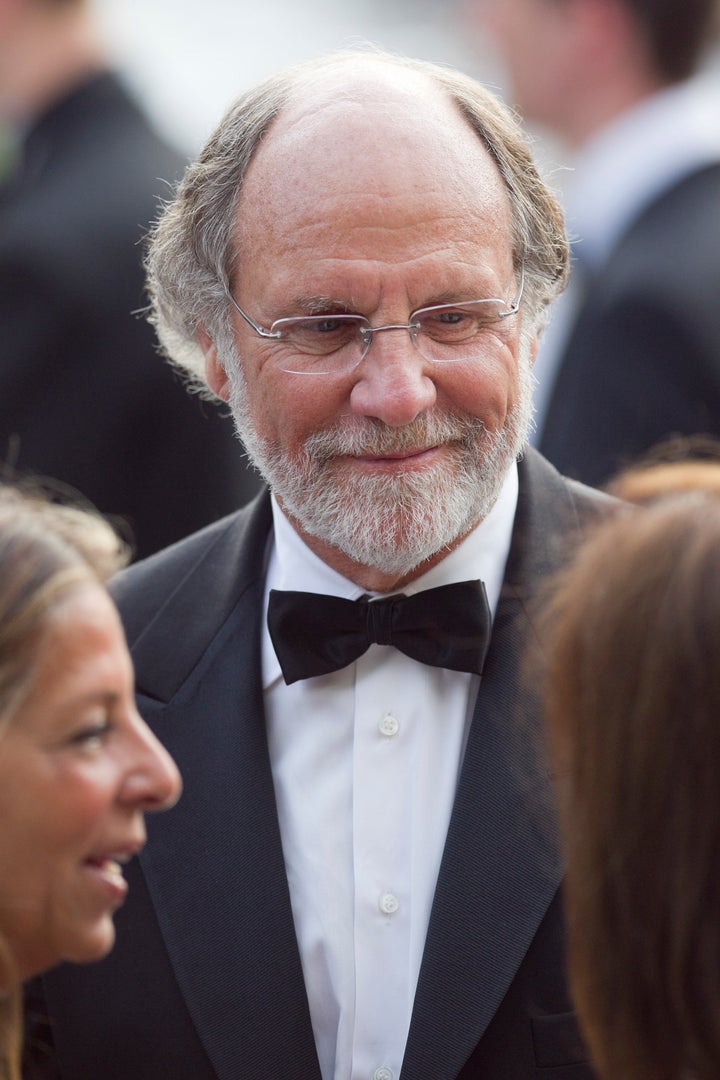 MF Global UK administrator KPMG said it had recovered about $500 million of client assets frozen at the defunct broker and planned to make significant returns to customers before the March 2012 claims deadline.
"We have so far collected about a half of the approximate $1 billion outstanding but it is hard to speculate on the final amount given we are dependent on third parties," said KPMG partner Richard Heis in an interview with Reuters on Tuesday.
Former MF Global UK clients will be relieved their cash is starting to return to the administrator, via exchanges, clearing houses and banks, as they prepare to start filing their applications to claim back their monies.
KPMG said on Monday the failed futures broker's clients will be able to formally claim from early next month and have to the end of March next year to make their submissions.
Heis said: "While we have set a deadline for client monies claims of the end of March, we will evaluate all claims made and, naturally, some claims will be more difficult to agree.
"The final position will not be known for a long time but we are hopeful of having made significant distributions before the date we have set," the KPMG partner added.
The administrator confirmed last week that it had sold MF Global's stake in the London Metals Exchange to JP Morgan and the broker's British metals desk had been offloaded to former rival FCStone.
Heis said: "There are other parts of the business that could be sold and we are looking to sell them. We're hopeful of making further announcements shortly."
The comments will be welcomed by MF Global clients who have become increasingly frustrated by the slow progress recovering the estimated $1.2 billion of client cash and assets frozen at the former futures broker.
Earlier this month KPMG took the unusual step of apologizing to MF Global customers and assuring them it was transferring client positions "wherever possible."
The administrator also moved to reassure MF Global investors when it said 10 days ago it would make interim distributions of money to clients before it had finally settled all positions.
European clearing house LCH.Clearnet said on Tuesday it had moved all of its clients' positions with MF Global to new brokers in a further positive step for the failed trading firm's former customers.
LCH said it had successfully transferred over 300 client positions to new brokers, meaning these outstanding orders could now be actively traded again after they were frozen on October 31 when MF Global collapsed.
MF Global had been one of the biggest U.S. futures brokerages but the firm, led by former United States Senator Jon Corzine, failed after a bad $6.3 billion bet on European sovereign debt spooked counterparties and investors.
(Editing by Kylie MacLellan and Jon Loades-Carter)
REAL LIFE. REAL NEWS. REAL VOICES.
Help us tell more of the stories that matter from voices that too often remain unheard.