Santa Claus isn't the only one coming to town.
In some cultures in eastern Europe, he is accompanied by Krampus, a horrible monster that's pretty much the exact opposite of jolly old St. Nick. Instead of giving presents to good kids, Krampus snatches the bad ones.
On Saturday, the village of Kaplice in the Czech Republic celebrated what just might be the creepiest Christmas tradition ever with a parade of people dressed as Krampus: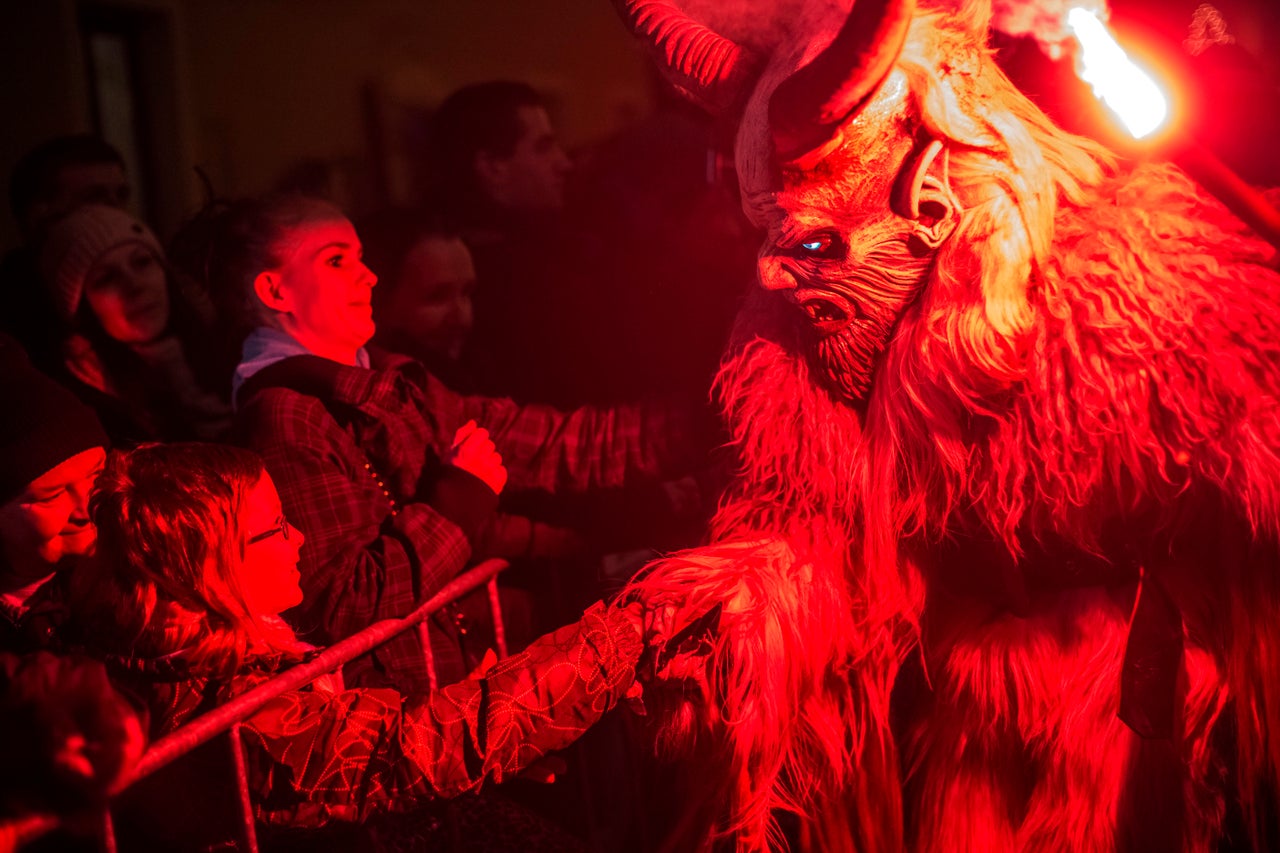 While Krampus festivals have been celebrated for generations in the Tyrol region of Austria, they are becoming increasingly popular in the Czech Republic.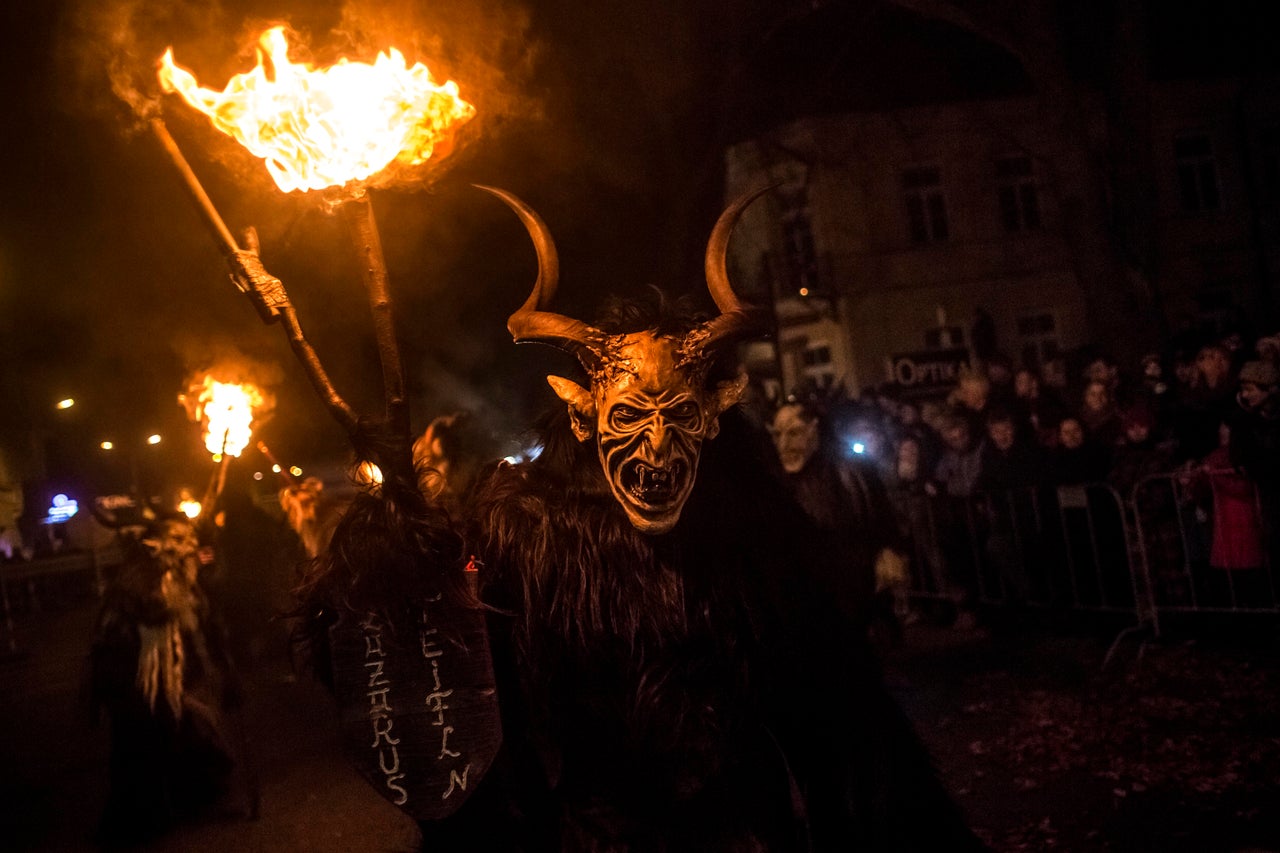 The "broom-type thing" is usually a bundle of sticks.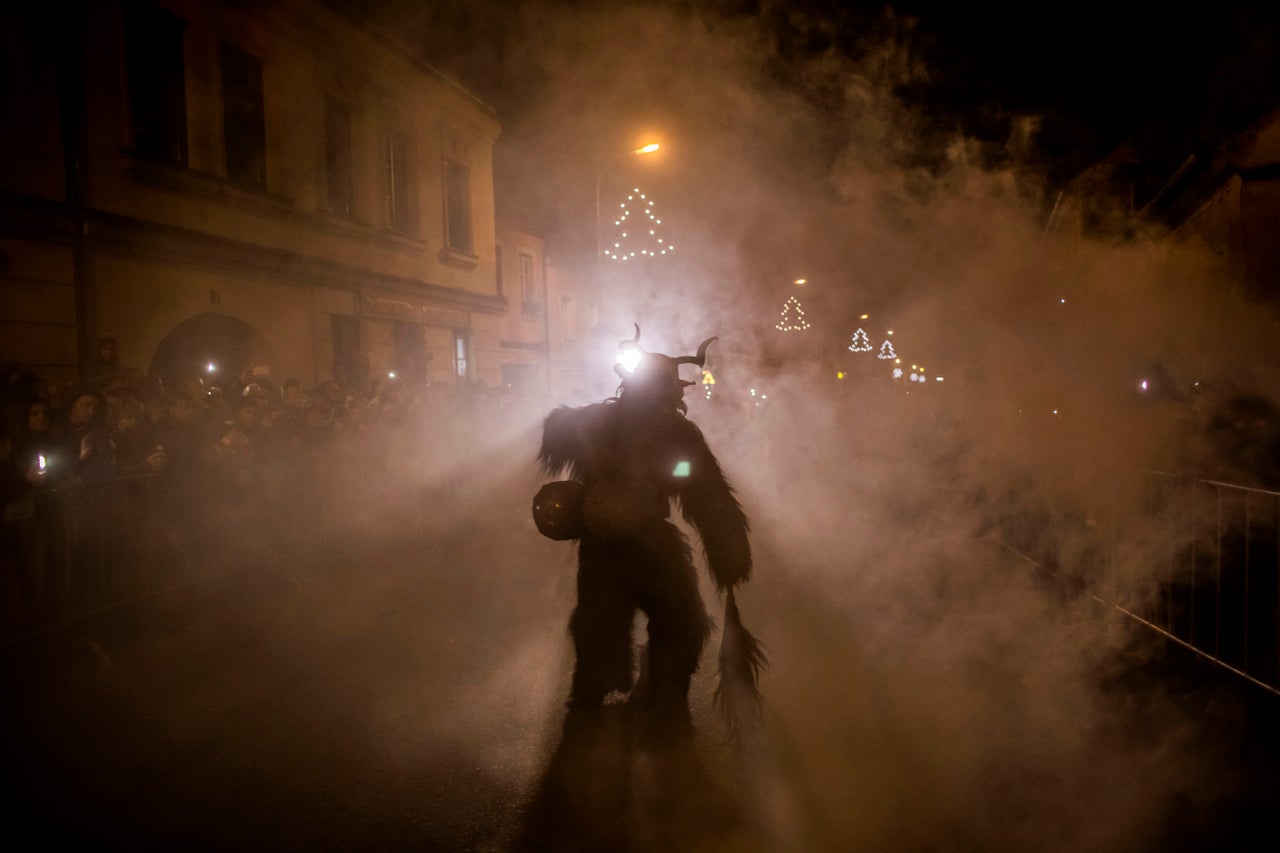 A Krampus festival in Austria got out of hand earlier this year when at least one of the actors began beating people with the sticks. Five teens sustained injuries.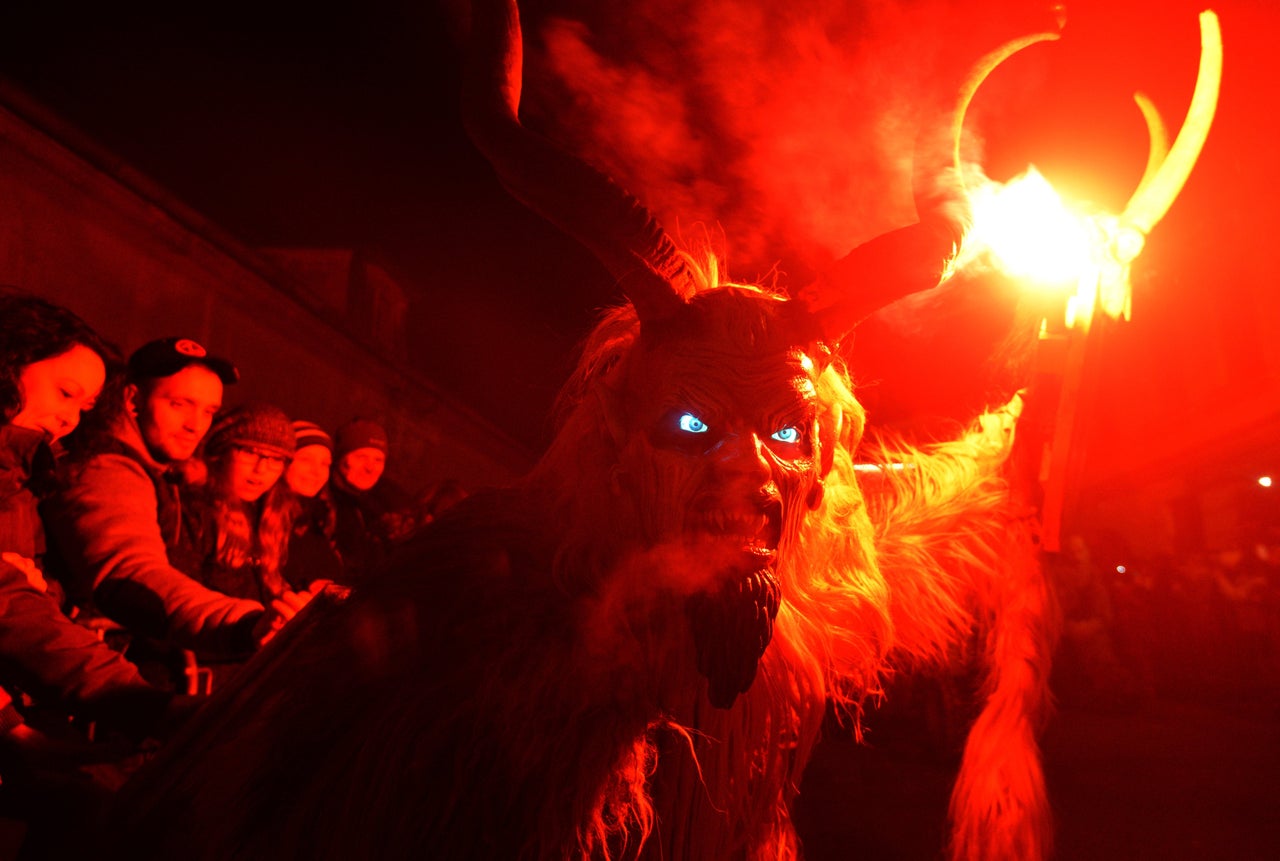 The Krampus costumes at the Kaplice parade were quite elaborate. Getty Images reported that they were often made of sheep or goat skin, and had large cowbells attached to the waist.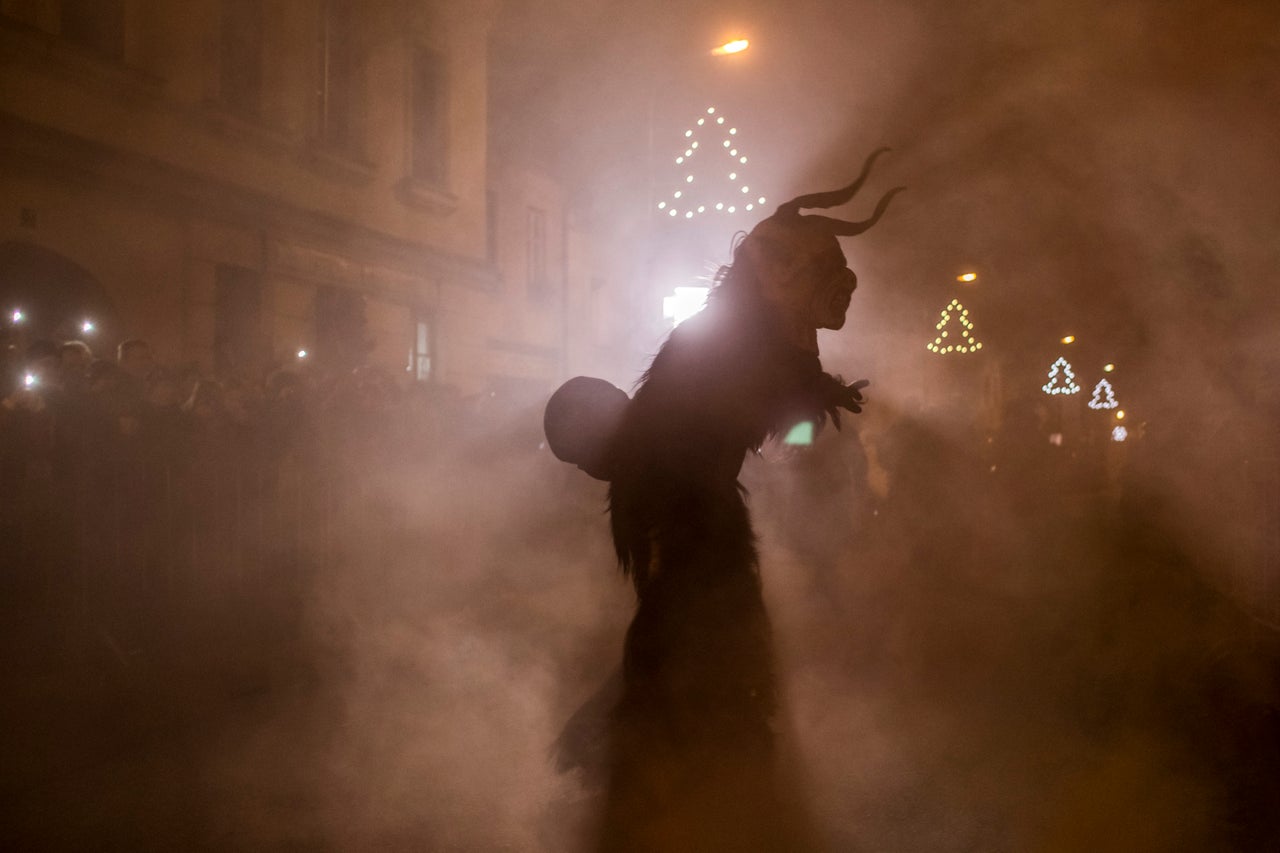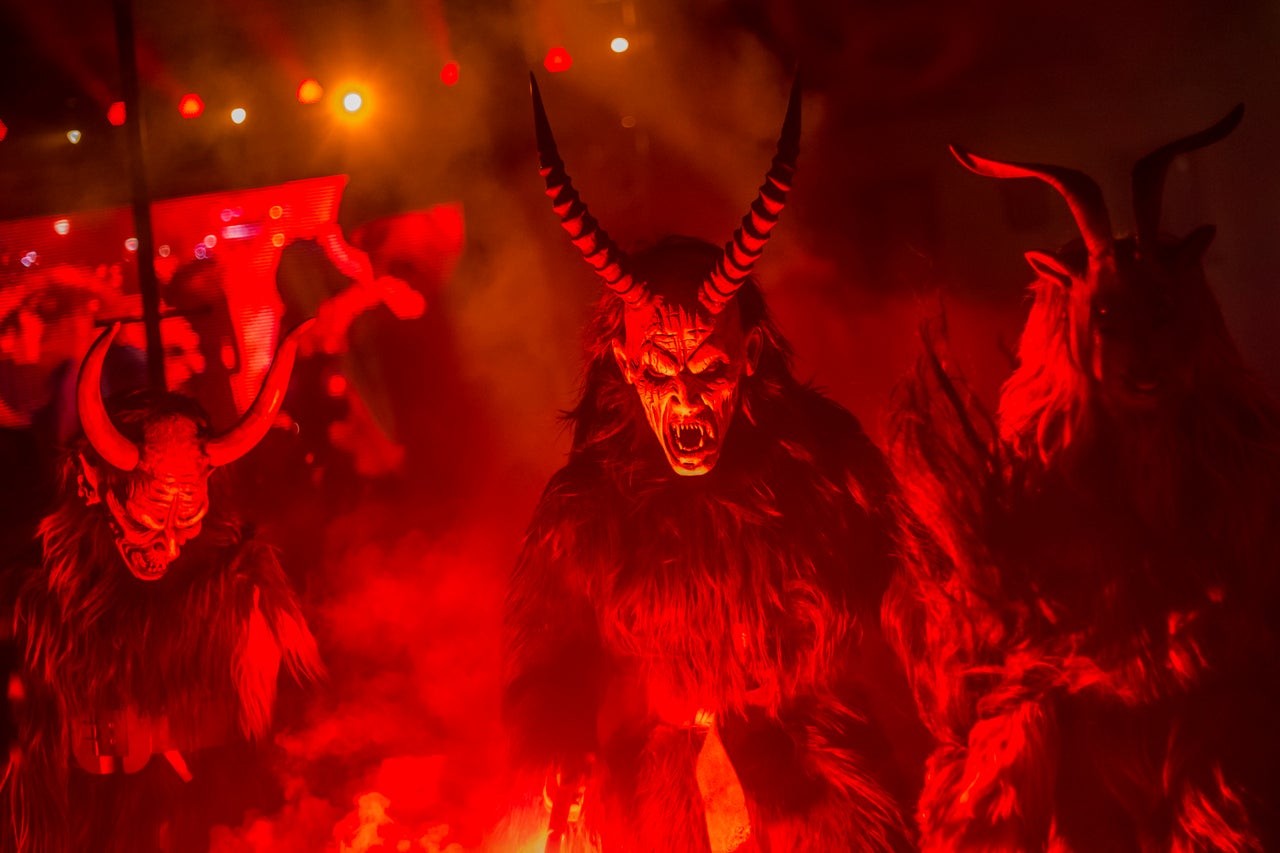 She said the newcomers had "lots of fun" with the celebration.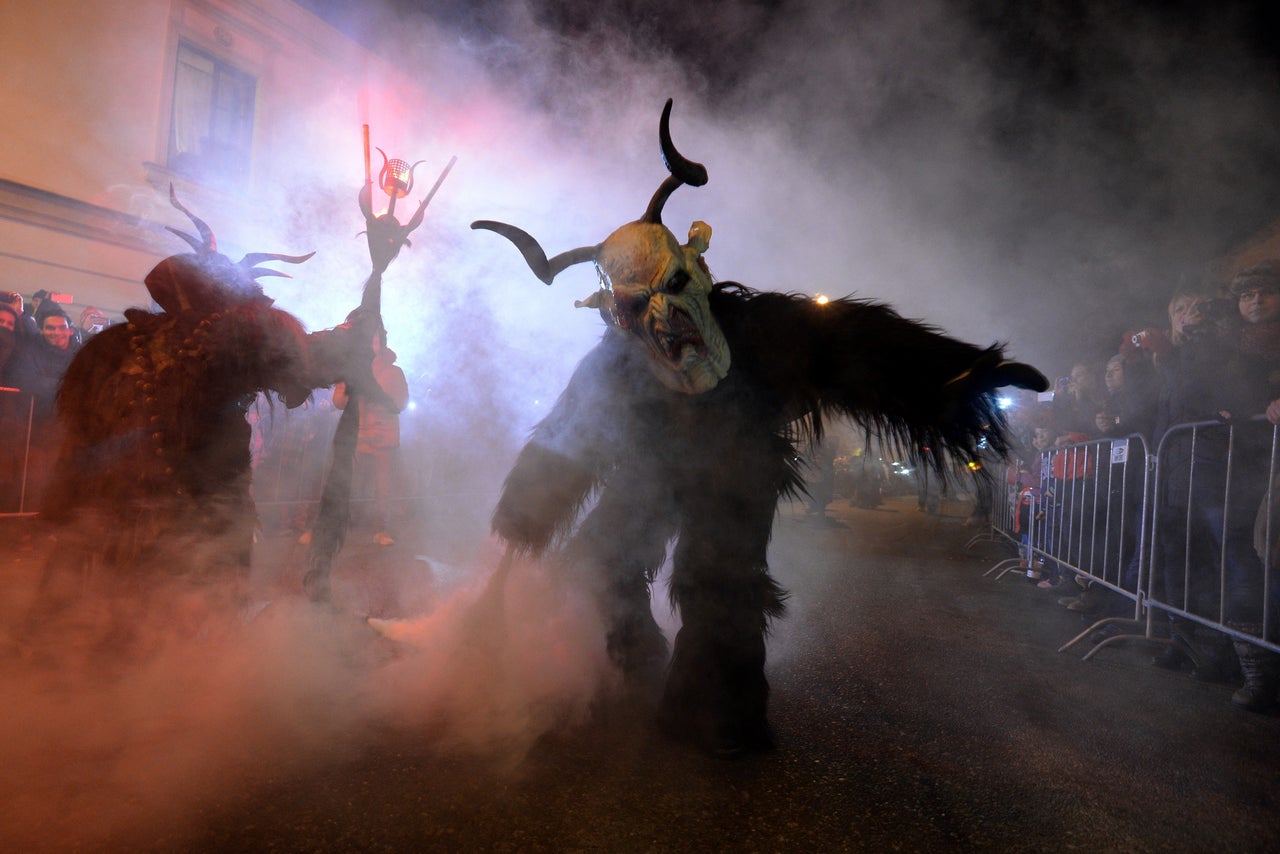 This year, Krampus has received a little more attention than usual with the release of the holiday horror-comedy film "Krampus." To date, the movie has earned more than $28 million at the box office.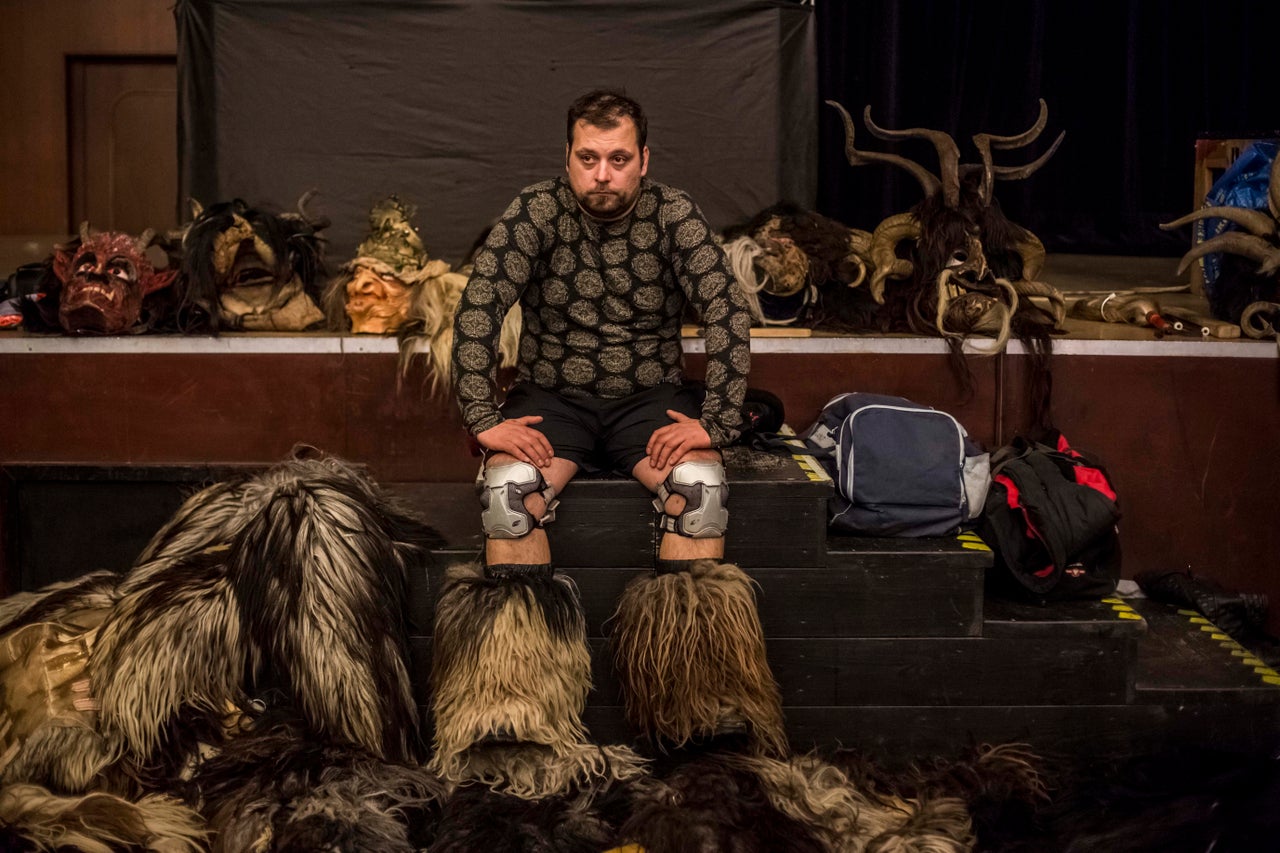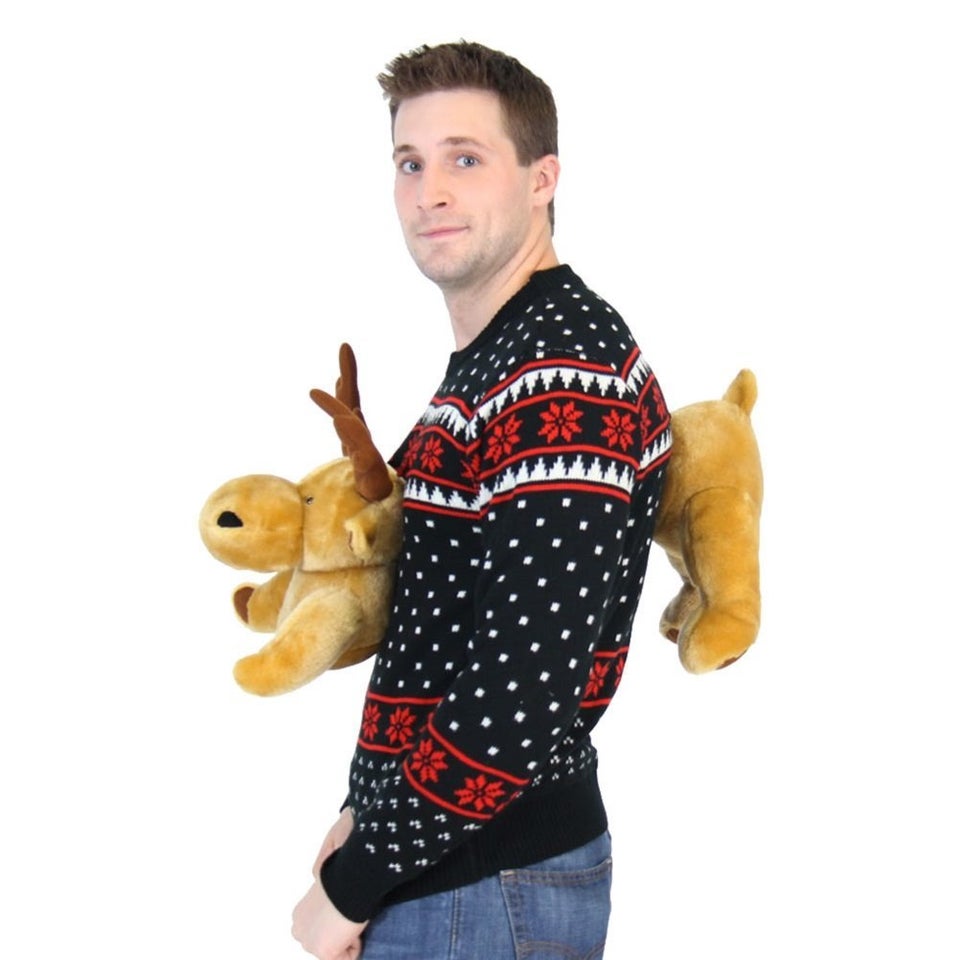 Weird Christmas Gifts 2015
Related
Popular in the Community