Technology can only get you so far. No matter how many clear-as-day DSLR shots you take, no matter how many Valencia filters you lovingly apply to your iPhone photo of brunch, you can't fake pure photographic genius.
That's the underlying philosophy of the International Krappy Kamera Competition, the 2016 results of which are now on view at the Soho Photo Gallery through April 2. The competition, now in its 18th year, was launched by Soho Photo, a cooperative gallery in New York City, to celebrate the triumph of a photographer's eye over the arms race of photographic technology.
This year's juror, fine art photographer Susan Burnstine, argued in her jury statement that working with imperfect cameras can lead to even more serendipitously lovely results than using the best equipment available. "In today's digitally driven world, manufactured perfection tends to be the norm," she wrote. "But in the world of 'krappy' plastic and pinhole cameras, the lack of technical control allows for unforeseen imperfections such as light leaks, vignettes and blur that can transform what may have been an average image into something spectacular."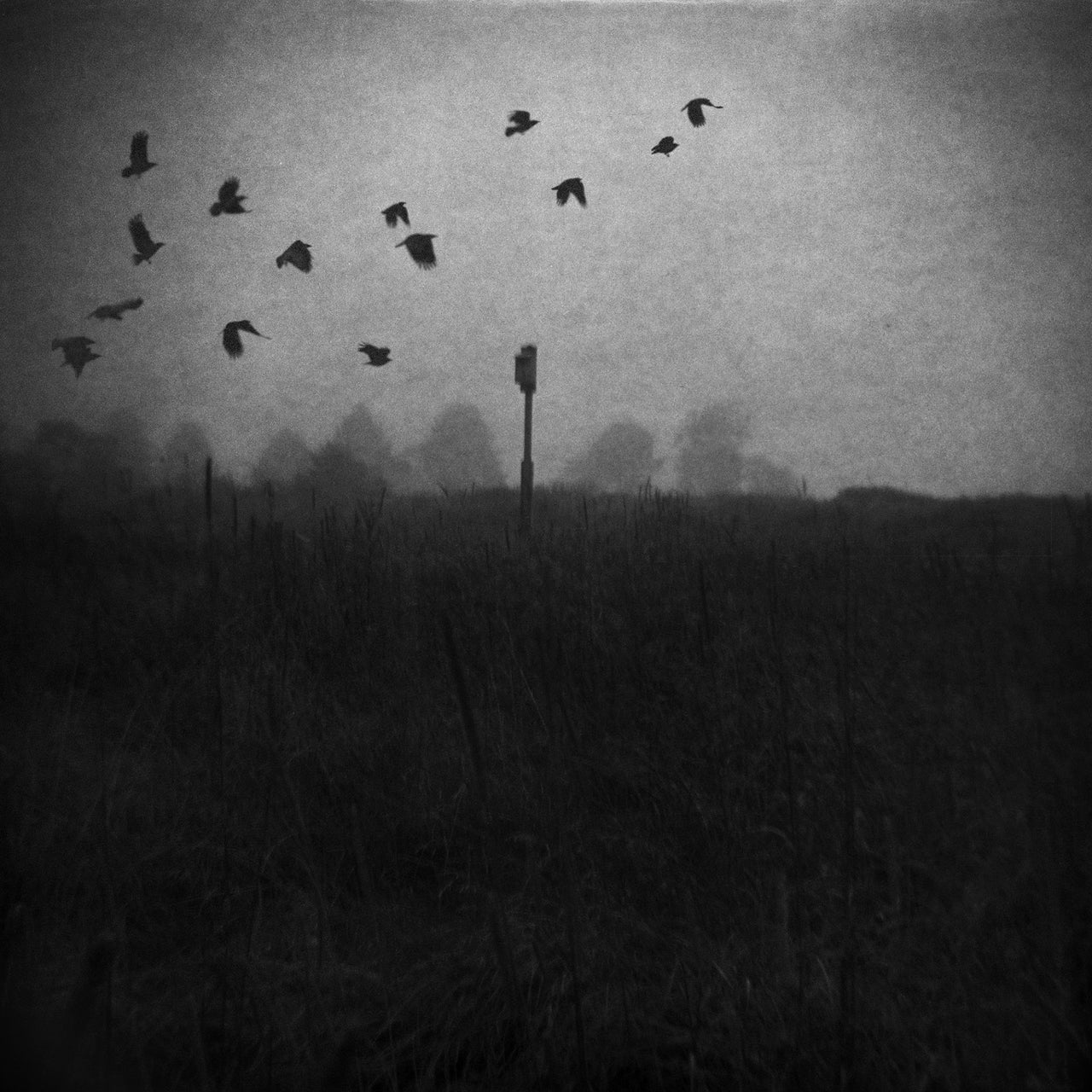 To be clear, not all bad cameras fit the definition -- your flip phone snapshots, for example, aren't eligible. What Soho Photo aims to highlight are images captured by still lower-tech equipment: "homemade or plastic cameras with lousy lenses," as competition co-chair Myra Hafetz put it, like those Diana cameras that you might find at Urban Outfitters, Holga or Ansco cameras. Some artists in the competition even made their own cameras, or altered pre-made ones, to capture their shots.
If you're into the perfect imperfection of an old-school photo, or the faded aesthetic of an over-filtered Instagram, the photos on display as Krappy Kamera 2016 winners are the real deal. Check out some of the winning entries, including the prize-winners, and some snaps from a special exhibit photographed during Hurricane Katrina by photographer Jennifer Shaw: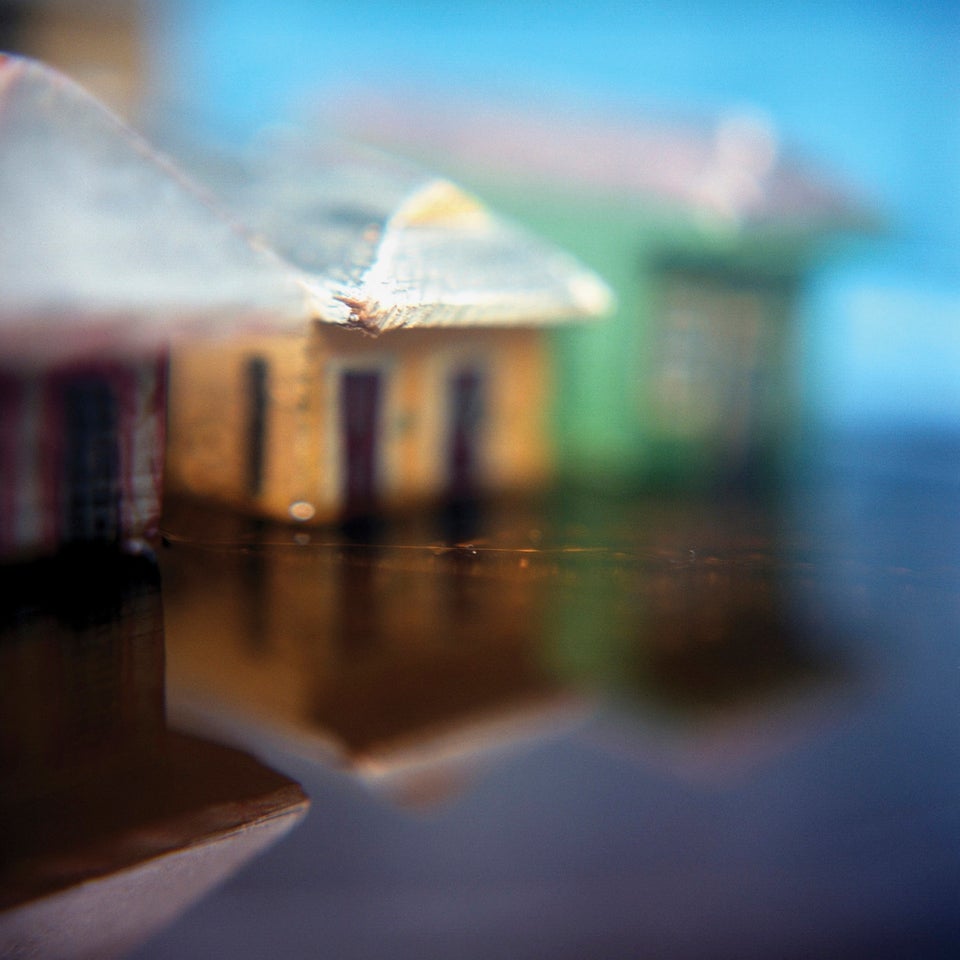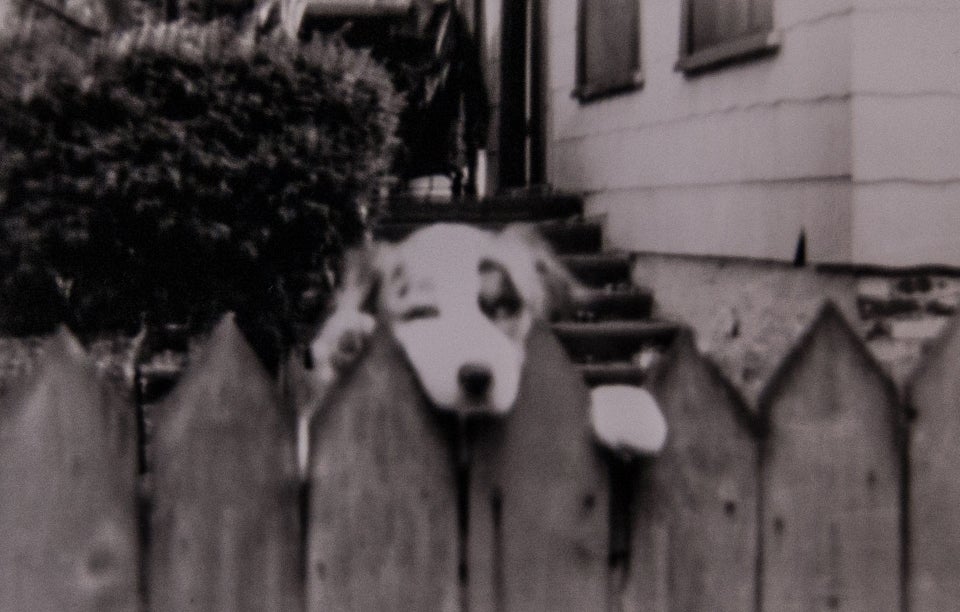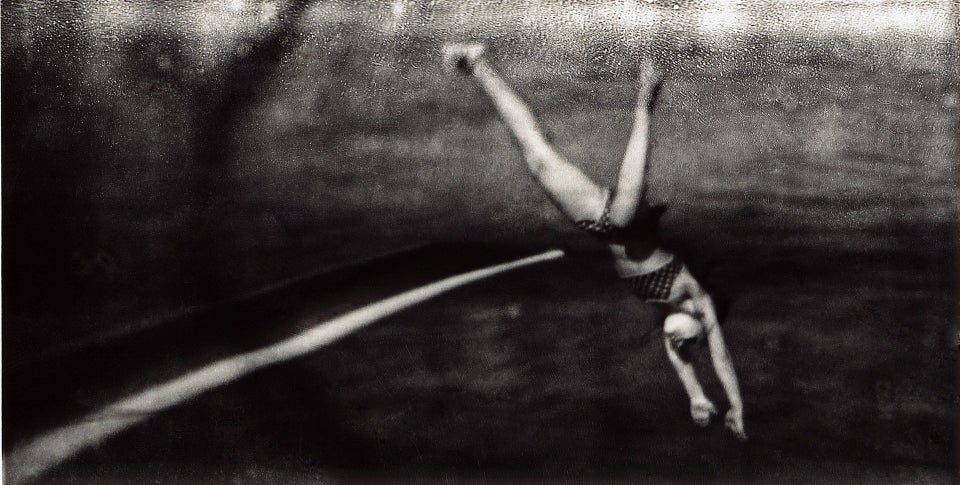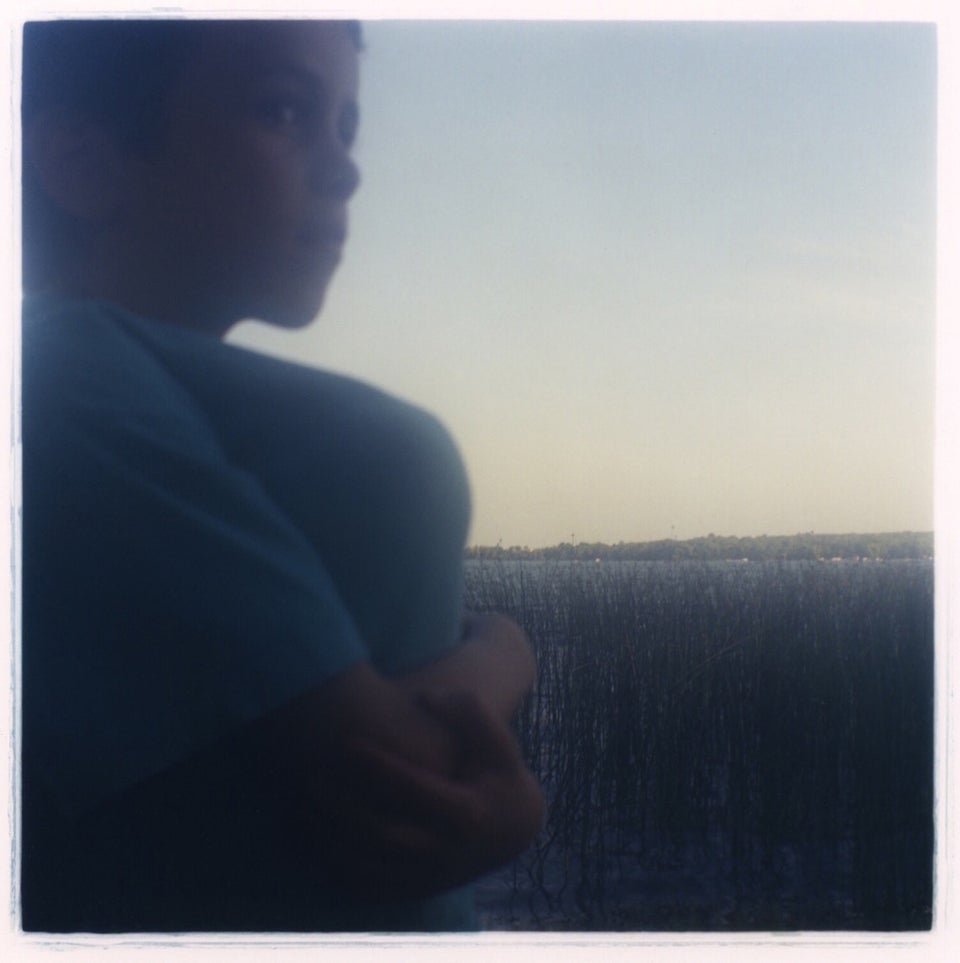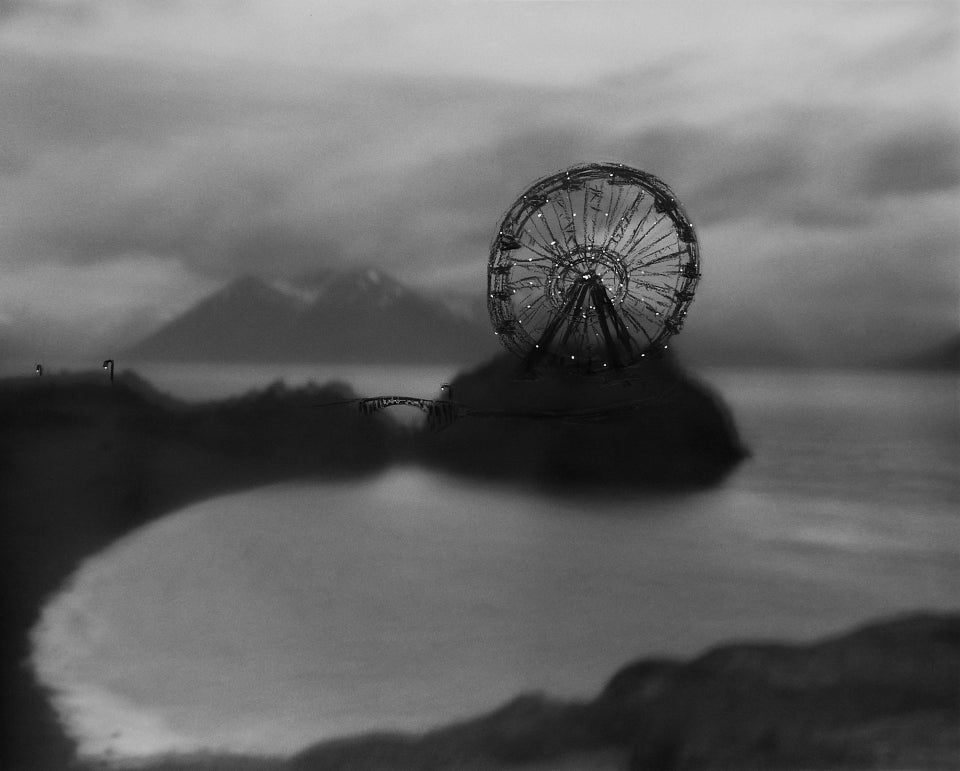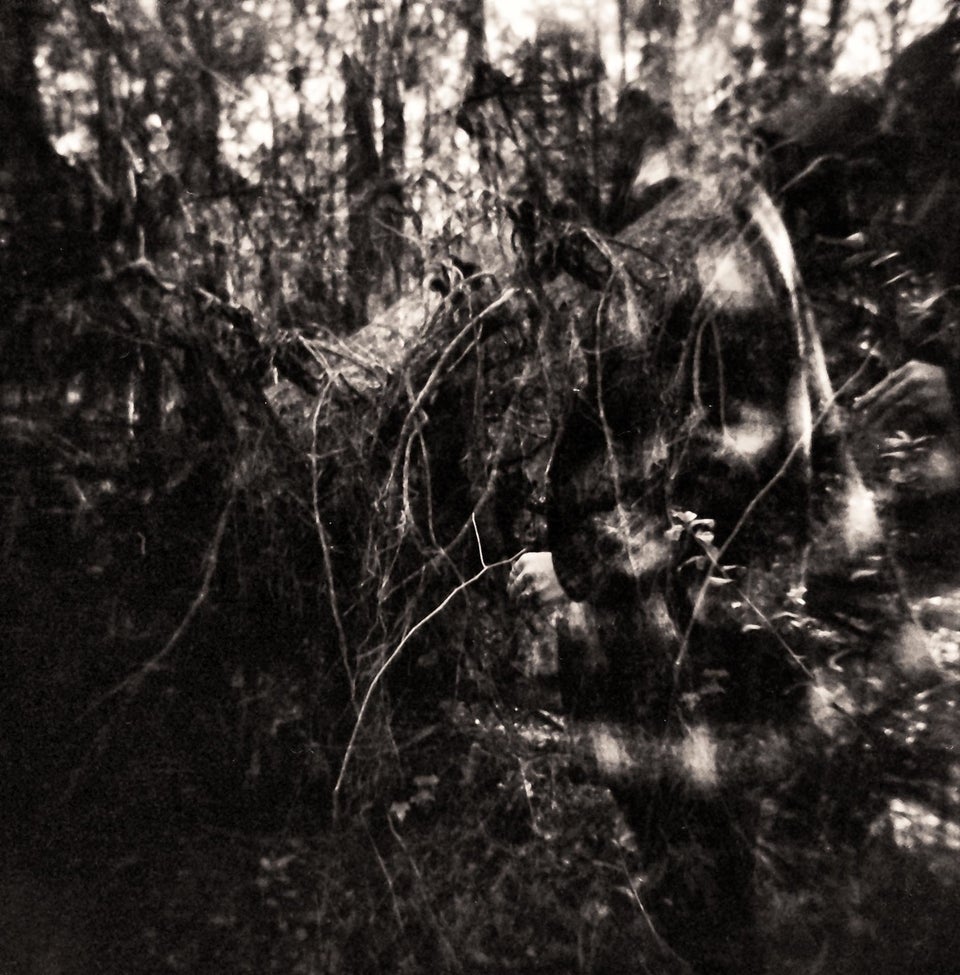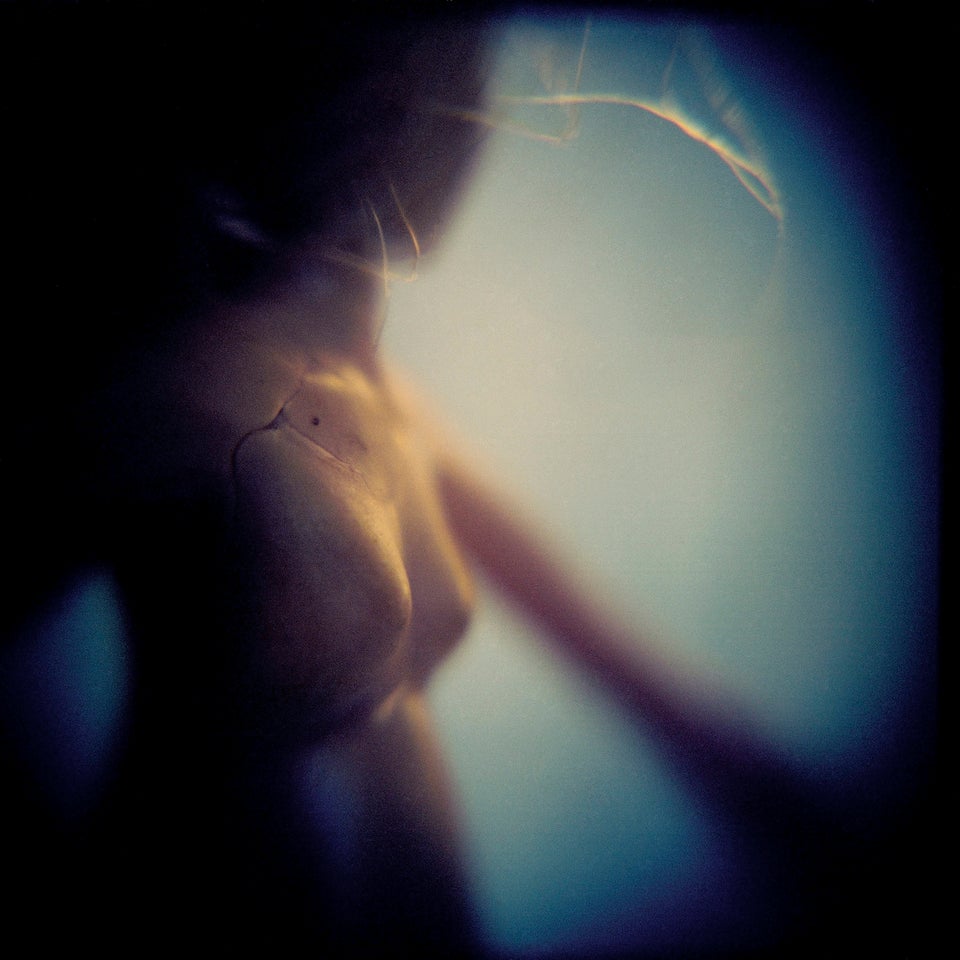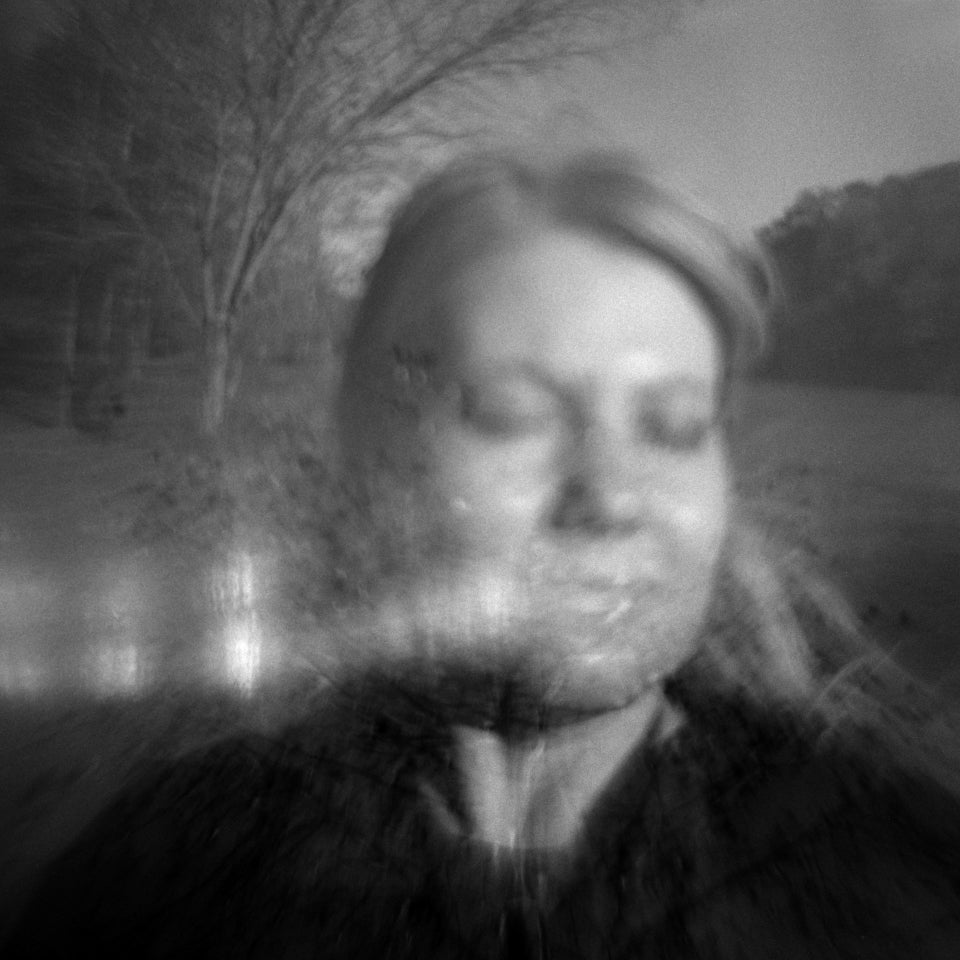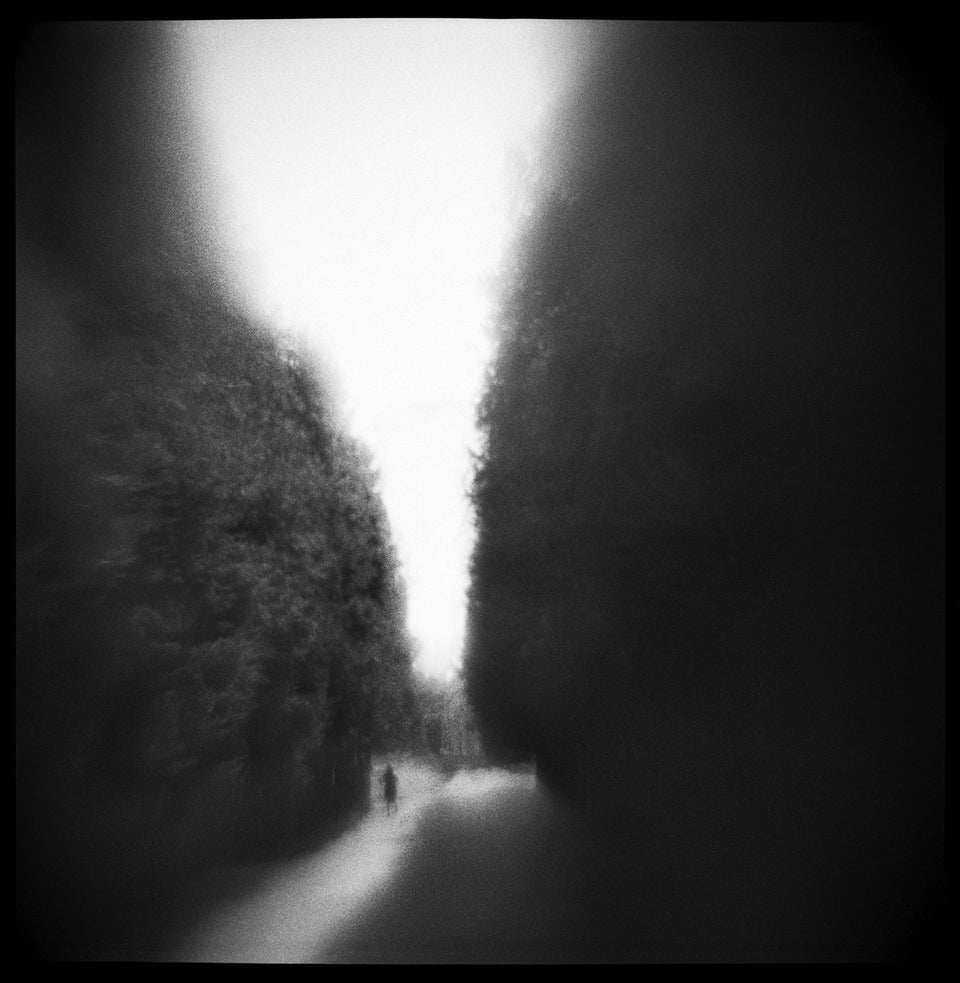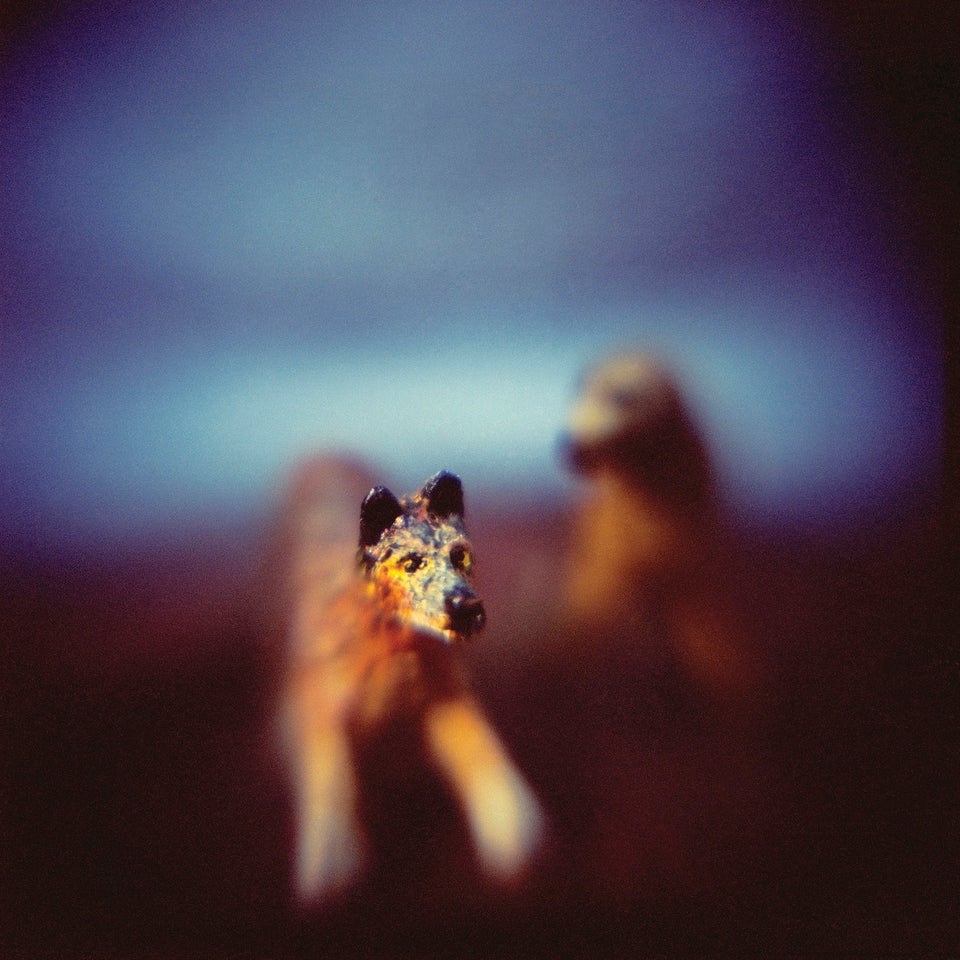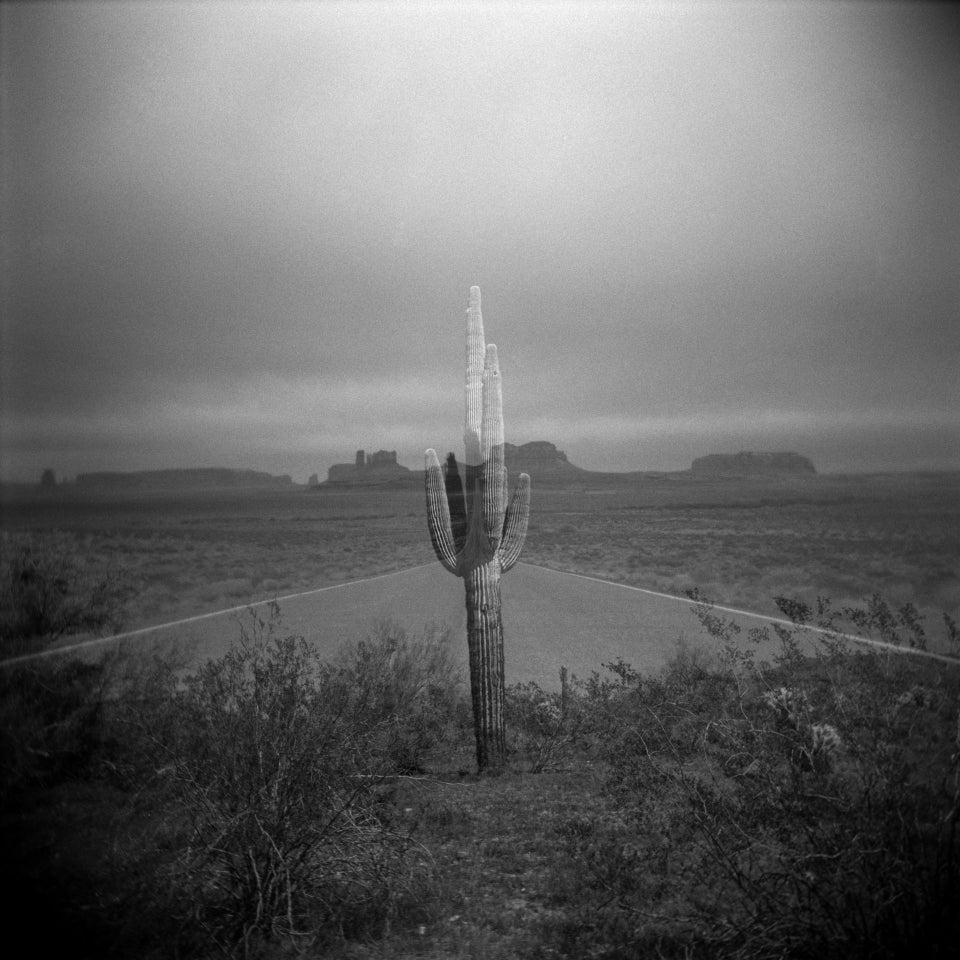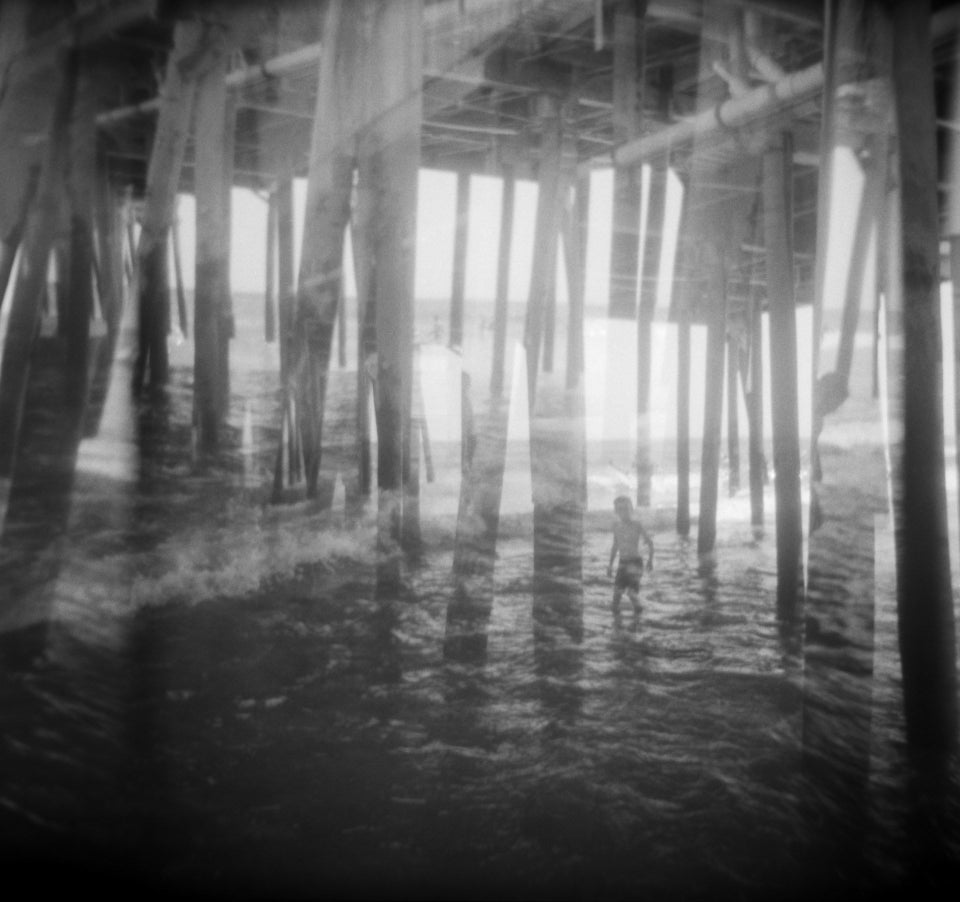 All photos courtesy of the International Krappy Kamera Competition and Soho Photo Gallery. To check out the full exhibit, head to Soho Photo through April 2.
Support HuffPost
The Stakes Have Never Been Higher
Related
Before You Go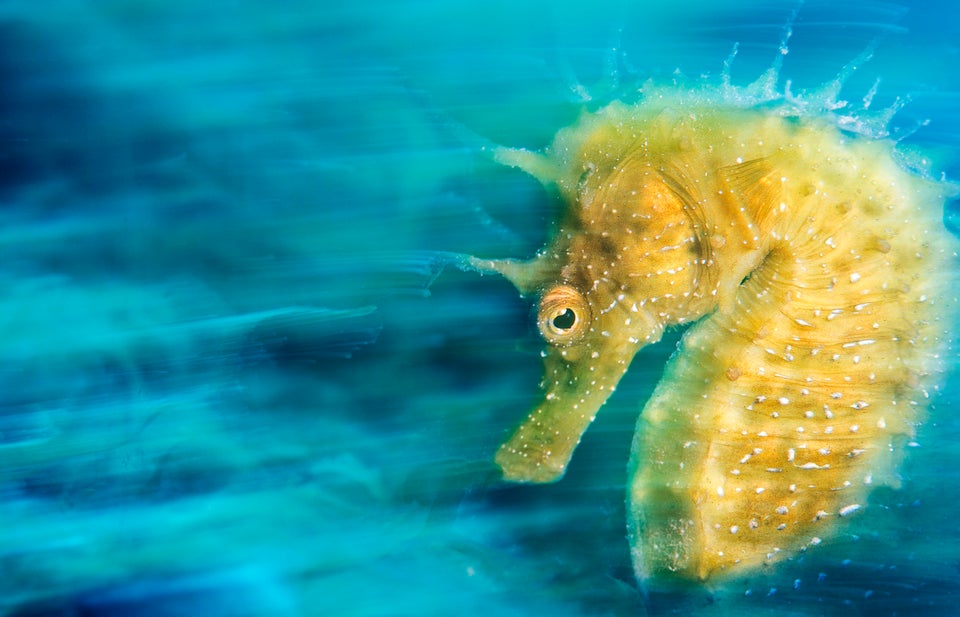 Underwater Photography Winners
Popular in the Community