The U.S. Food and Drug Administration has issued its first-ever mandatory food recall after some kratom herbal supplements tested positive for salmonella, the agency announced on Tuesday.
The forced recall follows Triangle Pharmanaturals, a Las Vegas-based company, refusing to voluntarily pull its products after they tested positive for the bacteria that can cause the sickness, the FDA said.
"This is the third time the FDA has started the process of using its mandatory recall authority, but the first time" it's issued such an order due to a company rebuffing the voluntary recall request, the agency said in a statement.
The recalled products include Raw Form Organics Maeng Da Kratom in Emerald Green, Ivory White and Ruby Red. The FDA advised consumers to dispose of these products.
"Our first approach is to encourage voluntary compliance, but when we have a company like this one, which refuses to cooperate, is violating the law and is endangering consumers, we will pursue all avenues of enforcement under our authority," FDA Commissioner Scott Gottlieb said.
It was not clear why Triangle Pharmanaturals ― which brands itself as a consulting company for the supplement industry on its website ― did not comply with the FDA's request. Attempts to reach the company for comment on Tuesday by HuffPost were not immediately successful.
The mandatory recall is the FDA's first since it was given the authority to issue such an order for food products in 2011. Dietary supplements are considered foods, not drugs, under federal law.
The recall is not the FDA's first involving kratom, however.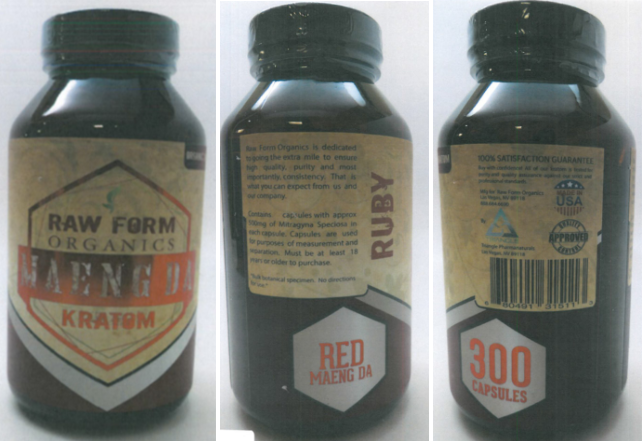 Those infected with salmonella often develop diarrhea, fever and abdominal cramps within 12 to 72 hours of infection, which lasts roughly four to seven days.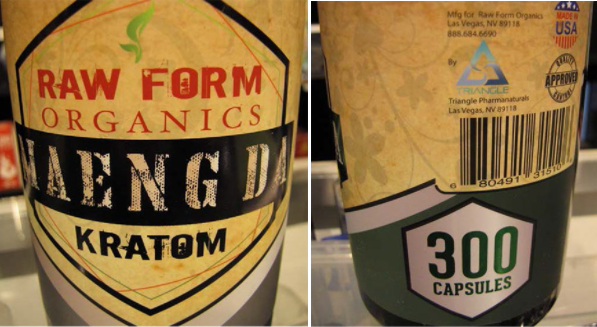 Most people infected recover without treatment, though the FDA said an unusually high number of people linked to the outbreak involving kratom were hospitalized.
Some users tout kratom's ability to help opioid addicts wean off of opioids, as the plant chemically resembles those drugs but does not trigger the same respiratory depression.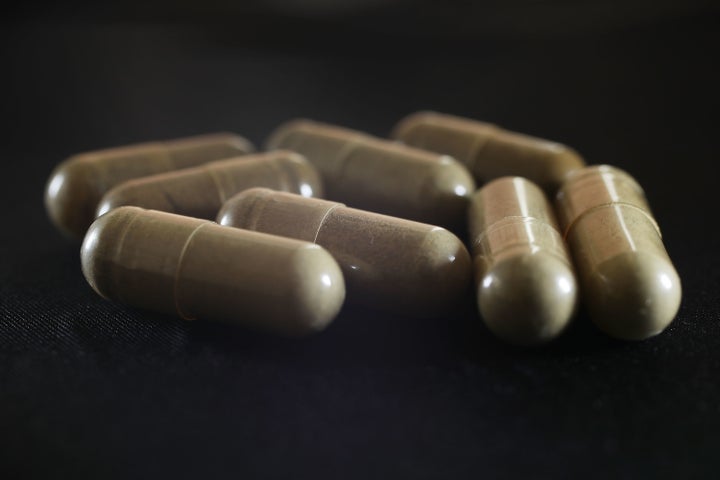 Because of its chemical resemblance to opioids, the FDA has warned that kratom is likely unsafe to users, triggering an ongoing battle to keep it legal.
Gottlieb acknowledged his agency's overall concerns about the kratom, but said the mandatory recall of the Triangle Pharmanaturals products does not stem from that.
Popular in the Community