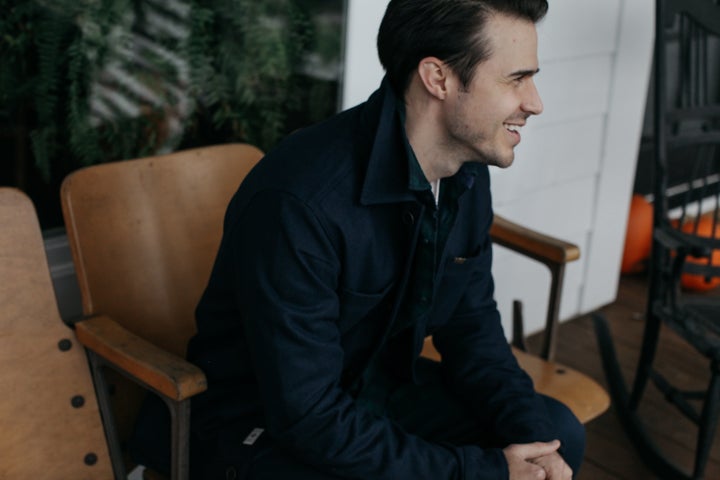 While writing songs for his new album, Kris Allen allowed both his personal life and the world around him to seep into the lyrics and music, probably more so than ever before. 
The Season 8 "American Idol" winner didn't hold back with "Letting You In," his upcoming studio album (due March 18) -- and his most personal effort to date. It comes three years after New Year's Day 2013 when he and his then-pregnant wife, Katy, were involved in a head-on collision that left Allen with a career-threatening shattered wrist. Over the next two years, Allen underwent three surgeries and eventually recovered, going on to tour and record new music. 
For the new set, Allen drew from that experience as well as some poignant current events. 
"If We Keep Doing Nothing," one of the tracks on "Letting You In" was inspired by the 2015 shooting in which a gunman killed eight students and an assistant professor at Umpqua Community College in Roseburg, Oregon.
"I was writing with K.S. Rhoads the day after and we started talking about the whole situation," Allen told The Huffington Post. "He sat down at the piano and we knew we had to write that song that day. There was no other option. Right after that it seemed like there was news of one shooting after another and we kept texting each other saying that this is a song people need to hear. " 
The lyrics include: "We just can't look away / No we can't just stay the same / No we can't let tomorrow be another today."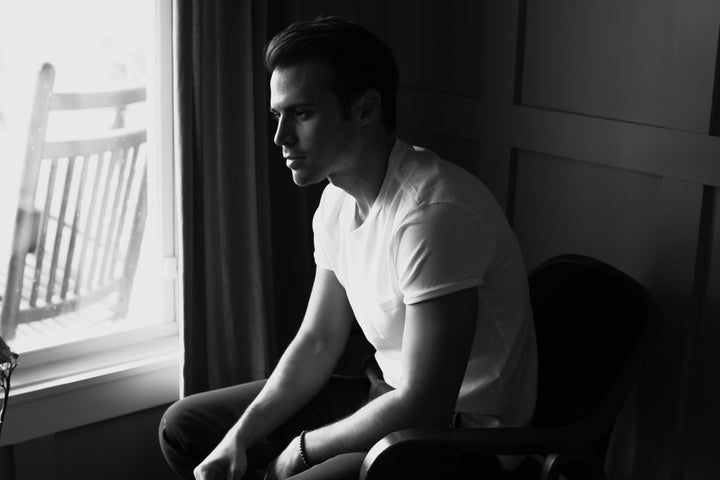 Allen, 30, said they soon had the idea to add strings to the song, hoping they would enhance the overall sound. 
"We only had a couple of days to really get that done and we gave the job to K.S. to arrange and record them," Allen said. "I went into the studio with him the day after and he showed me the arrangement and I flipped. It was exactly what the song needed. The right amount of drama and complexity." 
Ahead of next week's album release, "If We Keep Doing Nothing" premieres exclusively at The Huffington Post:
CORRECTION: An earlier version of this story incorrectly stated that the shooting in Roseburg occurred at a high school.
Calling all HuffPost superfans!
Sign up for membership to become a founding member and help shape HuffPost's next chapter
BEFORE YOU GO
PHOTO GALLERY
13 Best 'American Idol' Performances Ever