Is another Kardashian divorce on the way?
But will the couple, who have been married for 21 years, fall victim to the reality TV curse? Click through the slideshow below for eight reality TV couples who opened their homes -- and their marriages -- to TV audiences, then divorced once the cameras stop rolling.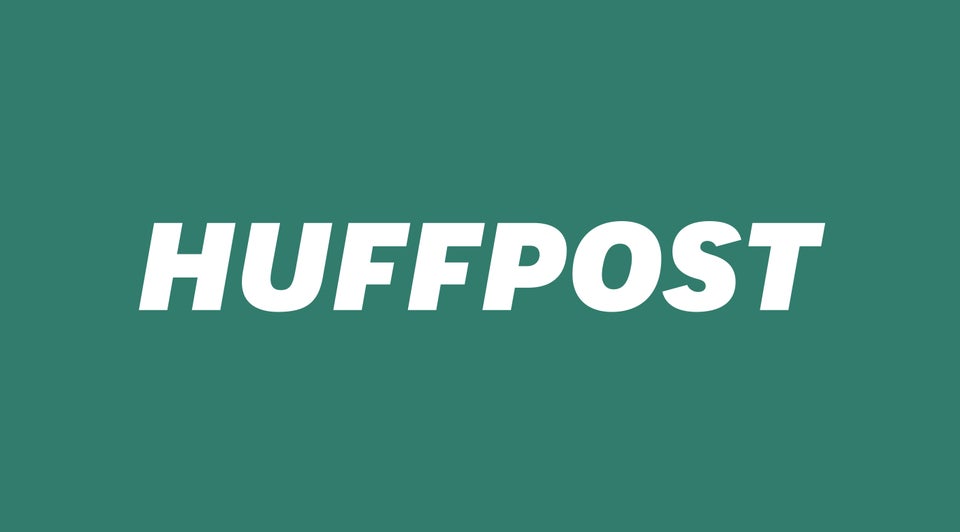 Is The Reality TV Divorce Curse Real?