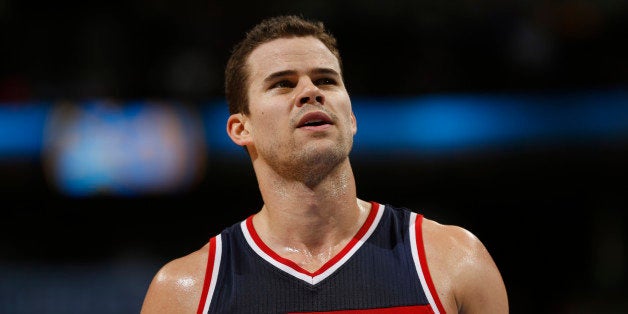 Washington Wizards forward Kris Humphries sent out a puzzling tweet early Saturday morning, just hours after ABC aired an interview in which his former parent-in-law, Bruce Jenner, told Diane Sawyer he considered himself a woman.
The tweet quickly led to criticism of Humphries online, as people tweeted that his comments were insensitive, intolerant and coming from a place of ignorance.
Humphries apologized later on Saturday for what he described as his "vague" tweet, saying he fully supported Jenner and his decision.
"[Kanye] says to Kim, 'Look, I can be married to the most beautiful woman in the world, and I am. I can have the most beautiful little daughter in the world, and I have that,'" Bruce recalled. "'But I'm nothing if I can't be me. If I can't be true to myself, they don't mean anything.'"
Note: Though Jenner has come out as "for all intents and purposes a woman," he has not yet indicated that he would like to be known by a new name or female pronouns, so this story uses male pronouns.
Related
Before You Go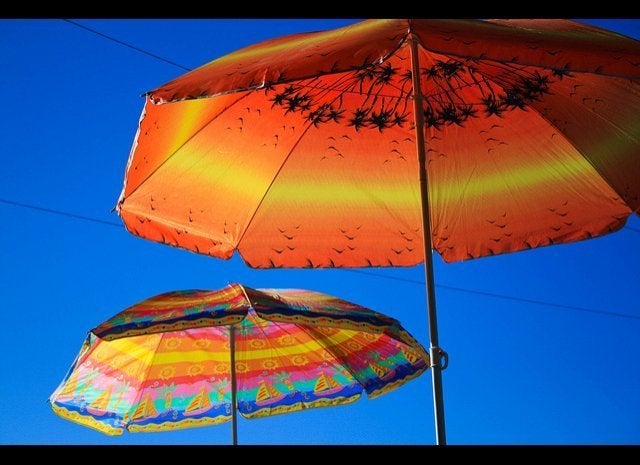 15 Things To Know About Being Transgender By Nicholas M. Teich
Popular in the Community