If you watched the last season of "Kourtney & Kim Take New York," you might have thought to yourself that Kris Humphries came across as immature and aggressive, or maybe even a little homophobic and more than a little stupid.
We all know that reality shows like the Kardashian franchise take hours of mind-numbingly boring footage and piece together a storyline that likely bears little resemblance to what actually occurred in real life. We also know that producers often give cast members little hints about what to say or how to act, to make sure there's some drama worth watching.
RadarOnline is reporting that Humphries has proof that incidents like the one with Cheban are all part of a series of set-ups designed to put Kim in a better light, and he believes this will help prove their entire 72-day marriage was a sham.
"Kris has written proof that he was instructed to ask Jonathan the very personal questions ... It's Kris' contention that this only further provides proof that this relationship was far from real -- he was set up by producers to ask the question -- then made to look bad -- and the entire scenario was staged, it was methodically planned out, just like the rest of their time together it seems," the source told the website.
As the Kardashian-Humphries divorce drags on, one thing is for certain; it's going to get messy.
According to reports, Humphries' camp wants the depositions and subsequent court hearings videotaped for all to see. Though Kim, 31, is used to living her life in front of the camera, her divorce is not something she wants documented for public consumption.
Check out Kim throughout the years: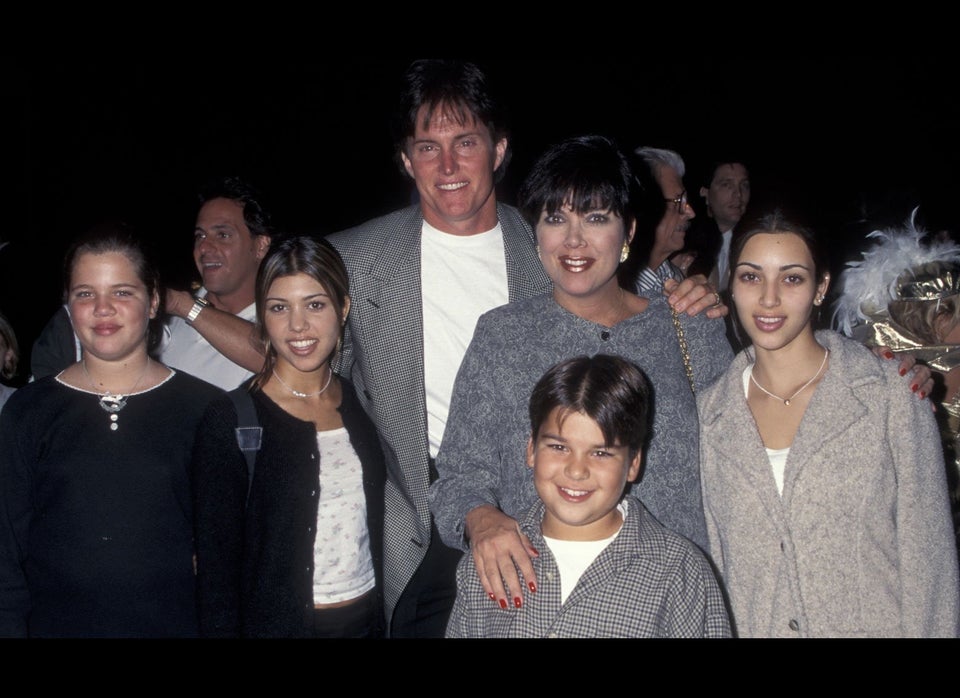 Kim Kardashian Through The Years
Related
Popular in the Community