 Kris Humphries is denying claims that he gave a woman herpes.
On Wednesday, Los Angeles woman Kayla Goldberg filed a lawsuit against the NBA player claiming she had unprotected sex with the athlete and a week later was diagnosed with herpes. According to the court documents obtained by TMZ, Goldberg is suing for sexual battery, alleging that Humphries knew he had herpes when they were intimate and didn't tell her -- and now she's seeking unspecified damages.
The 27-year-old Brooklyn Nets forward is "100 percent sure" he didn't give Goldberg herpes, reports Gossip Cop. Humphries' rep told the website the lawsuit is "completely bogus," and revealed that Goldberg's attorney reached out to Kris' lawyer last winter and demanded $24 million, noting that she wouldn't "take less than $1 million," or she'd go public with her allegations.
According to court papers, Goldberg claims she met Humphries at The Newsroom Cafe in Los Angeles on Aug. 31, 2010, and the two agreed to meet up later at the Trousdale Nightclub, before he invited her back to his hotel room at the Thompson Hotel. She alleges that the two had sex without a condom, and Humphries also performed oral sex on her. She claims the two had sex again the next morning and had a discussion about their romantic histories, with Humphries allegedly asking her how many sexual partners she had, and when she informed him, he replied, "That is good enough to marry."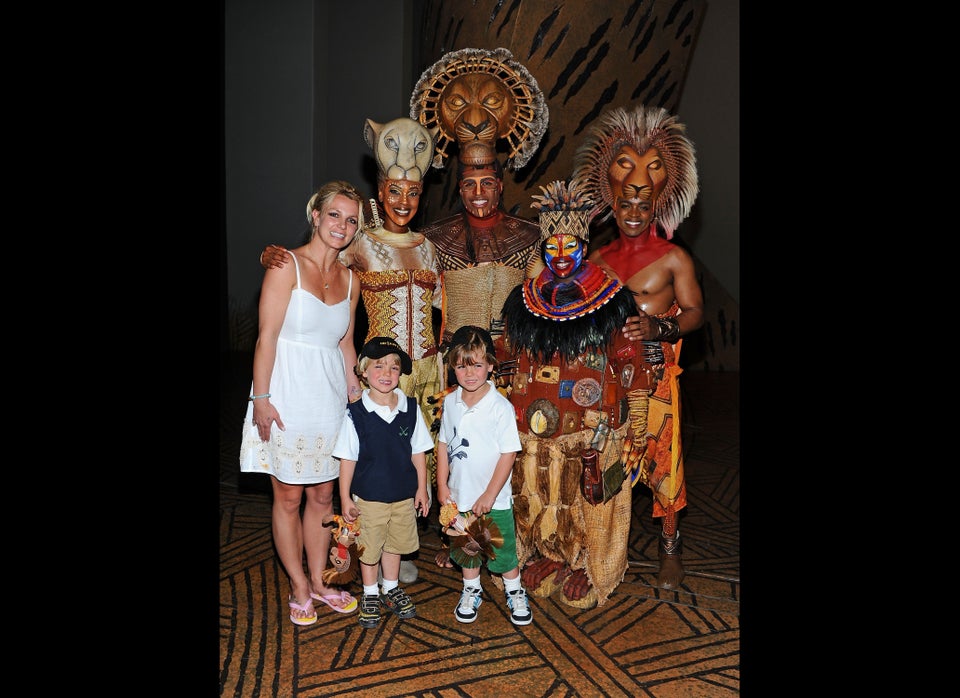 Bizarre Allegations Made Against Celebrities
Support HuffPost
The Stakes Have Never Been Higher
Related
Popular in the Community